FIELD NOTES IS A LIMITED EDITION 80 PAGE BOOK OF NICOLE REED'S PHOTOGRAPHY THAT CONTAINS A 10" VINYL RECORD OF MUSIC BY PLUTONIC LAB.
The collaborative work 'Field Notes' began development when Nicole Reed and Leigh Ryan began exploring and documenting their travels together.
The first instalment is centered on the city of Hong Kong, and engages a uniquely tailored adaptation of the travel experience, blending the insights of Reed's photography along with Ryan's soundscapes.
"Hong Kong has always been a place that has held a massive interest for us, and when we visited, we naturally documented our travels as much as we could. We fell in love with Hong Kong and what we captured exceeded our expectations which lead us to the idea of Field Notes."
"I have always wanted to produce a book of my photography and people have always asked me when I'll be working one. The images I took in Hong Kong have really inspired me to pursue this. We brainstormed the idea of using field recordings and thought the music created from them made an incredible backdrop for the images."
We wanted to combine our work in a unique and complimentary way, and as a creator of records and a fan of collecting them, the idea of inserting a vinyl record into the back seemed a perfect way of creating something tangible, analog and beautiful.
The costs associated with the production of a high quality art book especially when combined with the record production is something we can't manage without your help. Hopefully the idea of holding this book in your hands is as inspiring to you as it is to us. Please help us make it a reality
The project's end result is an amalgamation of mediums, aimed to entice both audio and visual stimulation. Field Notes will use the platforms of print and recorded vinyl, developed into one distinctive package. Reed's photography will be displayed throughout a 80 page hard bound book, while Ryan's music inspired by his field recordings & sounds of Hong Kong, have been masterfully woven into a percussive electronic soundtrack, pressed onto limited edition 10 inch vinyl.
This rare mixture of mediums highlights how varied travel experiences can be, with the physical result being not only that of cultural diversity and intrigue but also a delicate and respectful gratitude from the collaborators as they pay homage to the cities they visit and the impressions they leave.
Nicole and Leigh hope to continue the project for other cites around the world they encounter on their travels as well as an Australian series of Field Notes.
www.fieldnotesproject.com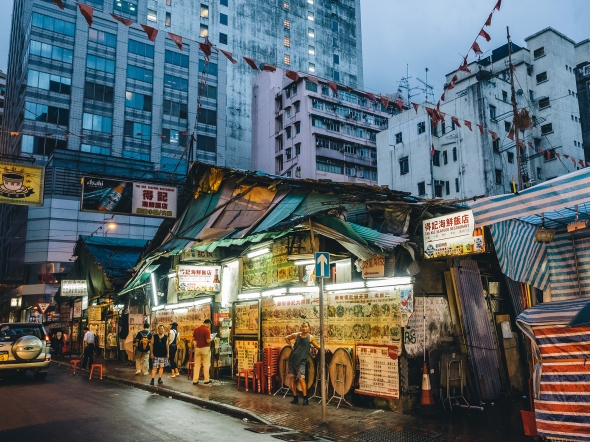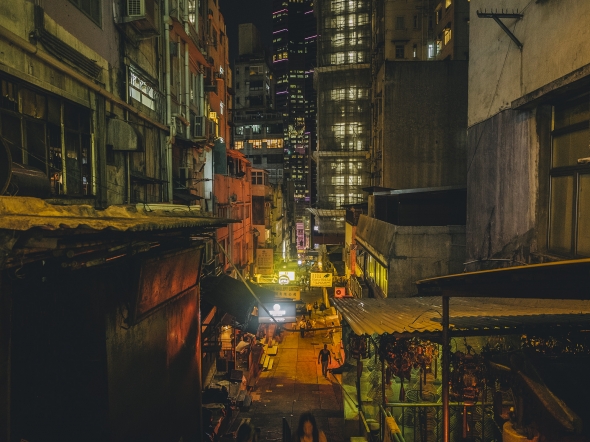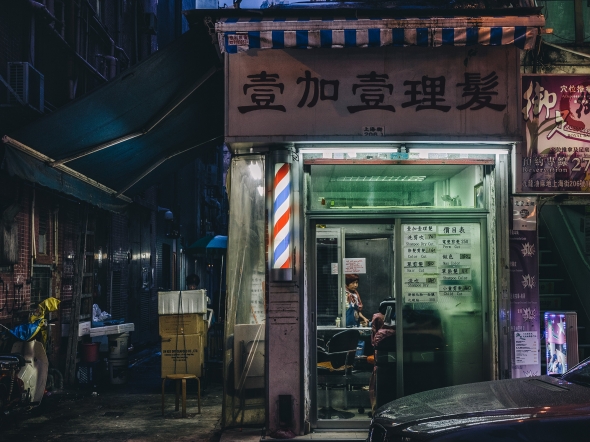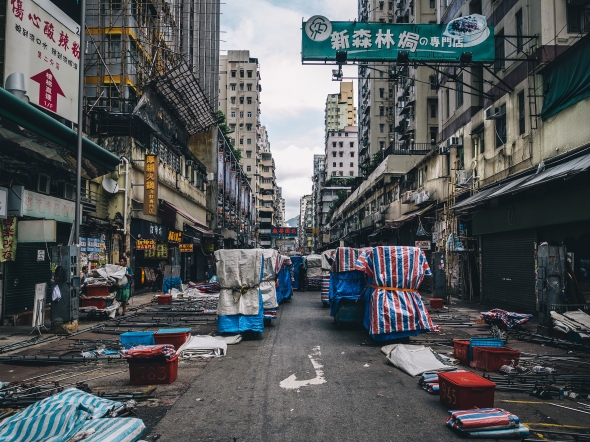 Field Notes Soundtrack Demo Mix
The inspired soundtrack for Field Notes Hong Kong, features Plutonic Lab's field recordings & sounds captured on location. These sounds have been masterfully woven into his percussive electronic soundtrack style & pressed onto limited edition transparent red 10 inch vinyl contained in a back sleeve of the book.



The Book
FIELD NOTES - HONG KONG WILL BE A LIMITED EDITION OF ONLY 500 BOOKS WITH PHOTOGRAPHY BY NICOLE REED THAT WILL INCLUDE A 10" VINYL RECORD, INSERTED INTO THE BACK OF THE HARD COVER BOOK.
THE BOOK (GUIDE ONLY)
80pp plus hard cover with a record sleeve insert
280mm x 280mm in dimensions (to accommodate a 10 record)
Text on 200gsm Satin
Cover 3mm board plus 157gsm gloss cover
Below is a mock up only of how we envision the finished product to look.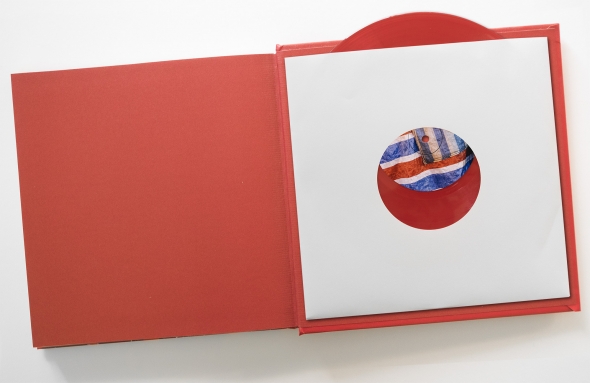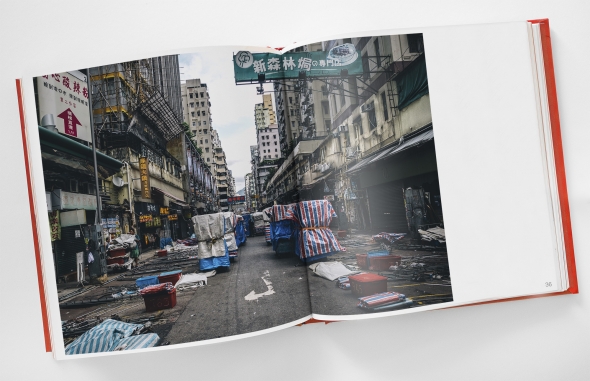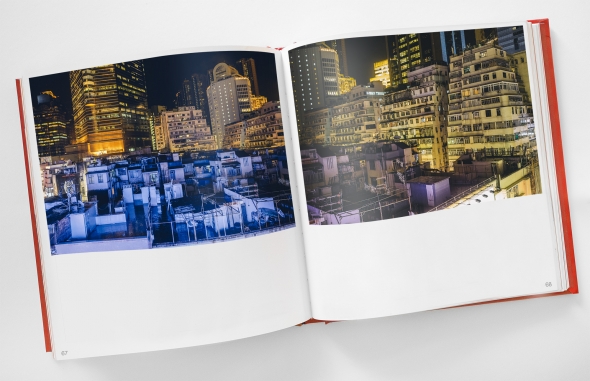 How The Funds Will Be Used
RECORD:
Pressing of 300 10 Red Vinyl Records from Implant Media - $3107.50
Mastering of 4 tracks - $300

BOOK:
Printing of 300 Hard Case Books by DMS Printing Co. Ltd - $2710.00

DESIGN:
80pp plus cover book, title design and record base label - $3000

POZIBLE SERVICE FEES:
$562.50

Any additional money raised will be used for fees, marketing, distribution and an exhibition/launch night for Field Notes.


The Challenges
The biggest obstacle is the financial burden of combining a vinyl record within a hard cover book. We have the tracks for the record, and the images for the book all ready to go, all we need is funding to put it together.