IPF is the annual celebration of independent photography, its application and practice.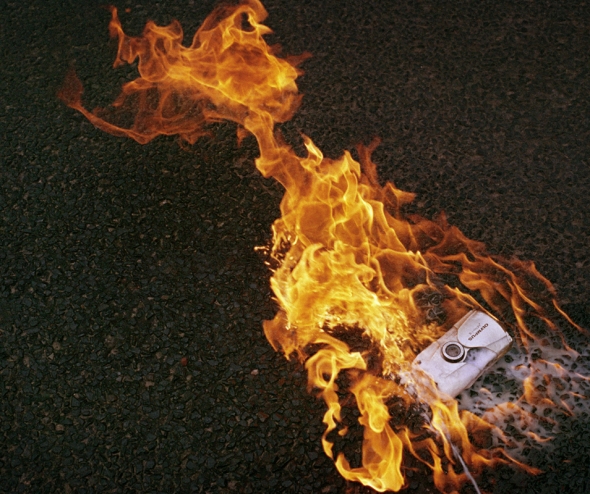 Joe Miranda, Founder
---------------------------------
I first started bothering Rob Cordiner (who was then hiding out in the dank, freezing cold Parts & Crafts garage-studio) and Penny Modra (who was very busy creating, writing, and organising The Internet as supreme commander of ThreeThousand) in late spring of 2012 about making a thing called the "Melbourne Independent Photography Festival". I wanted (needed) something that would bring some of our local and international friends who were creating amazing, progressive work together to show in Melbourne. This thing would also give us all something not just to talk about but to look at and be in. Rob and Penny were keen, and we knew we weren't the only ones feeling as though something was missing, but I'm pretty sure even they didn't think anything would eventuate from these chats.
Nonetheless, with an accumulative cash budget of about $80 plus whatever we could generate through long shifts in coffee shops or ask nicely for, donated spaces and resources, and a ridiculous number of hours, favours, and effort from so many of our friends in the creative community, we've managed to create something we think is pretty special.
Our first show, the
IPF 2012 Photo Prize at Tinning Street
in Brunswick had 300 of us out on and up late on a Monday night and it's been on like that ever since.
Every November since then, IPF has produced a genuinely inclusive program of memorable shows, events that have offered otherwise elusive platforms, and opportunities that have done a fair bit to inform independent practices within Melbourne's creative landscape. The annual program comprises a diverse nine-day series of solo and group exhibitions, publication launches, and premiere screenings by Australian photographers and international guests, guest speakers, practical workshops, and a photo prize that welcomes submissions from all interested photographers around the world.
But we're just getting started. This year we're taking things worldwide, taking IPF out of the 3000's and across to London, New York City, Los Angeles, and up to our pals in Sydney.
If we're gonna do it, we're gonna do it right. And to do it right, we need a bit of help.
Slices of the action
It wouldn't be fair to whatever you had planned for today to put even half of the amazing work that's featured in the IPF programs of our first 3 years, but to whet the appetite as they say, here're a few images from some of the shows, photographers, and creators we're so pleased to call 'CREW':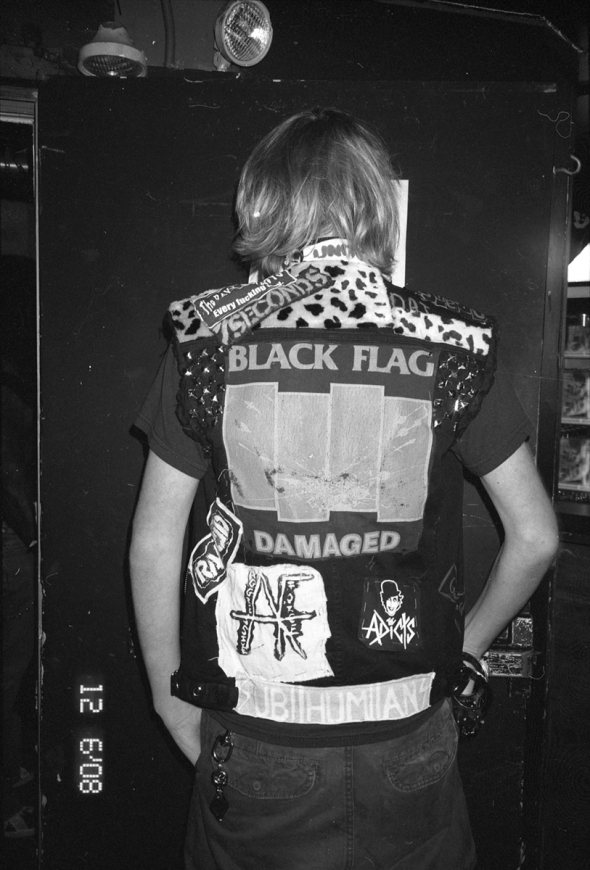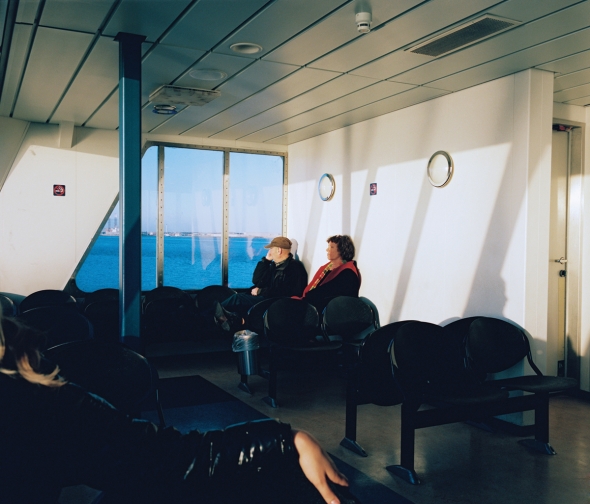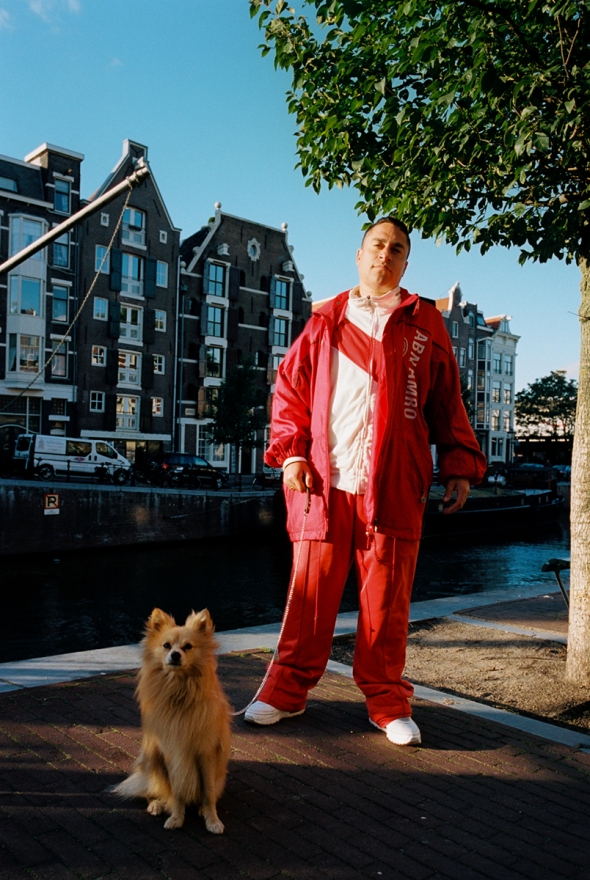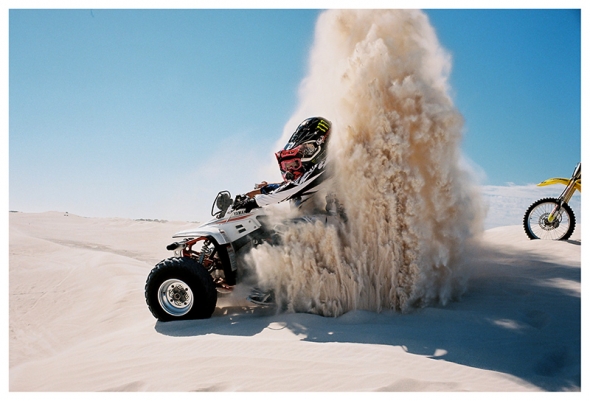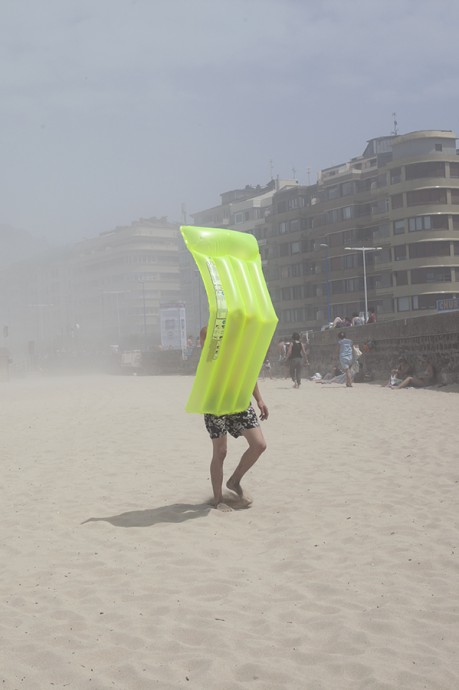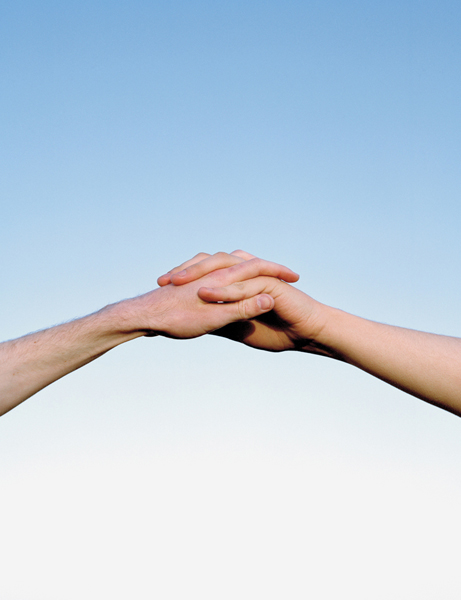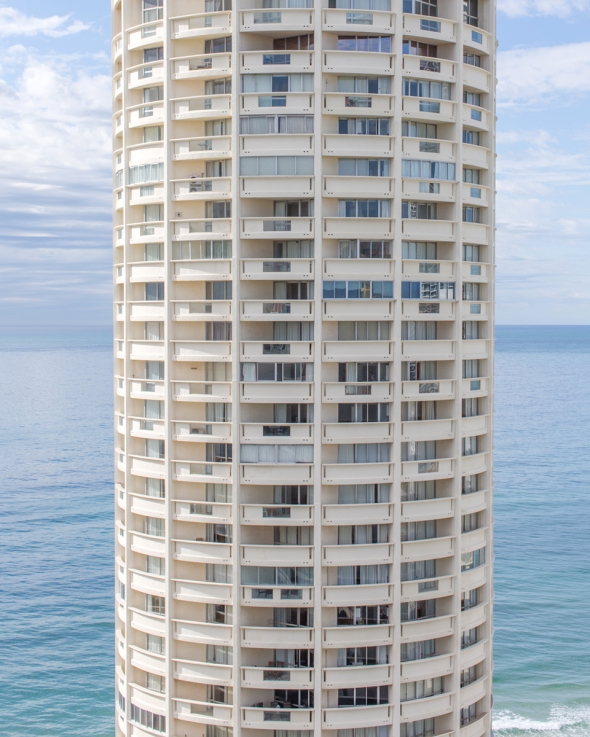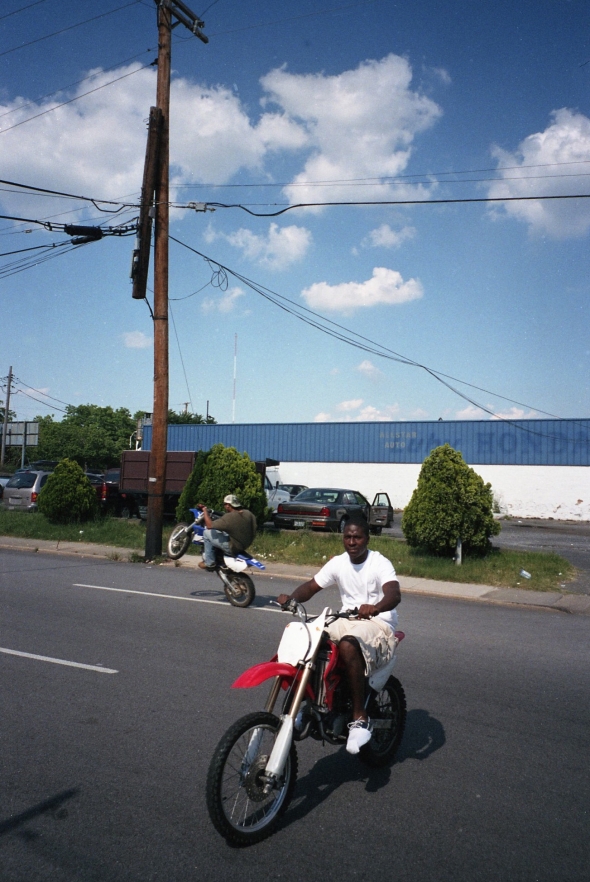 That's all Pozible can handle sorry guys. See you at the festival, hey?
How The Funds Will Be Used
It's really important to us and integral to the ethos of IPF that it is free and accessible to attend and be a part of, and remains as independent as it ever can be. That will never change. The money we're asking for here will go a long way in keeping the festival running, and easing the pressure of costs we can't cover ourselves through all the blisters, sweat and hard work.
We will still rely on the invaluable time of volunteers to hang shows and staff the events and exhibitions. Hundreds of artists will create and produce photographic works, send in prints to the photo prize, and publish their books and zines; independent printers, galleries, project spaces and local business will donate and discount their resources; and we will collaborate with locally run international business to deliver a series of programs across 5 cities that will build on our impressive output.
Over the past 3 years we've produced 4 iterations of IPF, totalling 25 days, 20 photo shows, 49 featured artists, 5 Australian premieres, 1500+ hung images (that's 4400 + pins), a million + printed pages, and it's gotta be at least 372 slabs of cold beer.
We've done all that on just under $0 and the elbow grease of A Few Good Mates (a fraction pictured here)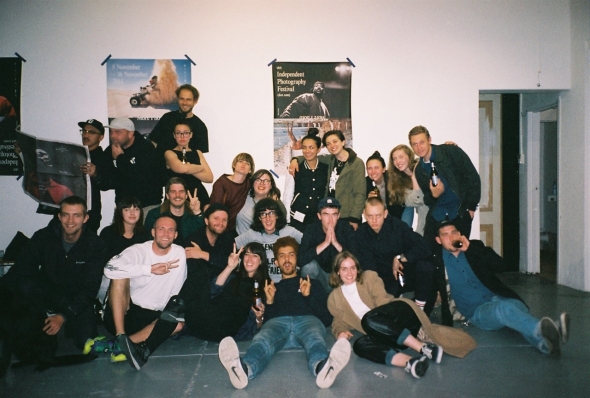 But it's time to get bigger, and there's only so much we can do alone.
Money will be used to fund:
- Printing (posters, programs, catalogues, room sheets, stacks on stacks on stacks)
- Postage (some of those 300+ prints need returning at some point)
- Transport (we're still waiting on our zine-run cars & goodwill-powered trucks)
- Ice (keeping those brews icy doesn't happen on it's own)
- Web hosting (not to mention the genius behind it. Or is it genii?)
- Design (looking this good doesn't come easy)
- Distribution (putting programs in spots to put in hands to put peeps at shows)
- Feeding volunteers (late nights, hard work, hungry bellies)
The Challenges
To date, IPF has been entirely funded from the pockets of its founders, Joe Miranda (
Hard Workers Club
), Rob Cordiner (
Smalltime Projects
) and Penny Modra (
The Good Copy
). Our pockets are shallow and full of
coffee grinds
,
paper cuttings
, and
different coloured pens
.
We're committed to presenting yet another year of stellar photography and photographic practices from arguably some of the best photographers in Australia and the world. Apart from this small issue of funding (above), the only thing(s) that will stop us achieving this could include:
- a string of cancelled air travel
- a global ban on printed matter
- a
San Andreas starring Dwayne 'The Rock' Johnson
-style scenario
We gon' deal with all that.
IPF 2015 is going to happen. Your support right here will really help it to happen in the best way it can.