To celebrate our 30th anniversary in 2015, Melbourne Writers Festival (MWF) is looking to the future by promoting the next generation of writers. 30 Under 30 will feature writers, editors, bloggers, publishers, illustrators and songwriters aged 30 and under. We want to acknowledge their talent and shine a spotlight on them as Victoria's leading storytellers.
The 30 young writers will proudly feature in events throughout the 2015 Melbourne Writers Festival's vibrant program of storytelling, discussion, debate, live performance, music and art events between 20 and 30 August.
But that's not all! We want to send this next generation of Victorian to writers to feature in the programs of literary and writers' festivals in Australia and overseas. This will provide an opportunity for these talented young writers to showcase their work to the world, whilst enhancing their career and professional development.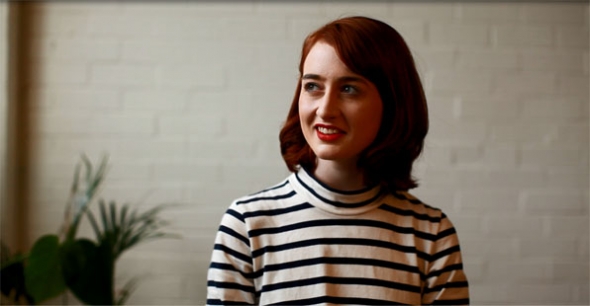 Why are we collecting funds?
This is where you come in. We need your support to send them out into the world to feature in some of the best Australian and international literary festivals to showcase their work and represent Melbourne as a City of Literature. We're raising funds to send the 30 Under 30 as far and wide as Edinburgh, Poland, Singapore, Ubud and to all corners of Australia.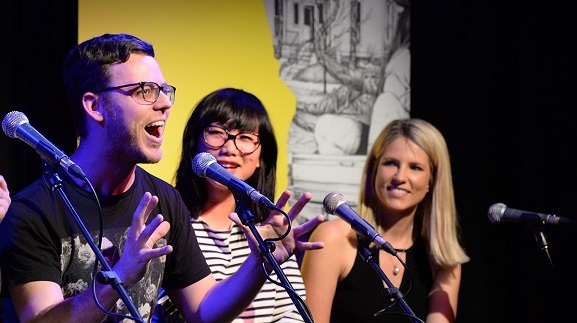 Who are the 30 Under 30?
ADOLFO ARANJUEZ • METRO EDITOR • WRITER
CAMERON BAKER • ZINE MAKER • 100 STORY BUILDING
DANIELLE BINKS • YA WRITER • REVIEWER • ALPHA READER
BROEDE CARMODY • JOURNALIST • EDITOR
ROBERT F. COLEMAN • WRITER • EDITOR
ANDRE DAO • FICTION & NON-FICTION WRITER • RIGHT NOW INC
ALIA GABRES • POET • STORYTELLER
MINNA GILLIGAN • ILLUSTRATOR • BLOGGER
DECLAN GREENE • PLAYWRIGHT • SISTERS GRIMM
REBECCA HARKINS-CROSS • WRITER • JOURNALIST • ART CRITIC
ERIK JENSEN • AUTHOR • EDITOR • THE SATURDAY PAPER
HANNAH KENT • NOVELIST • PUBLISHER
TRENT KUSTERS • GAMES DESIGNER • WRITER • FREEPLAY
BRODIE LANCASTER • EDITOR • WRITER • ROOKIE • THE GOOD COPY
MICHAELA MCGUIRE • AUTHOR • COLUMNIST • WOMEN OF LETTERS
AMY MIDDLETON • WRITER • EDITOR • ARCHER MAG
ALLYSE NEAR • NOVELIST
ALEXANDRA NEILL • COMIC • BLOGGER • NATIONAL YOUNG WRITERS' FESTIVAL
KIRA PURU • SONGWRITER
BHAKTHI PUVANENTHIRAN • DEPUTY ARTS EDITOR • THE AGE
LUKE RYAN • COMEDIAN • WRITER • MEMOIRIST
ELLENA SAVAGE • WRITER • EDITOR • CRITIC • THE LIFTED BROW
VERONICA SULLIVAN • WRITER • EDITOR • KILL YOUR DARLINGS
GILLIAN TERZIS • WRITER • HISTORY • POLITICS • CULTURE
BILLIE TUMARKIN • WRITER • BIRDEE
LOURIS VAN DE GEER • PLAYWRIGHT • DRAMATURG
STEPHANIE VAN SCHILT • EDITOR • COLUMNIST • THE REREADERS
SAM WALLMAN • CARTOONIST • COMICS JOURNALIST
LAURA WOOLLETT • NOVELIST
JESSICA YU • EDITOR • SHORT STORIES • POET • BETA NARRATIVES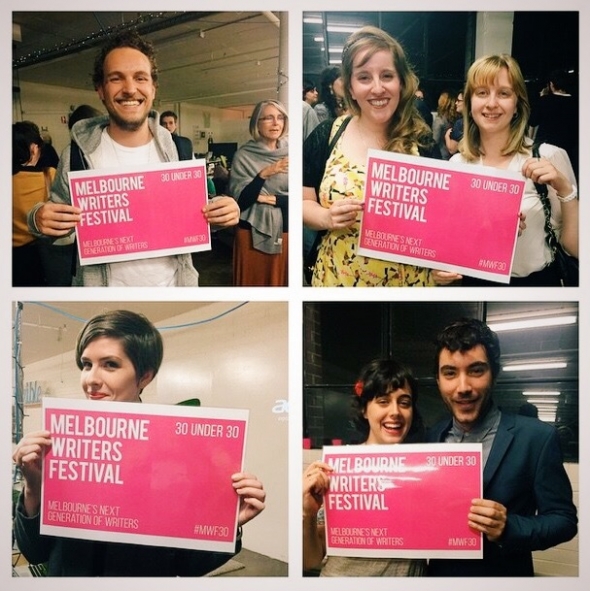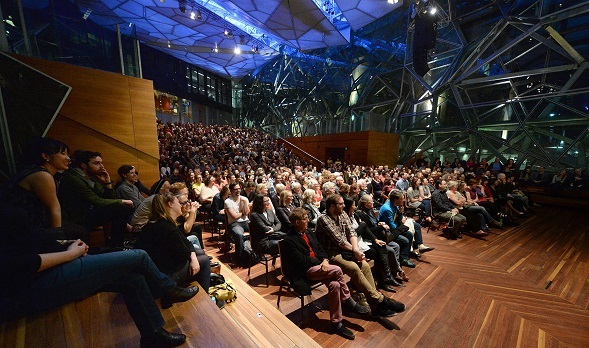 For further details about the 30 Under 30 writers please head to
mwf.com.au/30-under-30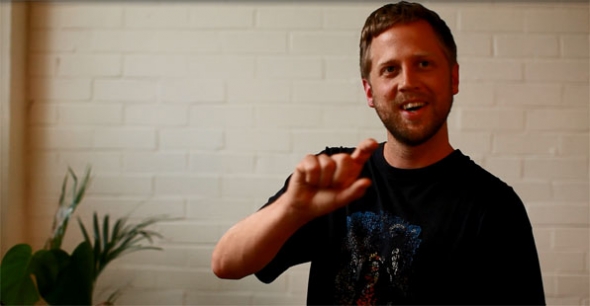 30 Under 30 is supported by the Cornish Family and The Saturday Paper.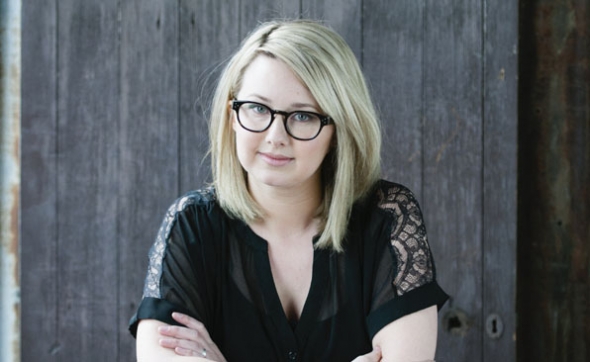 How The Funds Will Be Used
Melbourne Writers Festival is a not for profit organisation, and funds raised will go directly towards benefiting these 30 young Victorian writers through flights, accommodation and travel per diems towards various literary festivals globally and nationally.
In doing this, we are leveraging our membership as part of the global Word Alliance of international literary festivals. MWF is the Australian leader in international literary exchange and actively engaging the Word Alliance network. We are committed to providing an international platform and network for Australian writers, in particular the next generation.