About 6 months ago, one of my best friends was involved in a bike accident when he tried to answer his cell phone from the backpack while cycling. It wasn't the safest move on his part, but it also made us look at ways that could minimise the dangers and distractions associated with having our phones with us while we ride.
The technology was already around - smart watches made getting notifications from your phone simple, and helped people make quick decisions about what they needed to answer and what could wait. But why not go further? Why not create a smart watch especially for cyclists, with functions that would give them not just mobile alerts, but also accurate information on their rides?
让单车与世界相联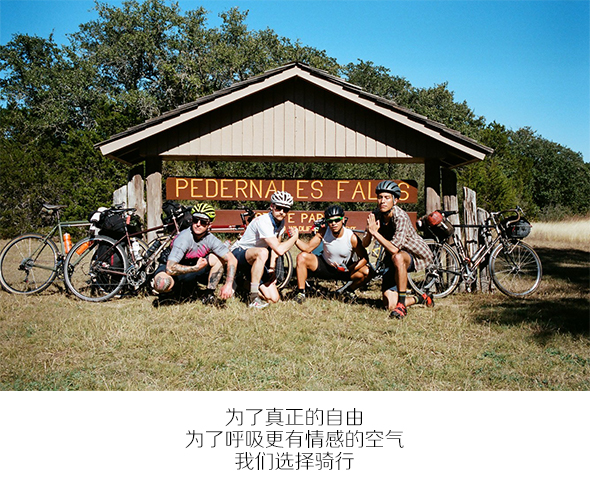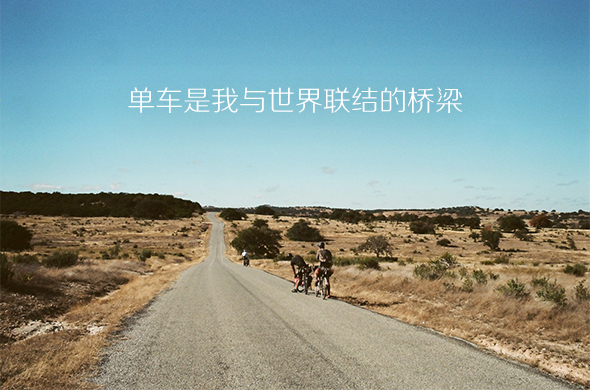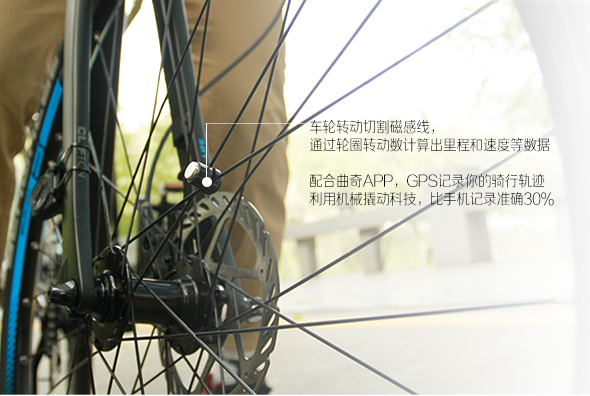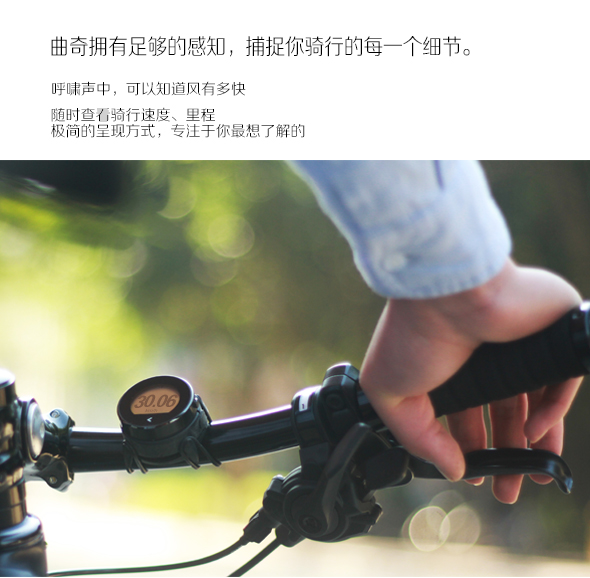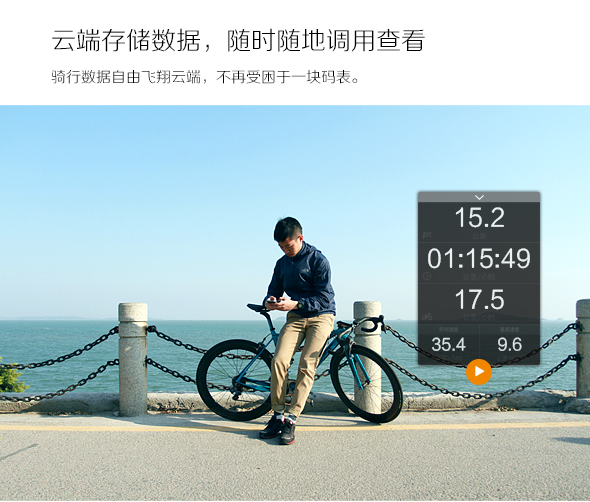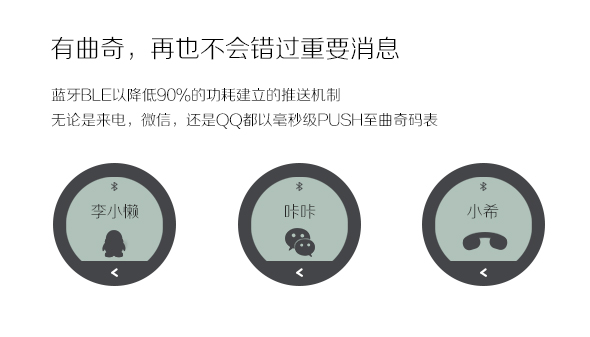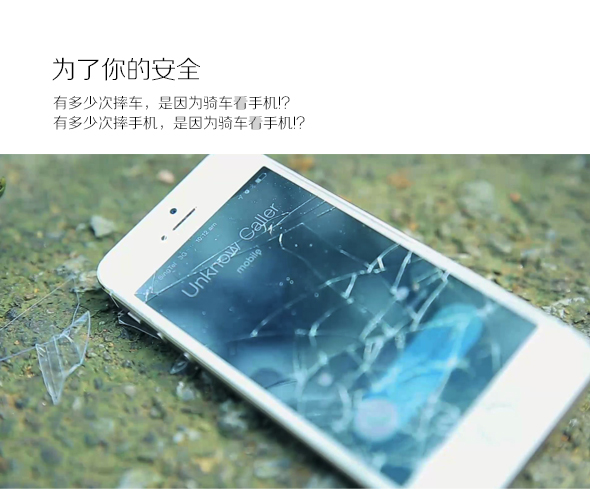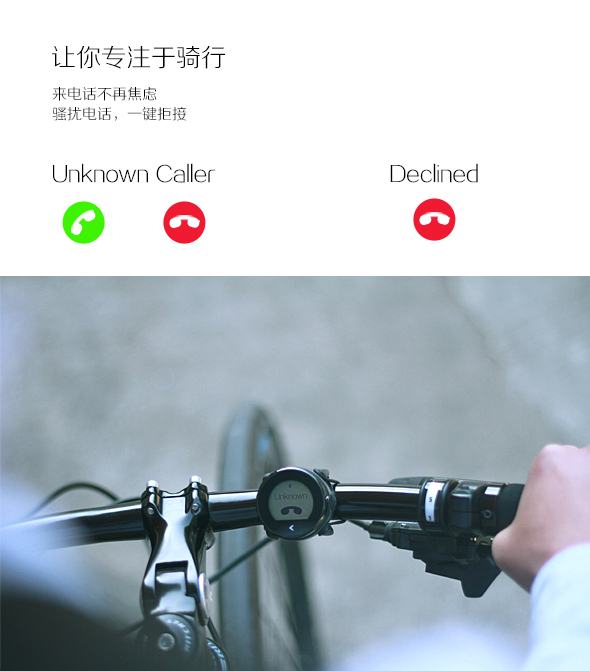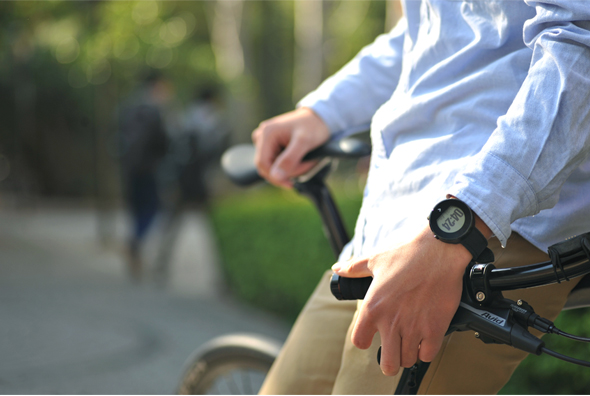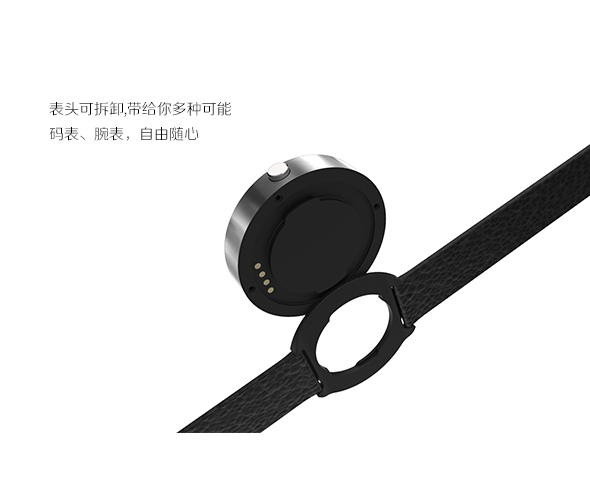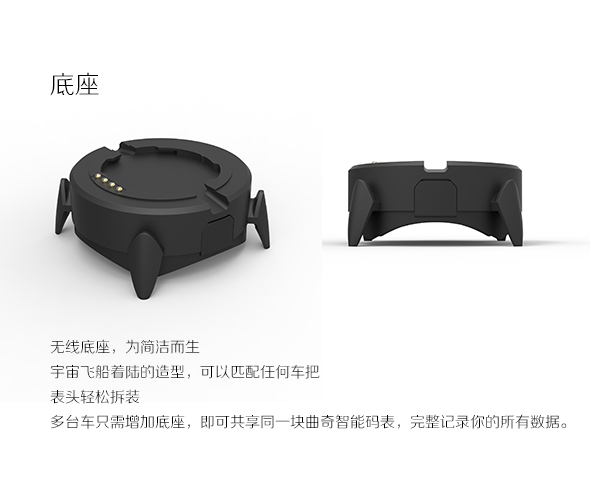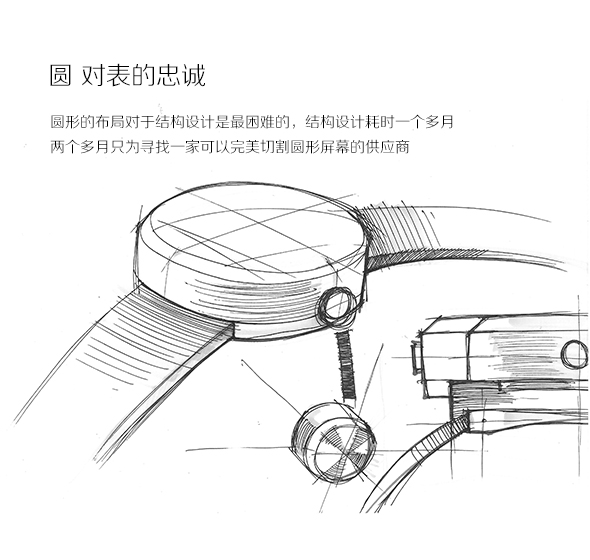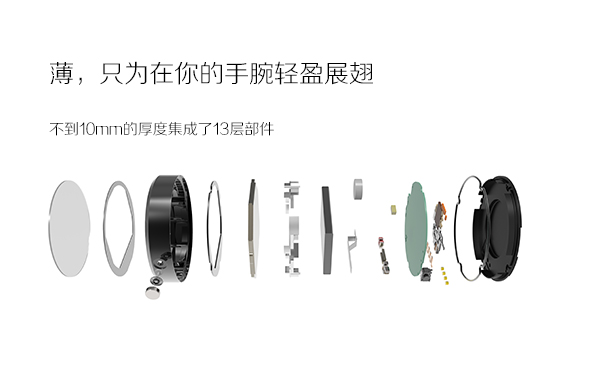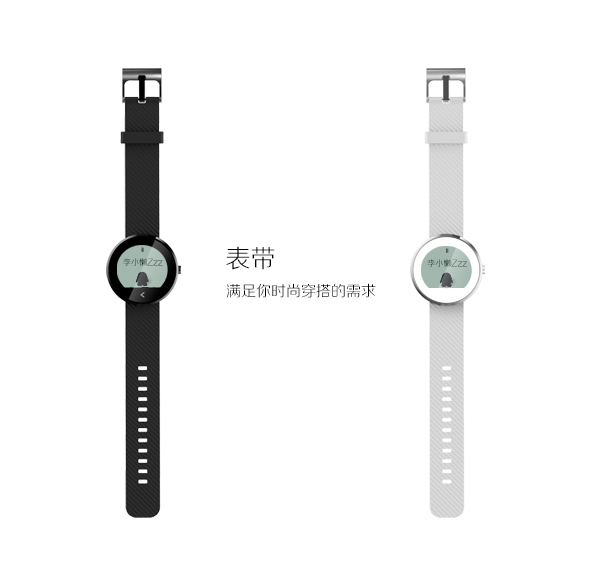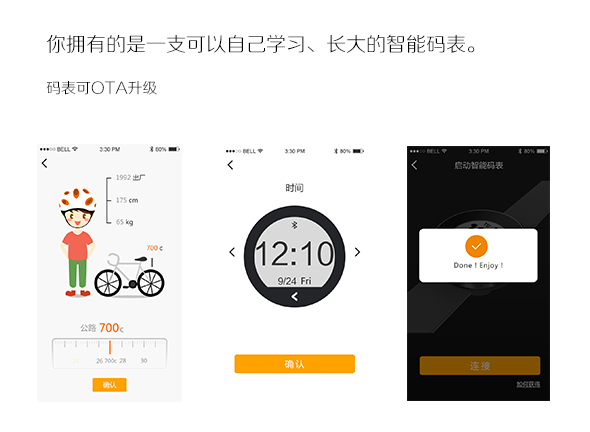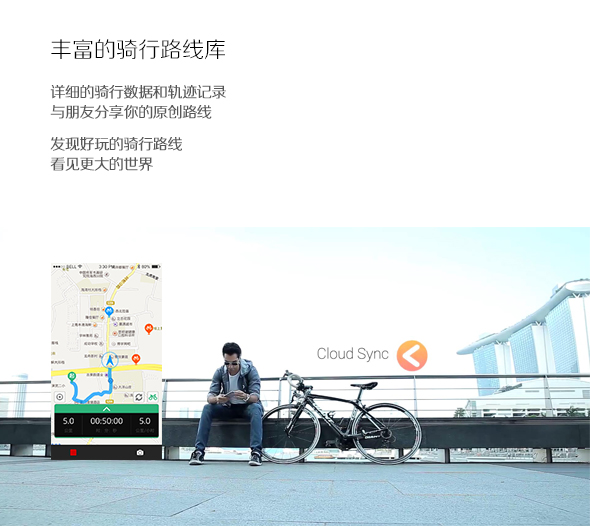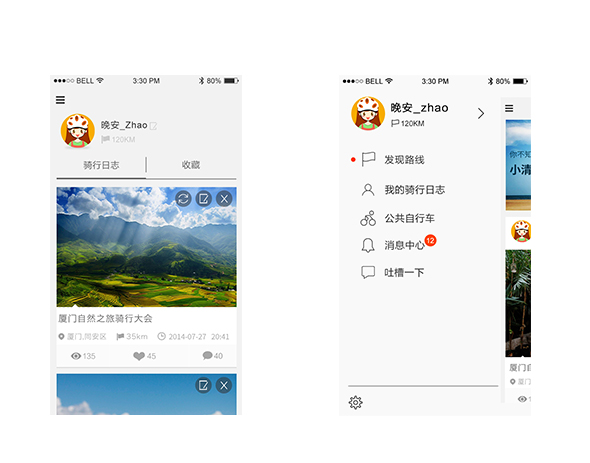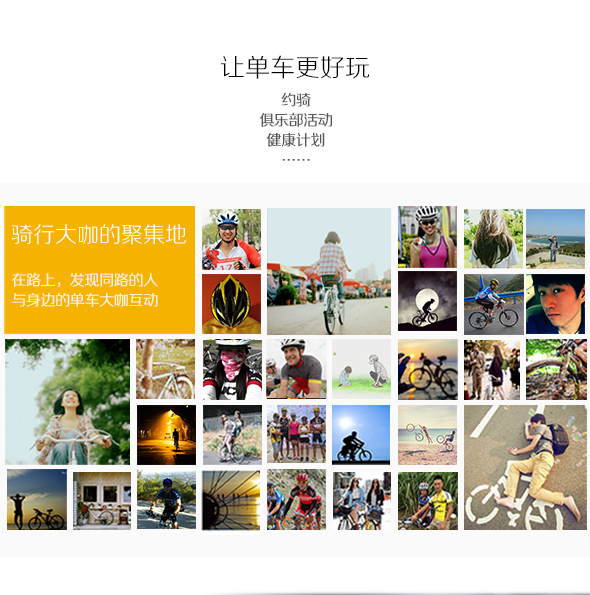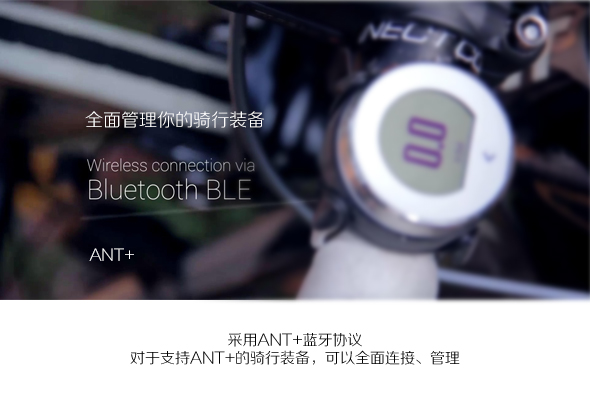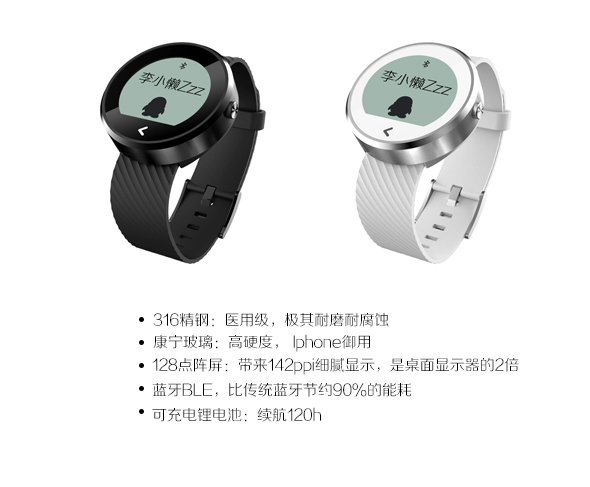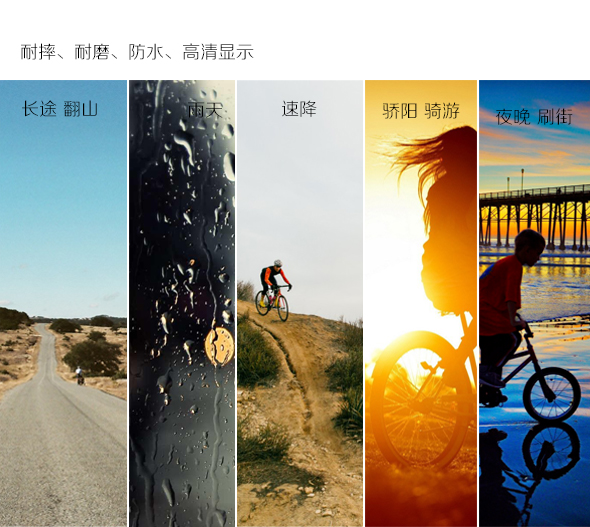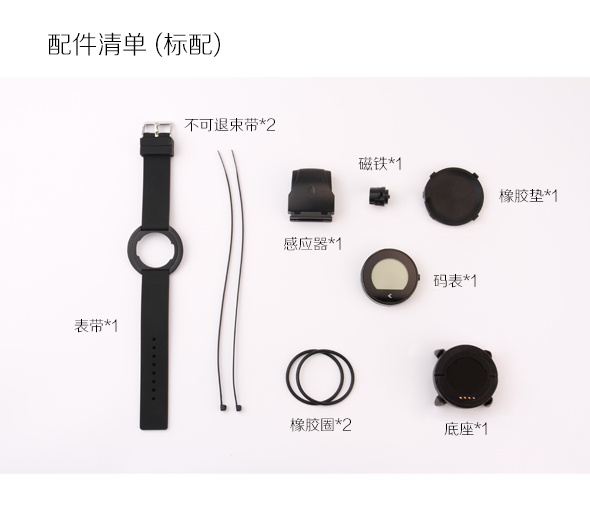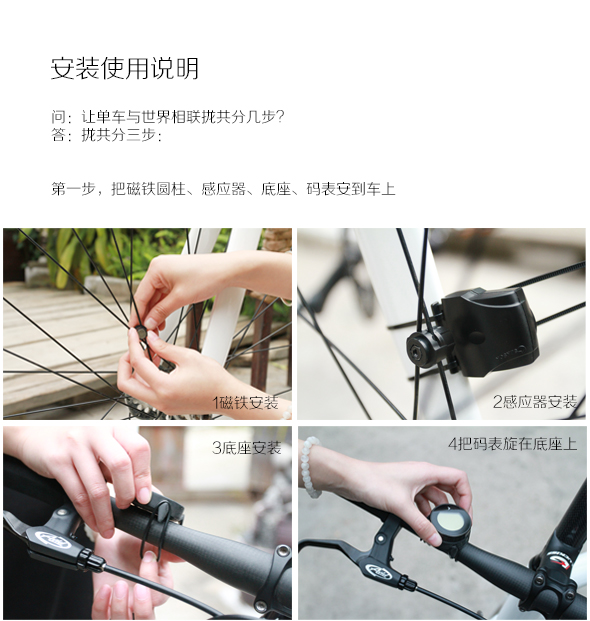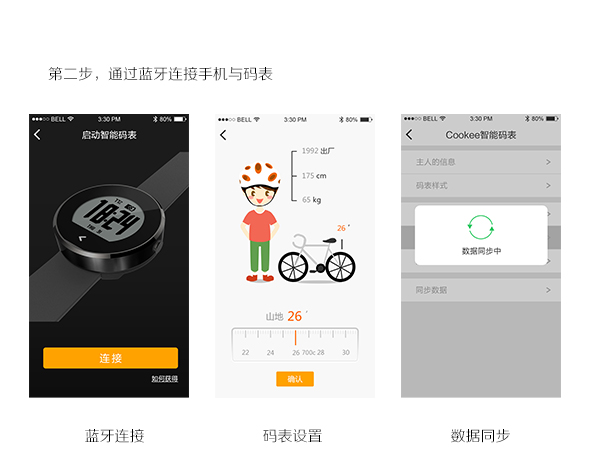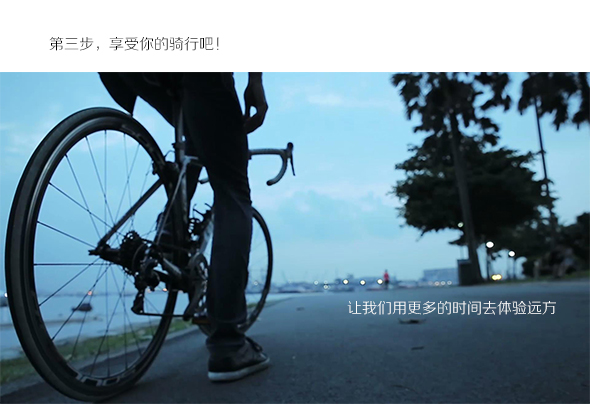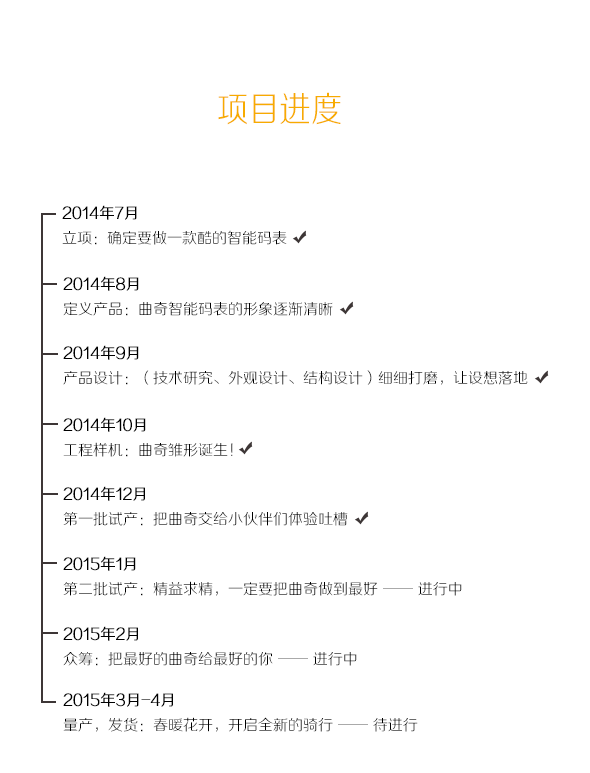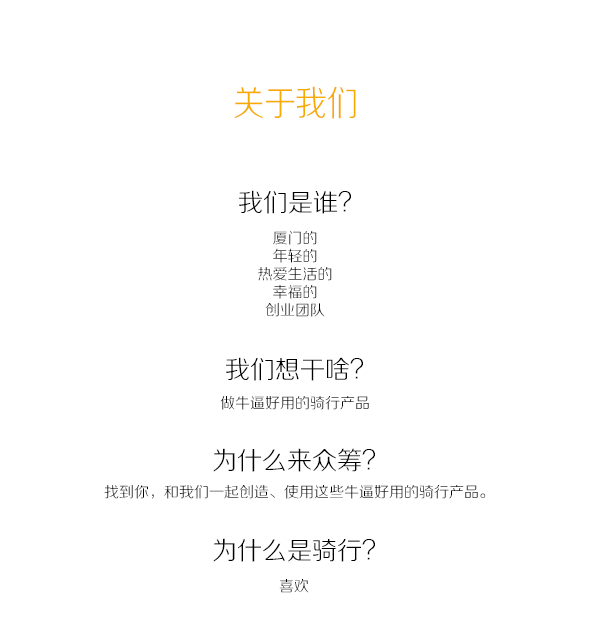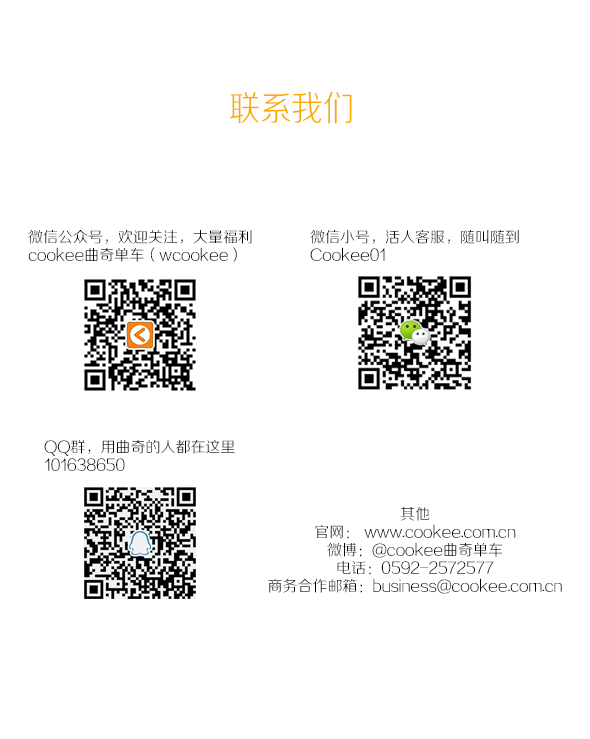 Make your bike smarter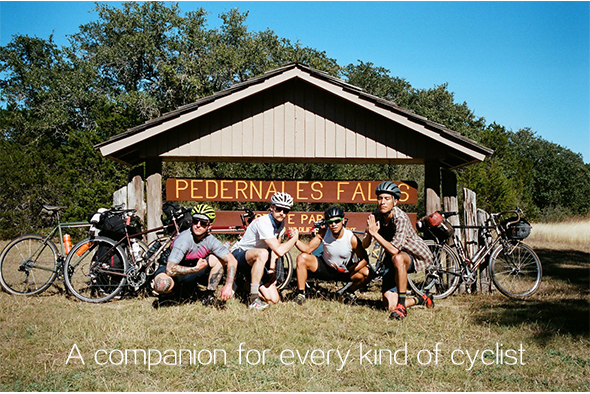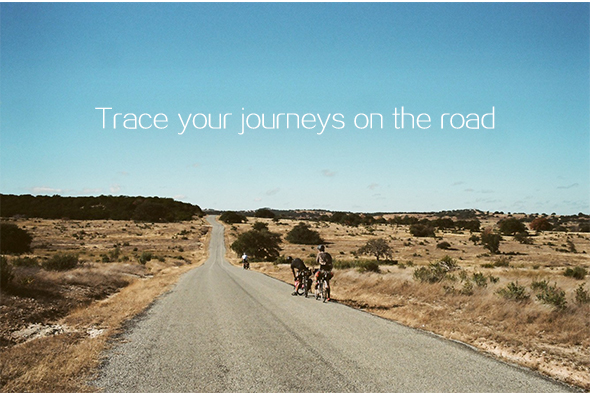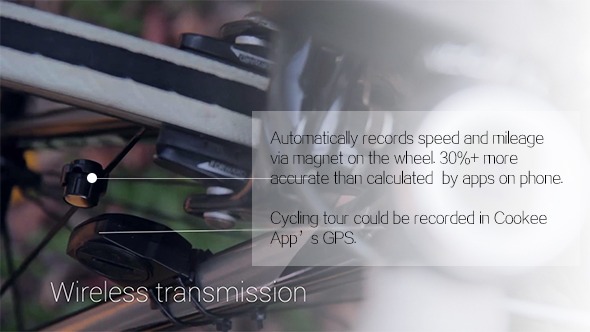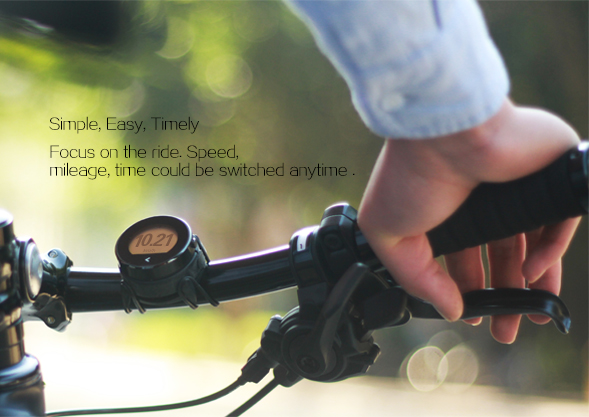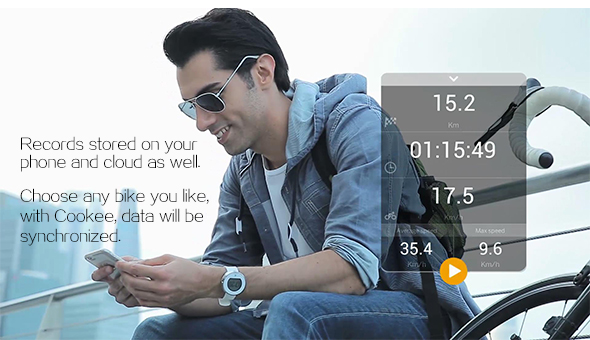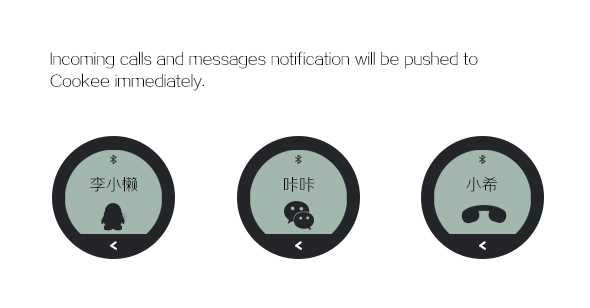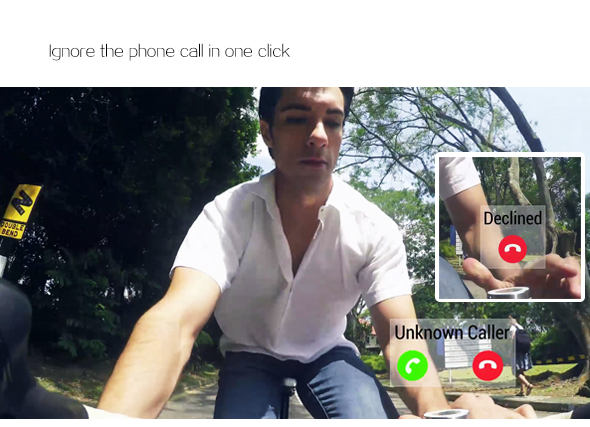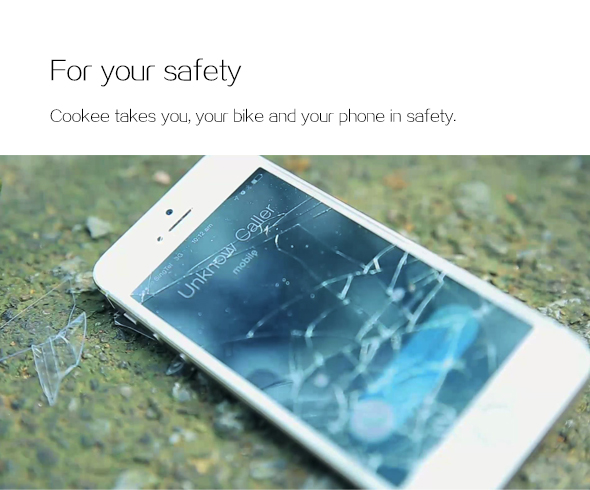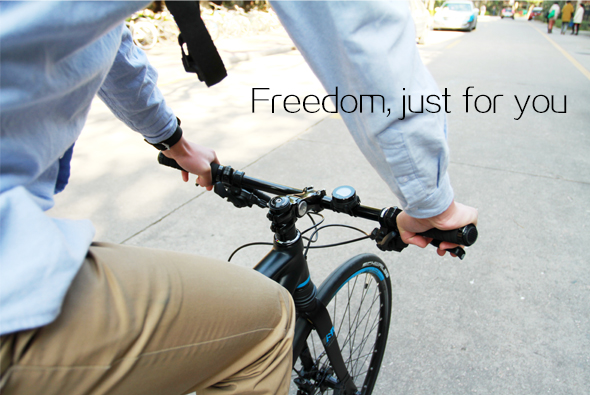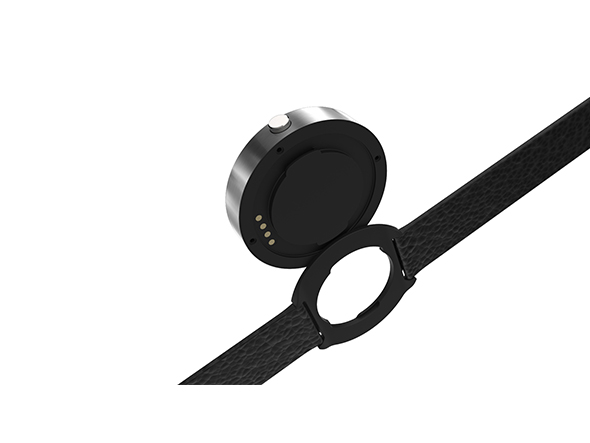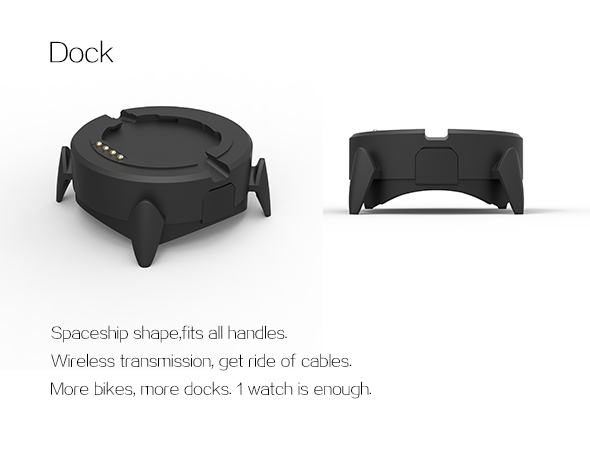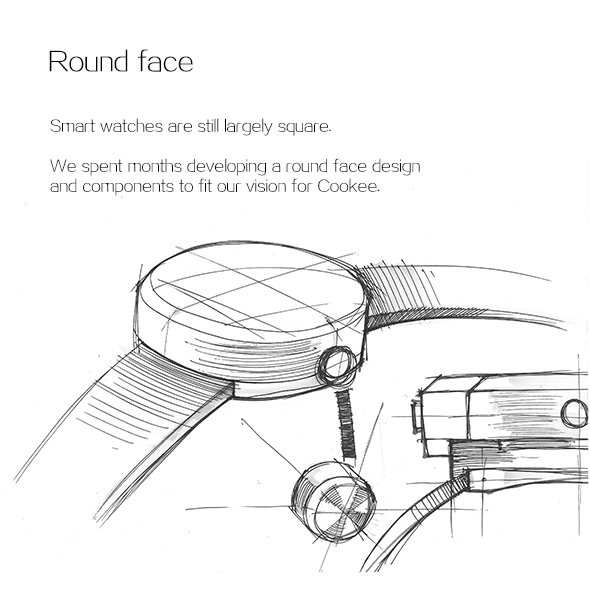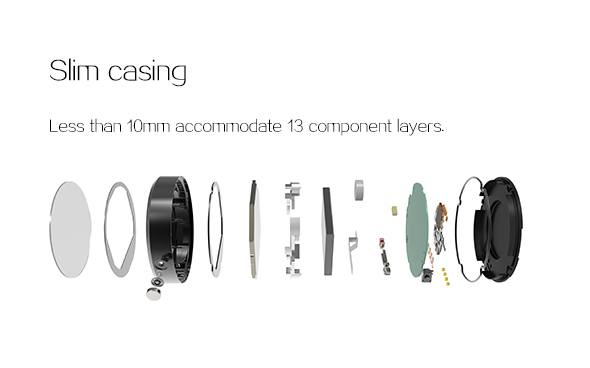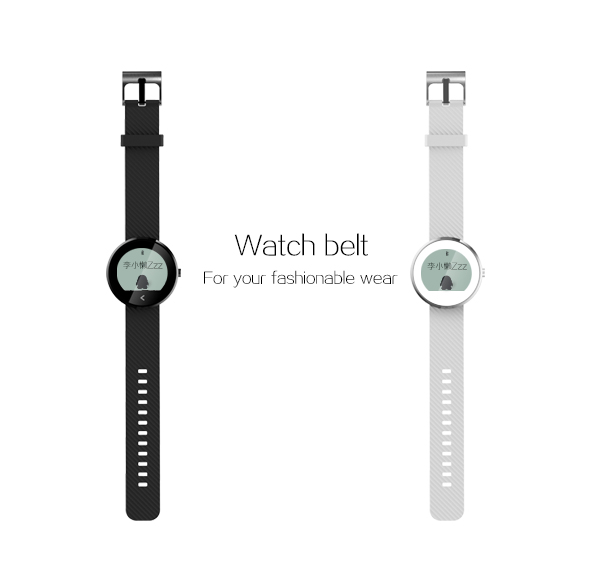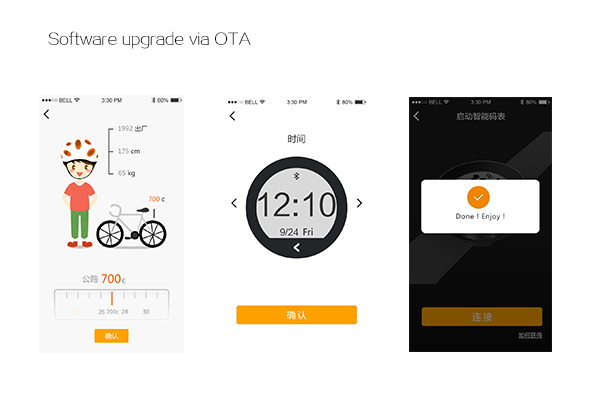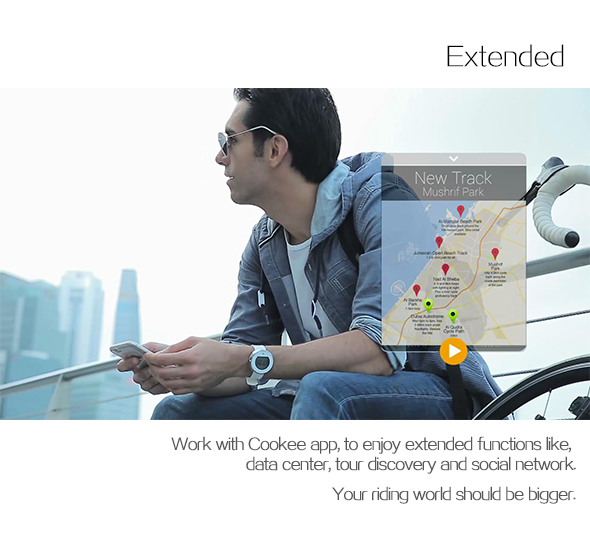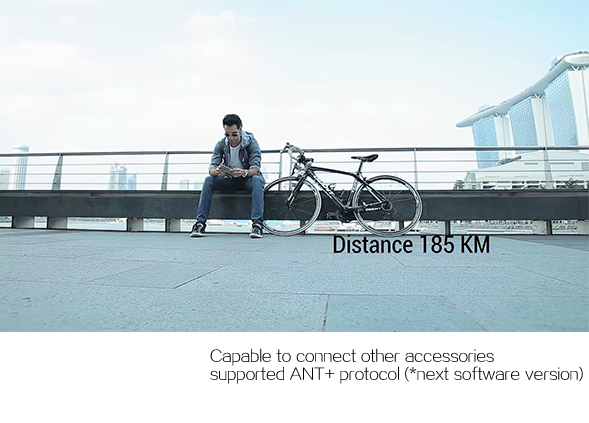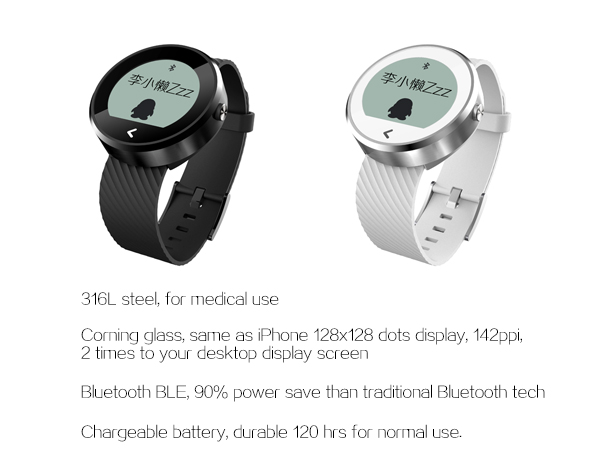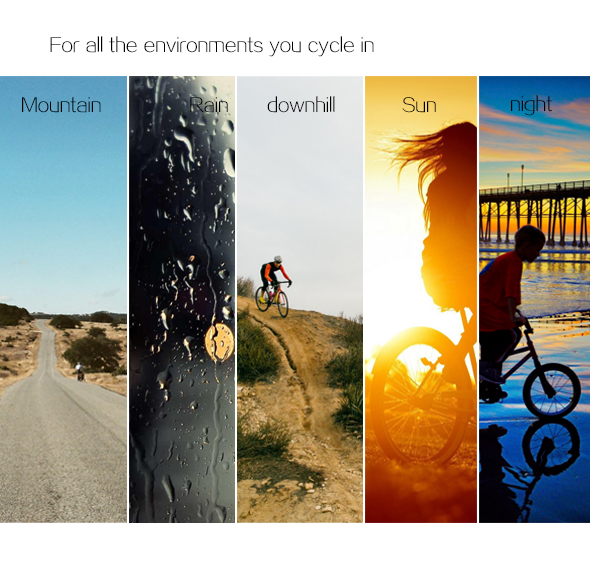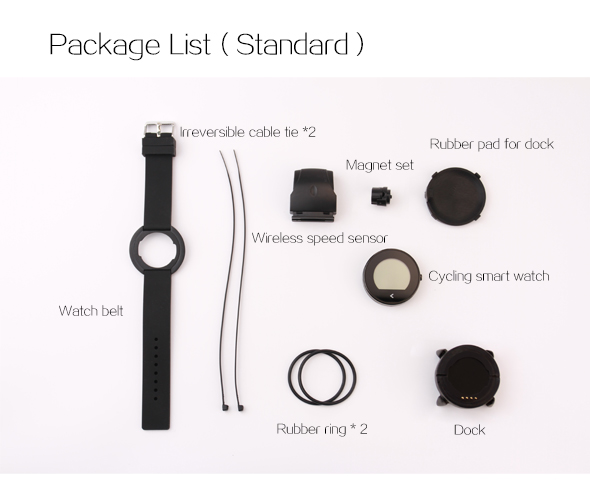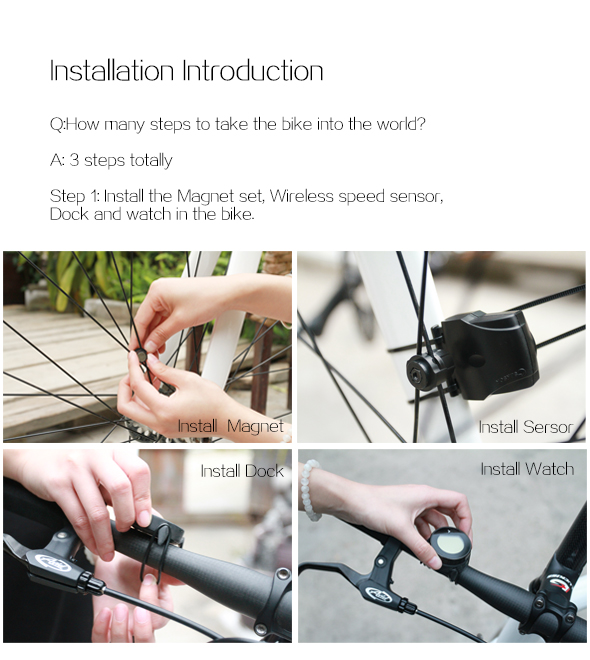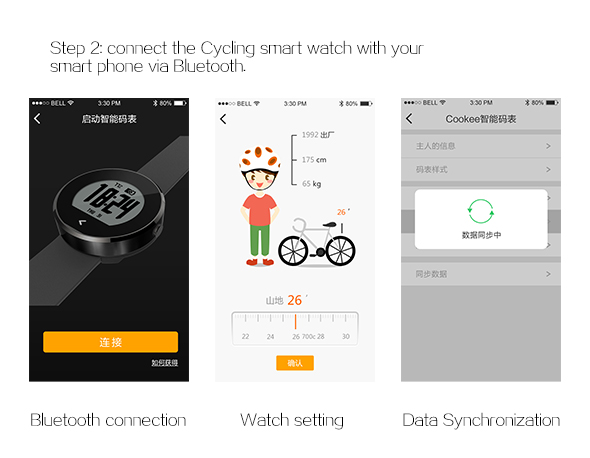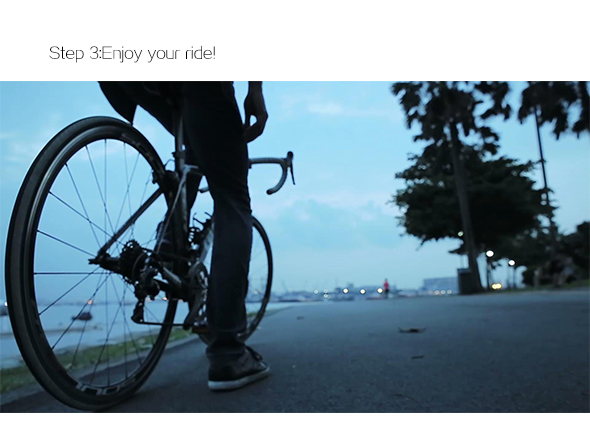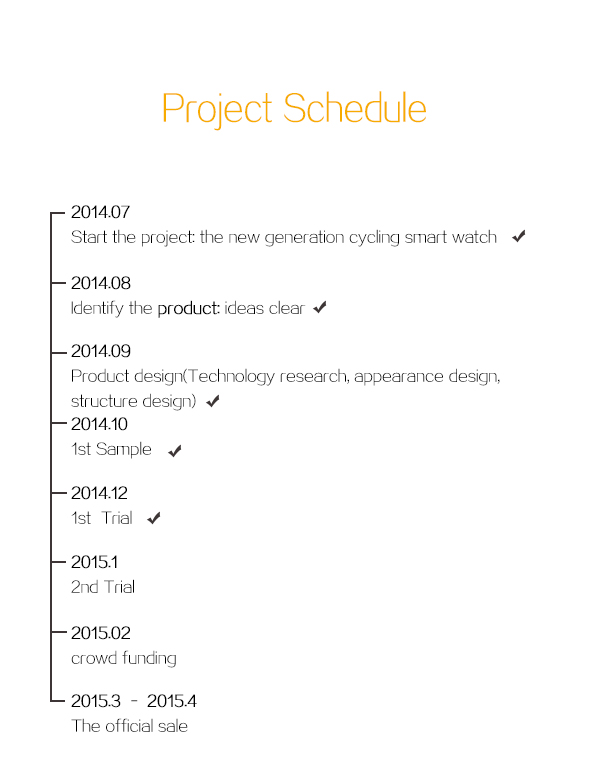 contact us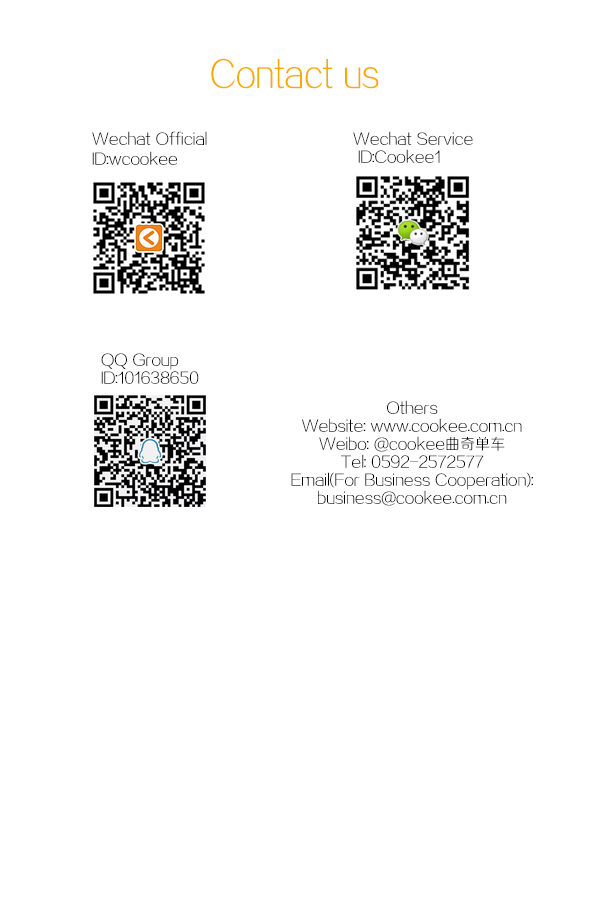 How The Funds Will Be Used
The collected funds will be used to fund the MOQ (Minimum of Quantity) for our first production.


The Challenges
When we began work on the Cookee, existing smart watch components were for square faced watches. We had to design and develop our own circular LCD so we could have the round face we envisioned for Cookee.

It was also challenging for us to fit the components without exceeding the thickness of 10mm that we wanted.

Finally, we invested a lot of time in ensuring Cookee was water resistant to IPX7 standard, to ensure that it could withstand the varying environments that cyclists do.