Nick says thank you to pledgers from Maha Wilson on Vimeo.
UPDATE!
Check out the first glimpse of DAMAGED
Damaged Tease
from
Maha Wilson
on
Vimeo
.
What is DAMAGED?
In 2010 two friends came together in hope of making a film which addresses issues of bullying and violence amongst youth in the western suburbs of Sydney. This is when DAMAGED was born. Word spread quickly about DAMAGED and in no time, a dedicated team of over 150 cast and crew was formed. Four years later, the production team is finally sitting in the editing suite at Spectrum Films Fox Studios.
"it has been a wild ride for our dedicated cast and crew... we shot this on a micro-budget and one thing has kept this film going and that's PASSION. We all would love to finish this film but we require funds to complete it. In turn, we aim to deliver the best product out to you guys and to all those who worked tirelessly on this project. We welcome you on this journey with us."
Maha Wilson
Producer | Director
MEET OUR CAST...
NICHOLAS BURTON
http://www.imdb.com/name/nm4579060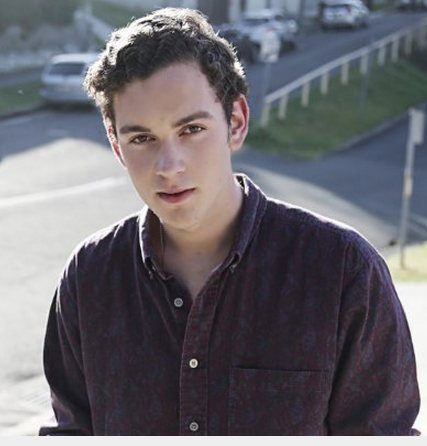 MATTHEW CLARKE
http://www.imdb.com/name/nm5090386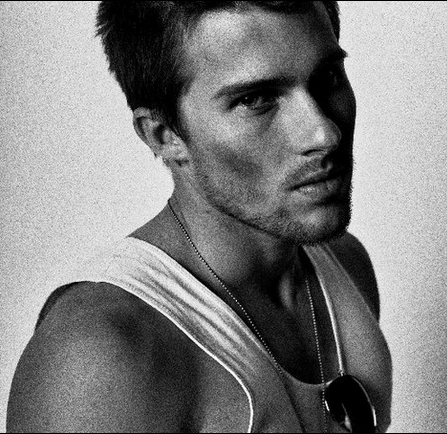 AMANDA JERMYN
http://www.imdb.com/name/nm2132992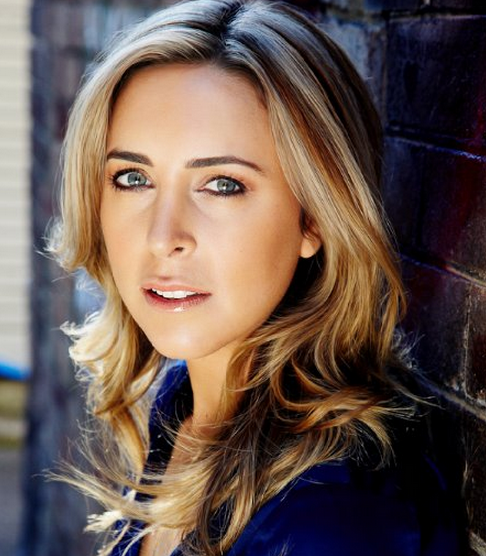 Logan Michael Byrnes
http://www.imdb.com/name/nm5089899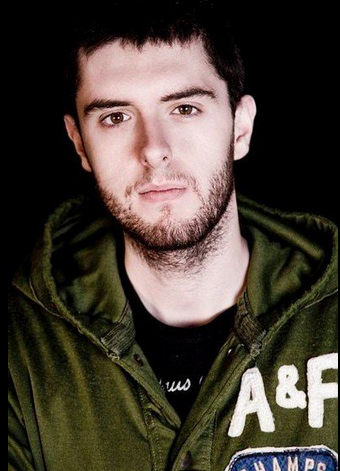 Last but not least, we could not have done this without our amazing cinematographer KENT MARCUS
http://www.imdb.com/name/nm4862234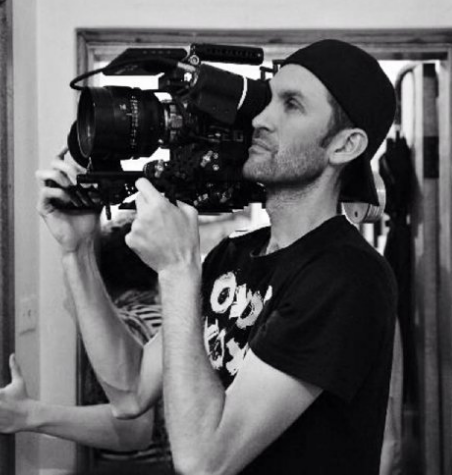 How The Funds Will Be Used
The funds we receive will cover one of the most important aspects of film production... The POST phase!
To get this film over the line we need to pay for the following:
Shooting Additional Material
Editing the Film
Sound Design
Composer
ADR Hire
Cast and Crew Screening
DCP
Film Market & Festival Circuit
Print and Advertising
Admin & Legal Fees
We understand that you may not be able to contribute financially, but if you'd like to help us out there are things you can do that are just as valuable to us:
Like our Facebook Page:
https://www.facebook.com/damagedthemovie
Check out our IMDB Page:
http://www.imdb.com/title/tt2183978
Share our teaser above with all your friends!