Fastfox is a simple, incredibly affordable smart wristband that helps you live healthier.
Smart wristbands and wearables are all over the news, yet we realised they still aren't widely used, even by the people who can most benefit from them - those trying to live healthier, more active lifestyles. This puzzled us, so we set out to discover why and found the following to be true:
1. Smart wearables are still very expensive, discouraging people who are trying the technology for the first time
2. Most wearables require very frequent charging, which dilutes their usefulness if the battery dies mid-use
3. The latest wearables are packed with complicated functions and options, and could do with some user-friendly simplicity
The fact is, what many of us need is little more than an opportunity to make a crucial step towards health in our lives. So what if we could make using a smart wristband as easy and affordable as buying a new workout shirt?
We created the Fastfox to make a highly useful product accessible to as many people who need it as possible. A comfortable, simple wristband, Fastfox connects with your phone to monitor your daily exercise habits, and help you stay on the right track.
全民手环时代来袭
无论智能手环领域多么喧嚣热闹,我们还是决定做一款不一样的手环。简洁,实用,高性价比,以此引发全民手环时代的来临。我们需要你一起开启智能手环的新篇章。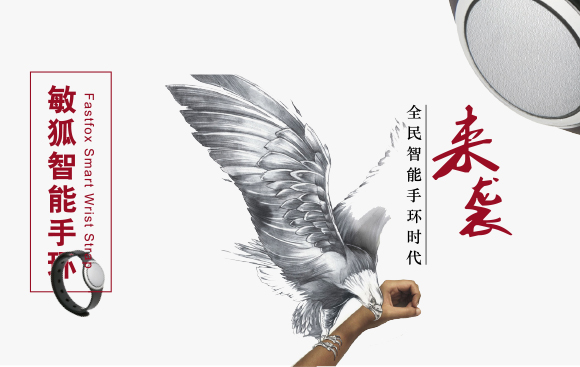 六大理由,看看就醉了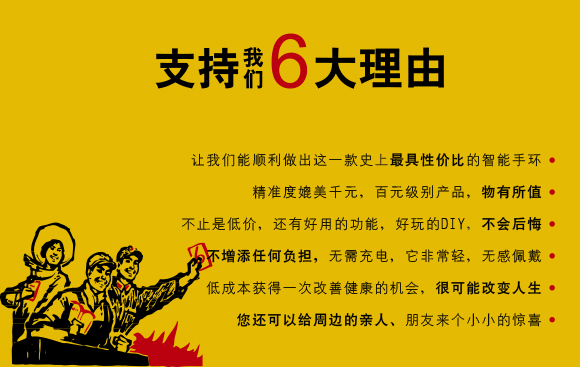 这就是敏狐全民手环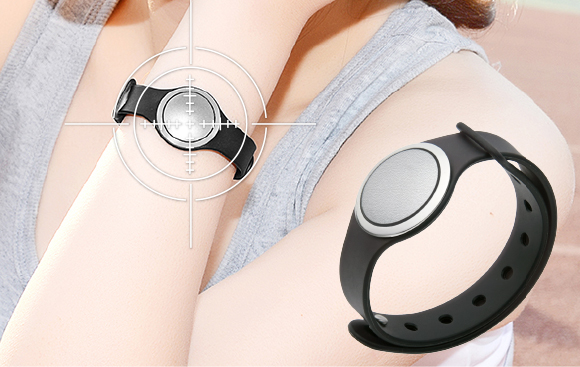 只要戴上它,其他交给我们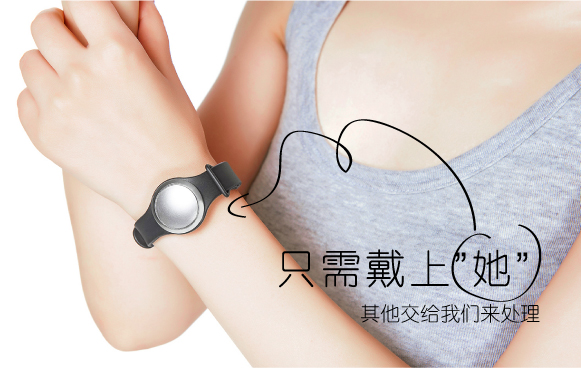 无需干预,无需充电,只需要戴上他,其他的交给我们
行走,跑步距离,卡路里消耗情况一览无遗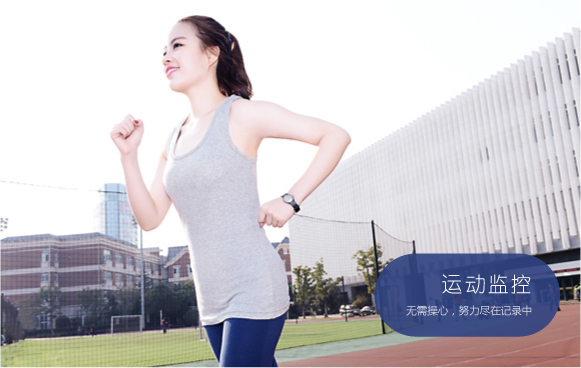 记录每一步的努力,消耗的热量,给出运动建议,甩掉恼人的脂肪,型男型女齐上阵;运动的本能,活跃在人生的每一个阶段,激情从未消失,只是暂时隐藏,在等待又一次腾跃而起,敏狐,与你一起出发。
记录无遗漏,努力从未辜负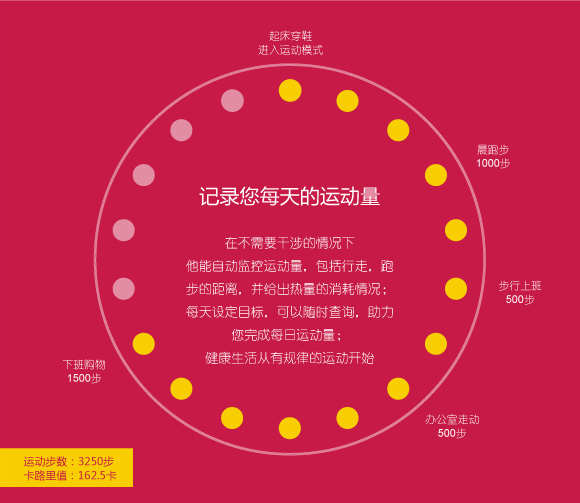 记录睡眠状况,给出相关的建议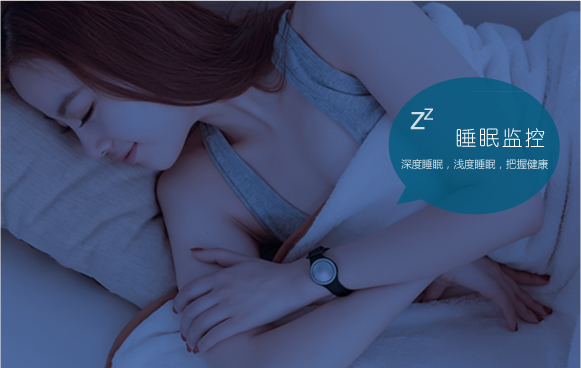 无需恼人的睡前一按,它自然懂你的睡眠。精确记录您的睡眠的状况,并给出相应的建议。
来一杯自己喜欢的饮料提提神吧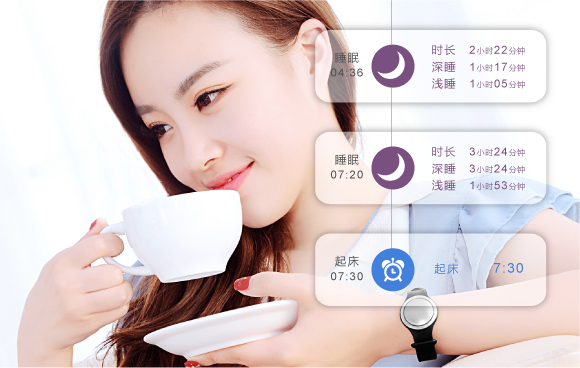 查看睡眠时间轴,根据不同的状况,及时调整,迎来崭新,活力四射的一天。
来电、短信提醒功能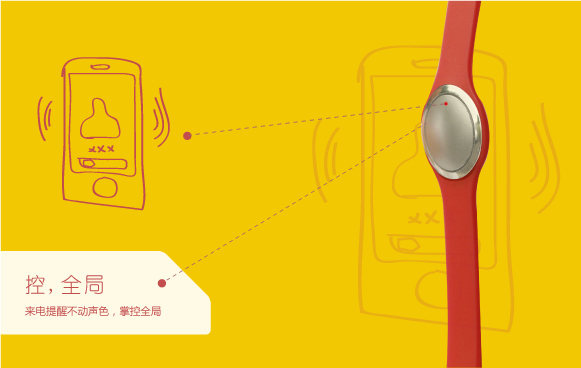 通过LED灯的能量,显示来电提醒。明灭闪烁的灯光的是无声的掌控
身体的苏醒带来精神与气势的转化。
超轻薄设计 24小时佩戴无压力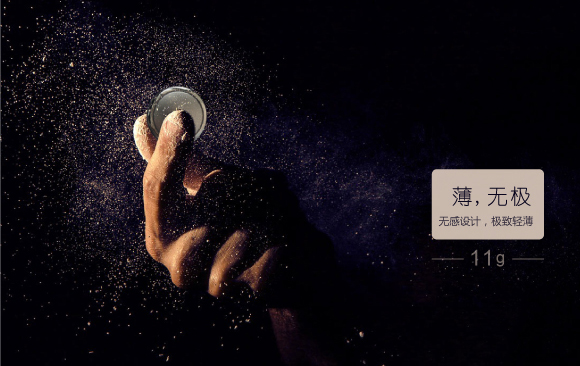 敏狐手环的重量被控制在仅11克:最娇嫩的手腕也能轻松负担,原初状态,轻松上阵只为了让你持久、舒适佩戴,不断为健康加分
高标准防水设计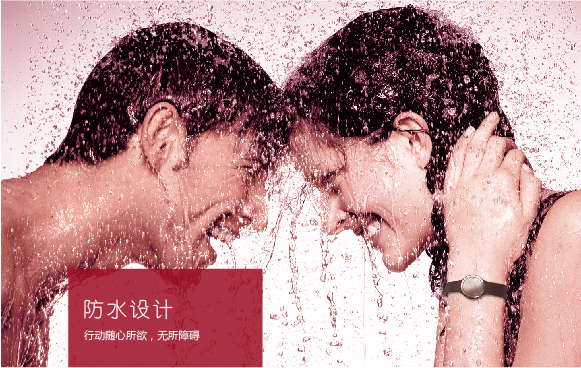 IP67防水标准,让你在挥汗如雨,畅快沐浴时都能恣意舒展,体会随时陪伴身边的贴心感觉
史无前例 19个月待机时间,4-6月使用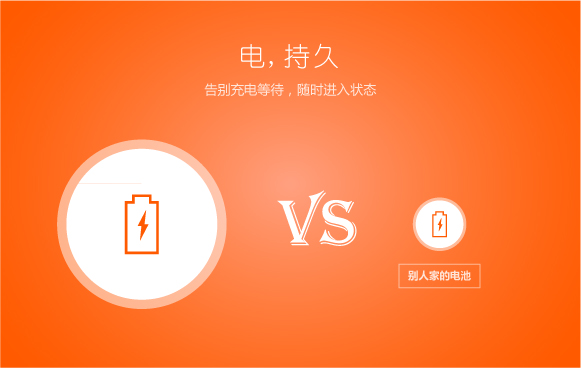 高容量进口纽扣电池配合先进算法,动力持久,正常使用时间达到惊人的4-6月,不会给您的健康之路带来任何不便
是智能品,更是时尚品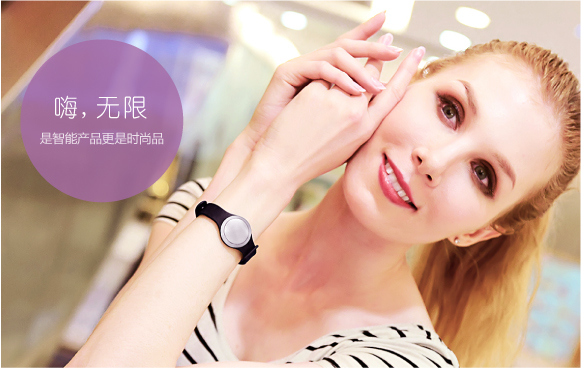 K歌、出游,各种场合,敏狐智能手环都能轻松应对
多款颜色手带可供选择,靓丽,清新,激情,如生活本源之丰富多彩
可以DIY的智能手环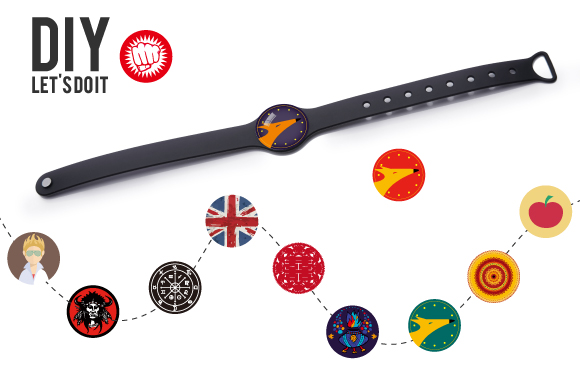 业内独有的DIY特性,提供可更换式创意盖贴,以多变内容展示内心秘密,绽放十足个性,出门在外,绝对不用担心撞衫
软件配套,全面支持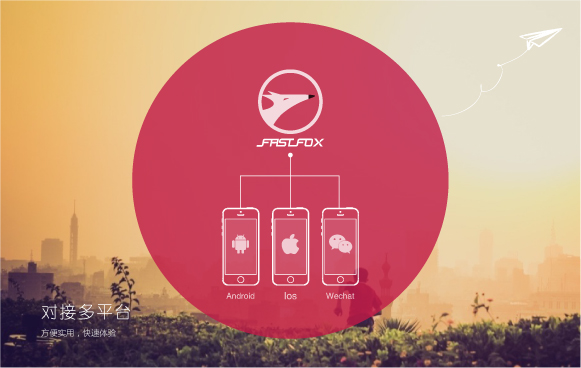 打通两大平台,安卓与IOS均有精彩应用支持。更有微信直接扫描登陆,轻松应对
获取运动,睡眠数据以及各类健康资讯,轻而易举
App 微信,了解数据,走向健康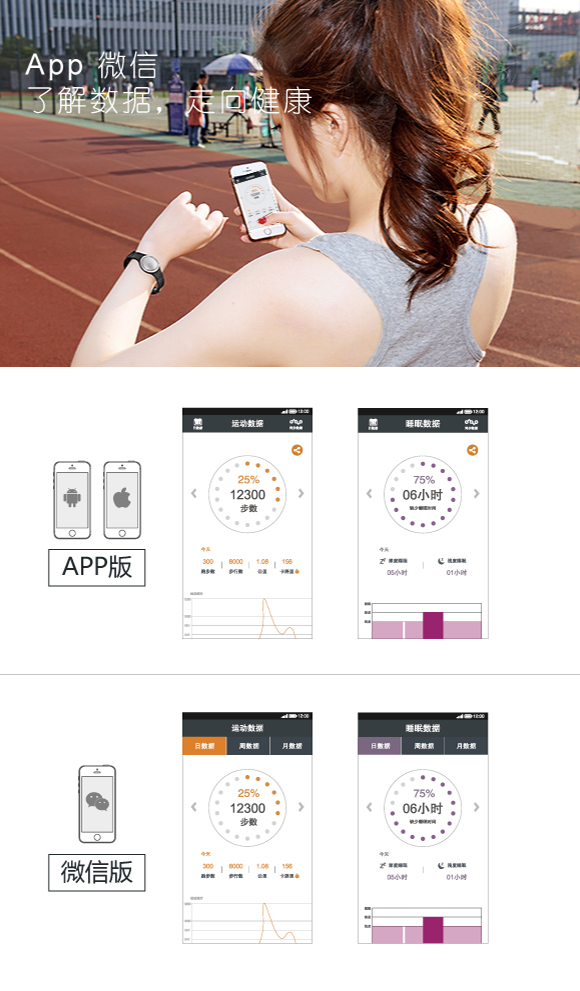 把运动数据同步到APP或者微信平台中,每次打开APP或者进入微信就可以看到最新数据,APP和微信端都可以记录相应的数据,并提供建议。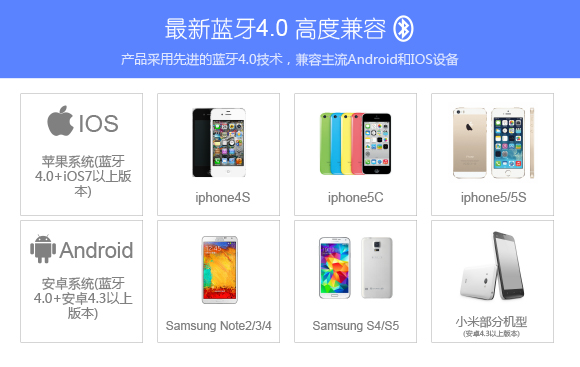 顶级物料,良心之作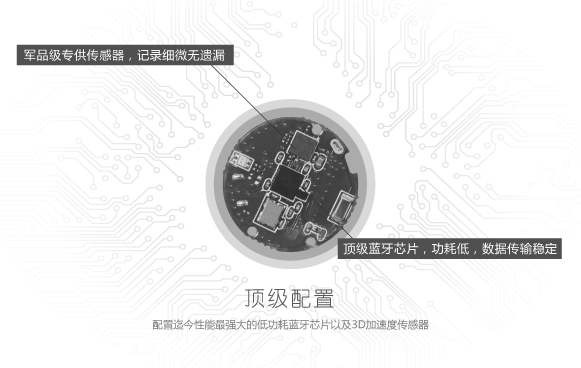 内秀,才配合起外在的完美表现。军品级专供传感器,记录细微无遗漏;顶级蓝牙芯片,超低功耗,数据传输稳定,辅以进口极致性能纽扣电池,再也不需要充电,环保安全
与朋友们一起动起来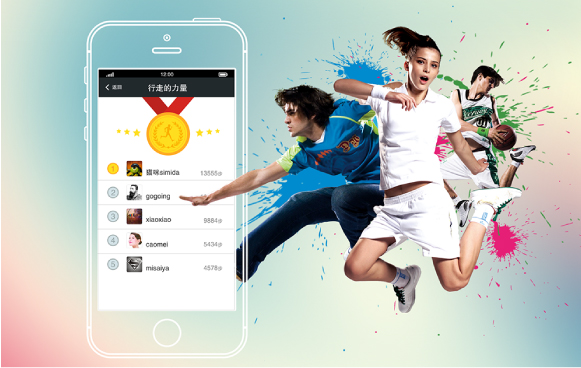 进入社区与朋友们在一起,体会更丰富完整的人生;独特的荣誉系统,PK机制让你的运动欲罢不能,互相激励,鼓舞,一起进步,共同行走在改进健康的道路上
小小体积汇聚巨大能量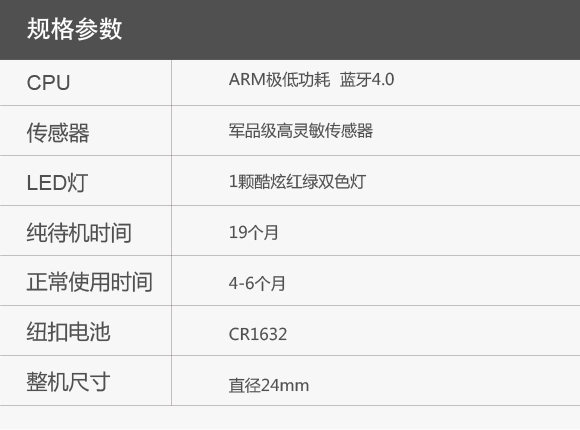 全民手环 掀起普及风暴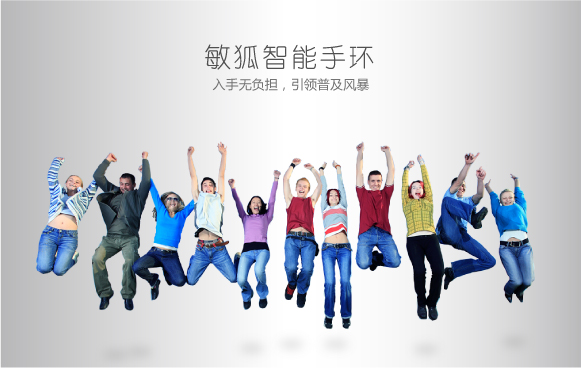 史无前例的性价比,让用户得到实惠是最大的诚意。一次小小的付出,带给健康一个机会。全民普及,不戴手环,怎么好意思出门!
普及浪潮 健康随行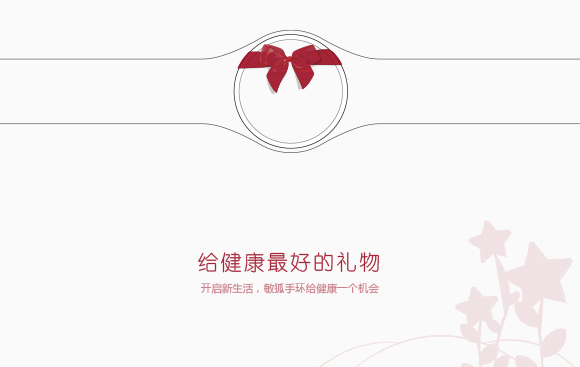 项目的困难和风险

我们致力于打造一款实惠到家但又好用的智能手环。我们所做的一切都是为了在保证核心功能精准的前提下让用户毫无困难地上手,为此团队付出了巨大的努力。理念与现实的对撞,成本与规划之间的角力,都需要努力和智慧一一搞定。

成本压力下对精确性追求没有丝毫妥协
在开始的方案设计中,限于成本,核心运算芯片是比较旧的版本,效果不尽如意。尽管采用新版本成本要高出好多,但我们最终还是选择了新版本。同时程序员对后台算法也反复调整,充分发挥硬件的潜能,降低功耗,得以保证最终4-6月的使用时间

软件配套上毫不含糊
我们不仅为产品开发了安卓和IOS版本的APP,还全面接入微信平台,只为满足不同用户的个性需求。为了保证产品的体验度,团队成员亲自上阵产品,实际体验,随时反馈,从每一个细节入手进行完善与改进

追求极致保证轻巧,无感存在
让用户真正做到零负担,从电路板的设计开始,轻就成为关键点,设计人员先后几次改版,优化方案,只为减轻最后的几克重量;

手带的选择既要保证柔韧性,环保材质,又要在和重量达成平衡,我们与供应商一起寻找材质,前后多次打样试戴,最后选择了目前的材质和造型

做出时尚感觉
我们不讲逼格,不讲情怀,只希望大家使用产品时,开心之余也可以满足小小的虚荣心。因此,即便在有限的成本内,我们也没有忽视品质感。把手环做成轻巧的表型,主体采用了巧妙的电镀效果,外观时尚,整体薄到极致,造型圆润,灵动十足。
我们还为它增加了新的创意,比如,表盖贴纸可发挥自己的智慧,成为展现自我的小窗口。



项目的进度和回报

2014.4 第一代手环项目立项,原型机诞生(已完成,未上市)
2014.6 第一代手环样品硬件出厂
2014.7 第一代手环接入微信智能硬件平台,初步完成运动检测、睡眠检测等功能
2014.8 开启公测,收集用户反馈,完成算法的测试
2014.8 第二代手环项目确定立项,头脑风暴,确定全民健康手环概念(以下简称全民手环)
2014.9 全民手环手板诞生,改进外观设计
2014.9 全民手环第一次试产,修模;软件上进一步优化了算法
2014.10 安卓端APP发布
2014.10 全民手环第二次试产
2014.11 iOS端APP发布
2014.11 登陆众筹,小批量出厂,开始公测
2014.12 量产,正式发货
2014.12.25 我们将在完成众筹后 开始按支持顺序发货。敬请期待。



为什么需要你的支持
我们想让更多的人通过一种相对轻松简易的方式,能步入关注健康,改善健康的行列。让手环能在普及中惠及用户。

这项工作并不简单。您的支持将是我们前行的最大动力,我们也真诚希望您能从这个不大的投入中获得最多的回报。

我们还在同步开发更多好玩有趣的智能产品,希望得到您长久的关注。

关于团队
敏狐团队是一个以创新为使命,专注于互联网智能产品的团队。敏狐团队由来自技术、产品、设计、营销等领域的资深成员组成,核心开发成员均有超过10年的硬件软件开发经验。
我们仰望星空但又脚踏实地,追求新技术但又充分考虑用户的实际需求,希望能用用极致的科技创想,带给用户灵犀相通,心随意动的智能生活体验。
在健康领域,智能手环是一个绕不开的话题。对这款产品而言,我们的想法也很简单。就是让更多人的能有机会尝试一种简单但又极其实用的增进健康的方式。借此给健康一个机会,挖掘更多的可能性。
我们将这款产品精简到极致,删繁就简,核心功能做精准的前提下,努力做到从购买到使用的一系列体验都轻松愉快。通过全民手环的普及,让更多用户可以轻松体验智能手环,并借此给用户带来更多的健康上的回报。


The wearable for everyone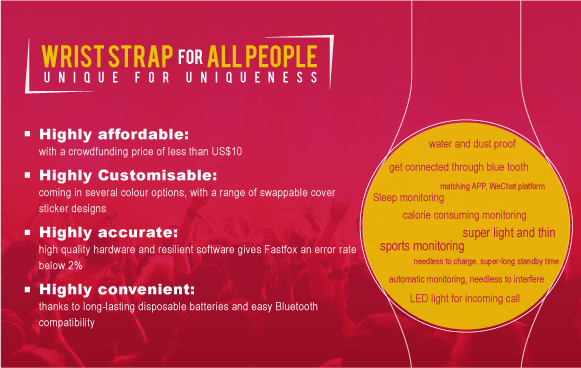 Easy to use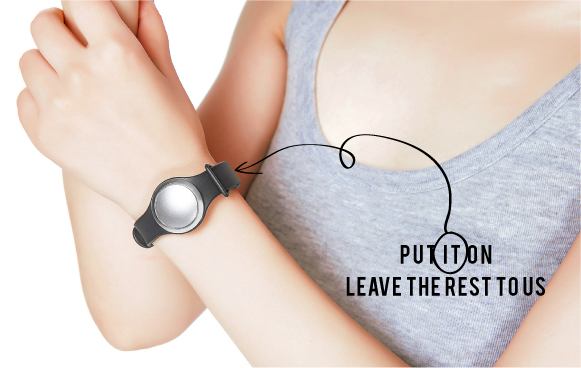 Once set up, Fastfox immediately begins collecting data for you, from the distance you run, to the calories you're consuming.
Helping you stay on track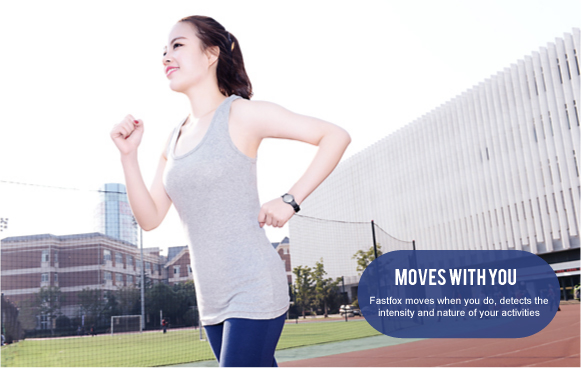 Fastfox moves with you, detecting the kind and intensity of activity you're engaging in so it can give you the most accurate information on how you're doing.
Besides helping you keep tabs on your exercise goals, Fastfox also offers dietary and fitness tips as you progress.
Check in to see how you're doing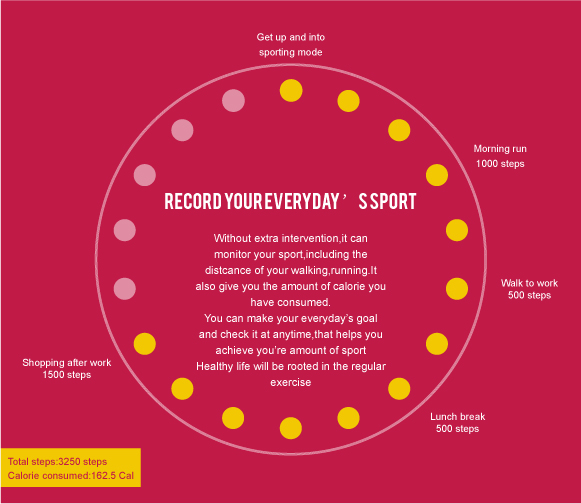 Fastfox connects with its app to provide you current statistics on your daily activities.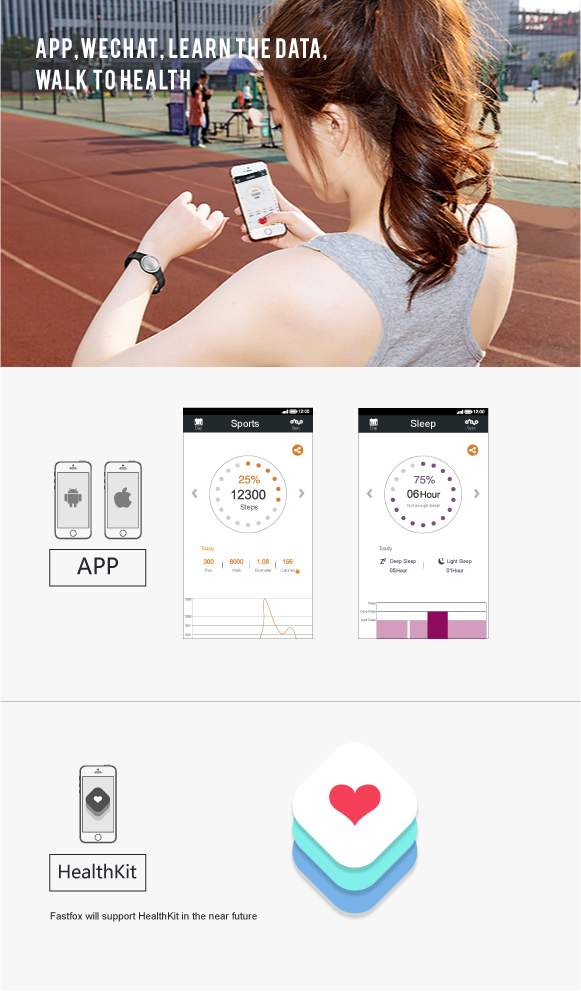 Get the best rest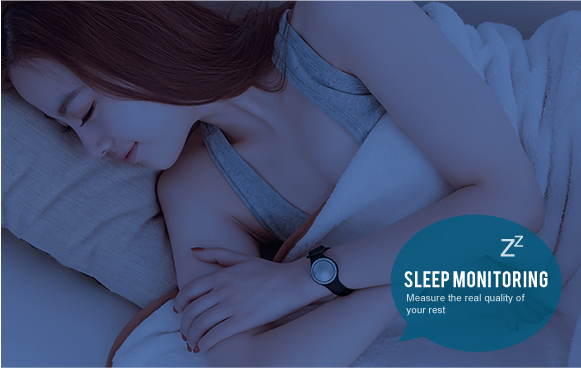 Activate Fastfox before bed to find out the duration and quality of your sleep cycles, and learn how to improve it.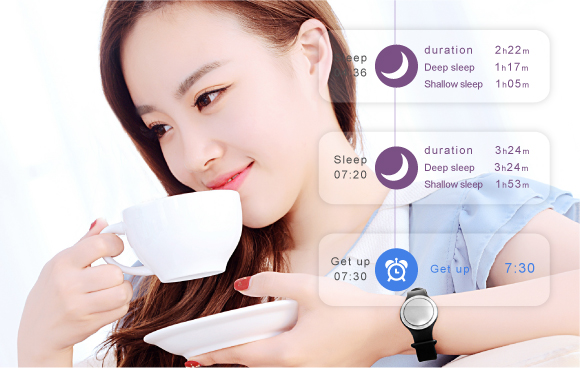 Call & message alerts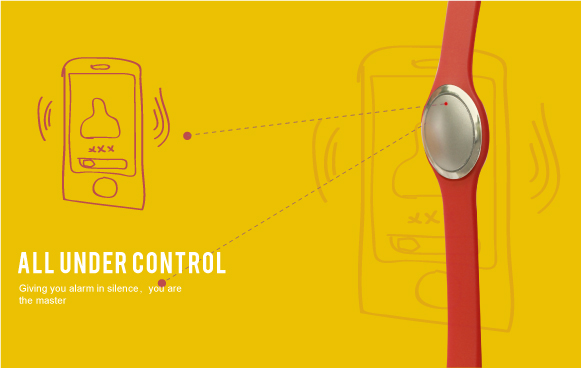 Fastfox's LED light can be set to flash to indicate an incoming call or message on your phone.
Light and compact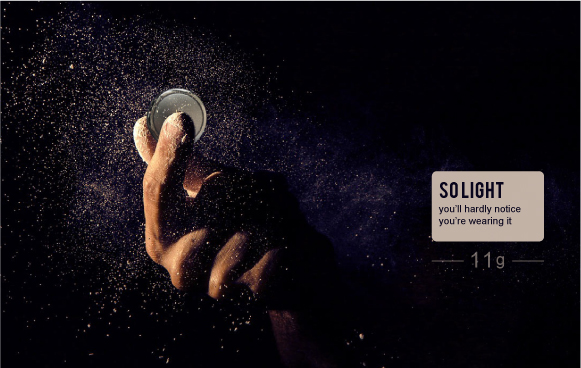 At just 11g, Fastfox is light and comfortable for daily wear.
Water resistant to IP67 standards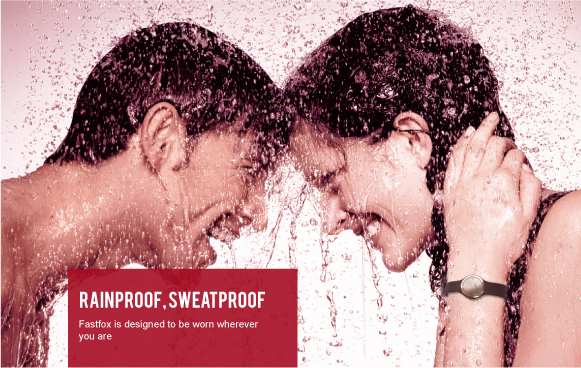 4-6 months of use, 19 months of standby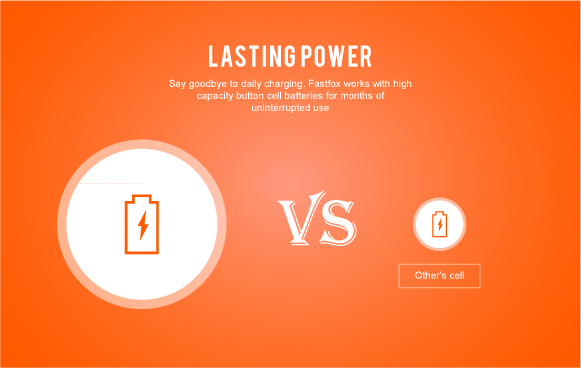 Fastfox uses high-capacity button cells with an incredibly long use cycle, so you can enjoy months of uninterrupted wear.
Customisable colours and stickers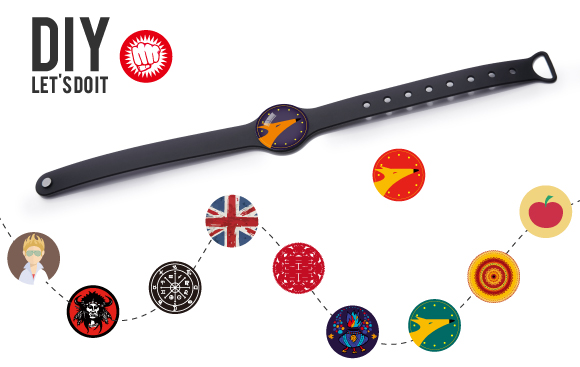 Fastfox ships with customisable cover stickers that you can change whenever you feel like it, for those who like a little more colour.
Android and IOS compatible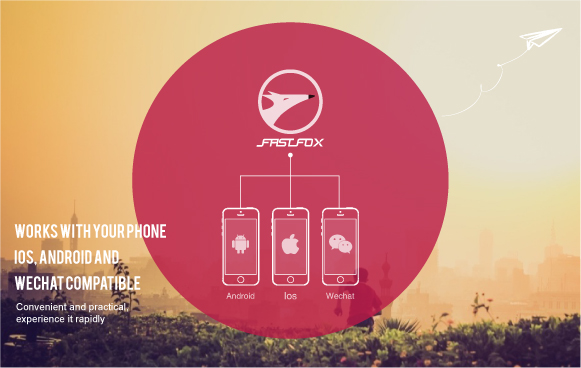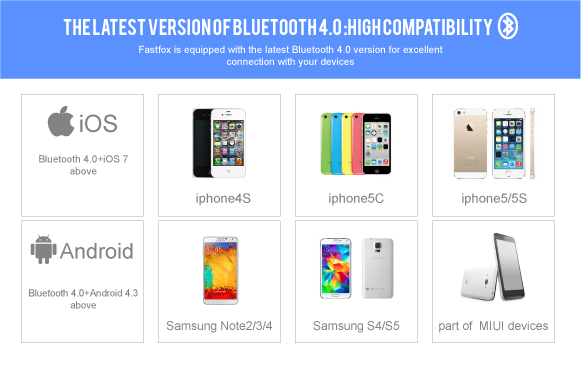 High quality, high reliability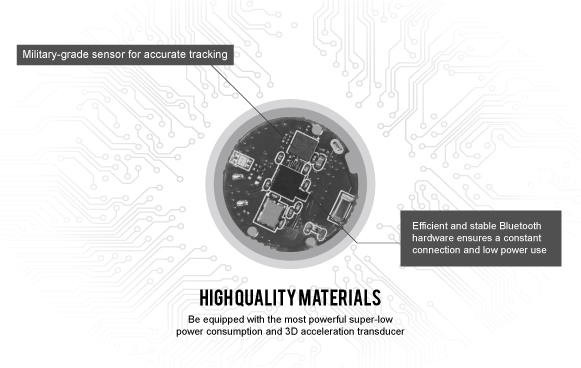 Compare your progress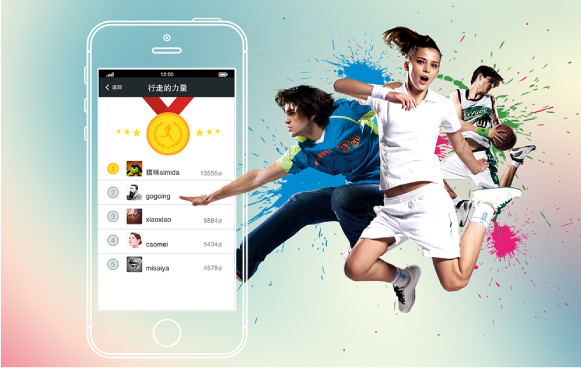 Connect to the Fastfox community through the app to access leaderboards, see how your friends are doing, and get motivated.
The best gift for your health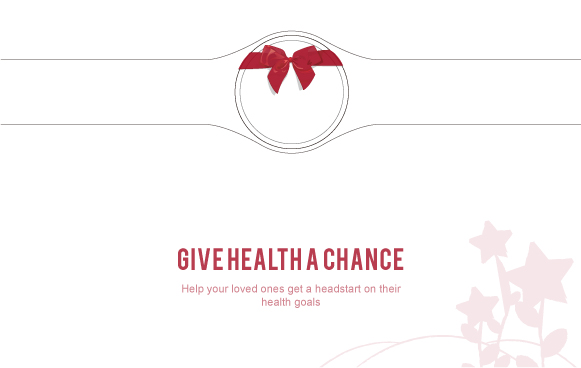 任何问题和建议这里找我们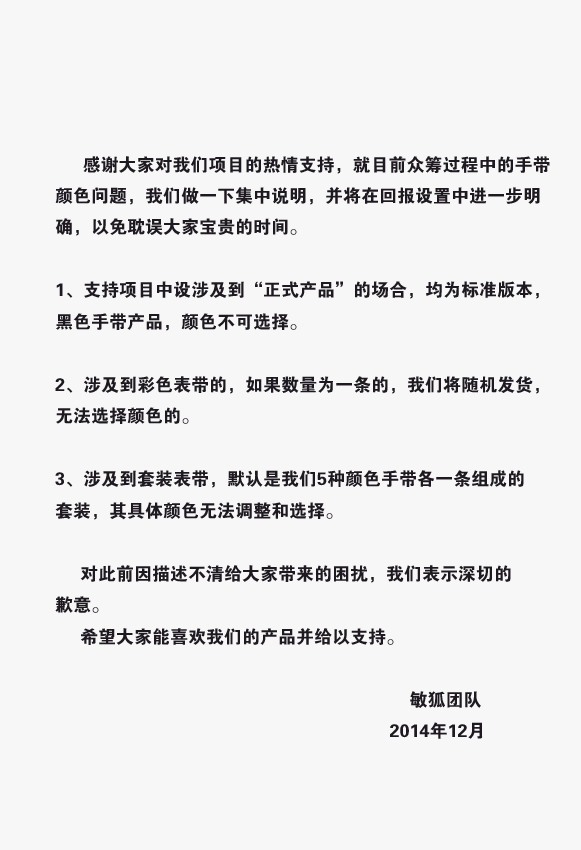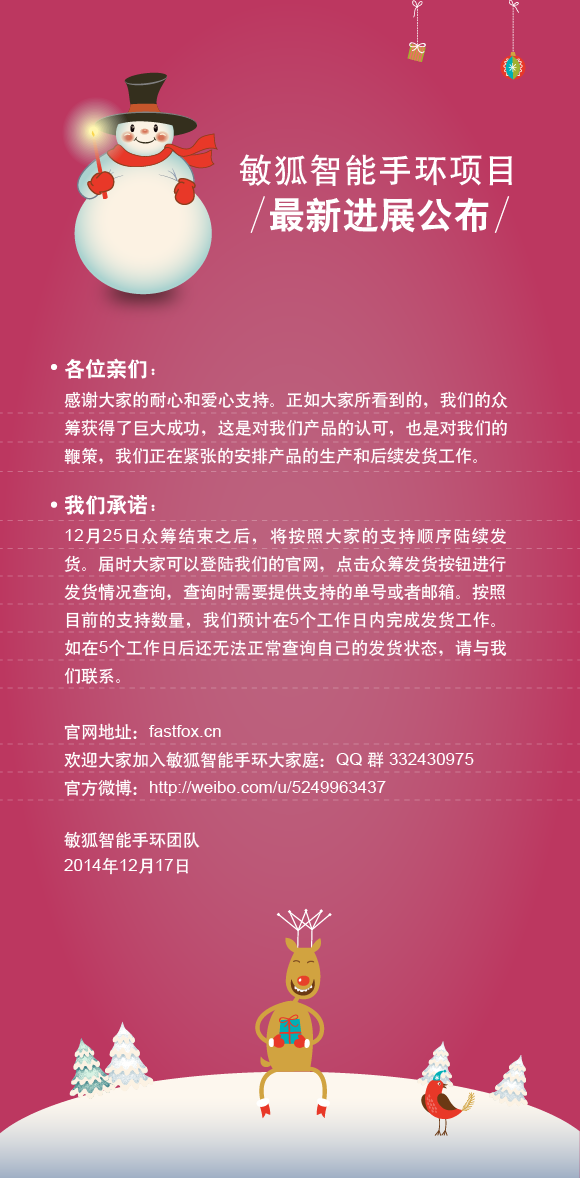 官网地址:fastfox.cn
欢迎大家加入敏狐智能手环大家庭:QQ 群 332430975
官方微博:
http://weibo.com/u/5249963437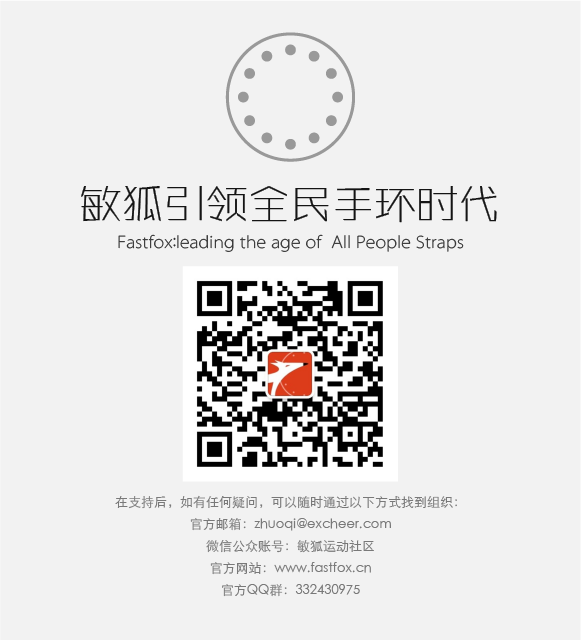 Project timeline
2014.4
The first Fastfox prototype was designed and created
2014.6 Hardware manufacturing for the prototype
2014.7
Testing with WeChat compatibility for sleep and activity monitoring.
2014.8 Public testing & feedback
2014.8 Second Fastfox prototype designed and created
2014.9 Design improvements
2014.9 Software optimisation and manufacture of the second prototype
2014.10 APP for Android released
2014.10 The All People Strap was trial-produced for the second time.
2014.11 APP for IOS released
2014.11 Crowdfunding campaign
2014.12 Scheduled mass production

Get in touch!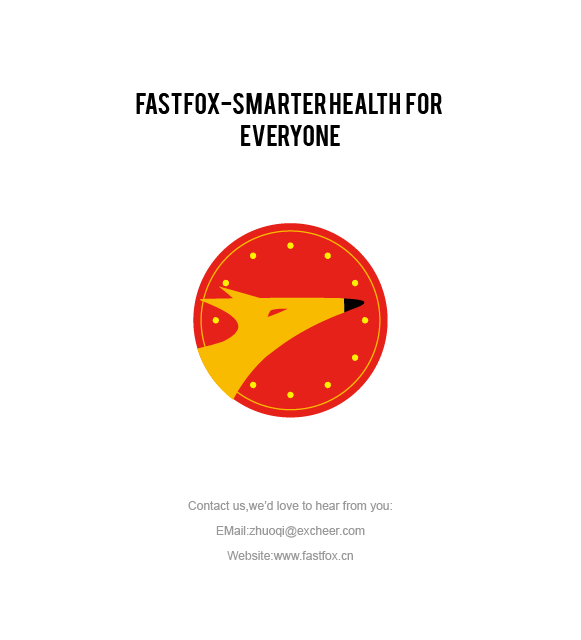 Media reports


Reward & Shipping Fee &Shipping; Date Detail
Shipping Date is December 20th. We are really working hard to get thing ready for the shipping.It usually takes around 10-15days to get in your hands after the shipping.We are really sorry that we cannot make it for the Christmas gifts.Hope you guys still support us and help we grow.It definitely worth the waiting.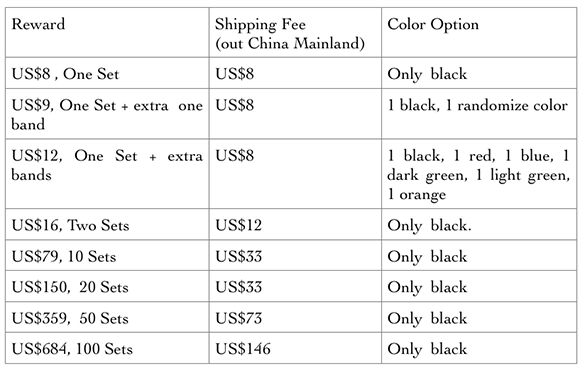 If you forgot to pay for the shipping, please select US$8 Shipping Reward and put exactly the amount shipping fee you need to pay in the column.Thank you very much for supporting.You guys really rock.We cannot wait to put the Fastfox wristband in your hands.
Some Of My Previous Work
Taking innovation as its mission, Fastfox focuses on the development of smart products. We are an experienced team in the sectors of technology, product, design and marketing. All of our core development members have been engaged in software-and-hardware development for at least 10 years.

Starting from this solid foundation, Fastfox have always had high expectations. With a wild scientific imagination, we hope to lead users into a smart life experience that is totally people-friendly.

Smart wristbands are already a hot topic in the health field, what we hoped to do is to make it more readily accessible, and offer more people an easy but practical way to improve their health and activity habits.

How The Funds Will Be Used
The majority of the funds generated through Pozible will be used to manufacture the moulds needed to produce Fastfox on a larger scale.

We plan to start production as soon as the crowd funding ends.

The Challenges
It has been challenging to create a highly affordable product without compromising on the quality and reliability of its core functions. We had to strike a balance between ideals and reality, cost and planning.

Our first prototype made use of cheaper, older versions of the chip components, but did not perform well. We eventually decided on a much better, though more expensive version for the second prototype.

Battery life was another focus in our development, and our programmers went through many rounds of adjustment to create an efficient system that could last users 4-6 months between battery changes.

Our designers spent much time bringing the weight of the tracking button down to the lightest figure possible, as well as creating customisation options that would enhance the look of the band without increasing the overall cost.