This is the story of my life's passion, my inspirations and motives behind making music, and why I am so compelled to get my message out to people. It has taken me almost a decade of personal growth; through creative expression to arrive here, to this album 'Sides Of Me' so I thought I would make this one count!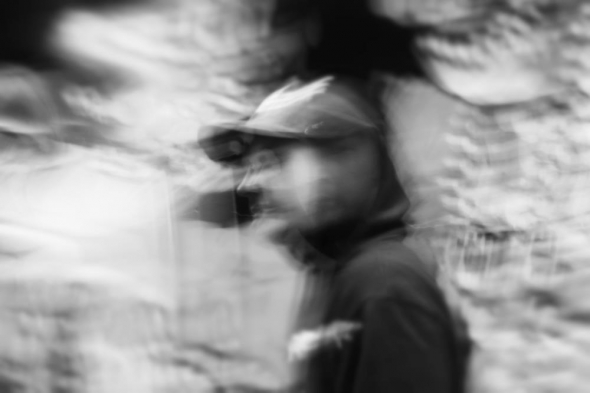 My aim is to bring this album to people on vinyl as well CD & digital format. I have not pressed any of my work to vinyl before so I want to make this album special. This task has shown to be very challenging financially.
I have been working on 'Sides Of Me' since January of 2014 and I am just finishing up the final 2 songs. I released the single 'Foreword' from the album in August of 2014, to give people an idea of what I have been working on. The positive feedback I have received from listeners and fellow artists has been tremendous.
Since the release of my last EP 'Earth Air Fire Water' in December of 2013, I have undertaken a massive amount of growth in my music through persistence and with the help of U.S based producer and friend, Tim Hanson of North Village Recording. Who has worked with me, mixing and mastering my music for the last 3 years. Once again he will be working with me in the mixing and mastering process of this project.
If you would like to find more of my work or stay connected with what I'm up to you can follow me here
Facebook
Twitter
Youtube
Wordpress
How The Funds Will Be Used
Mixing/ Mastering $1,760
CD Design/ Duplication $1,750
Pressing To Vinyl $1,400
Merchandise $540
Digital Distribution $120

Total $5,580
The Challenges
As I am reaching out to you, the challenge lays in raising the full amount to complete this album. With your support I am sure I will reach this goal.