The Ampara Project is a partnership between the Colombo-based Aspirations Foundation, Australia's Rotary ABCD Inc. (Art Building Children's Dreams) and Deakin University of Melbourne. The program will take place in underprivileged communities in Ampara, Sri Lanka, in January 2015. Deakin Uni students have volunteered to organise and carry out four major projects including improving water infrastructure to help farmers irrigate their crops, and IT and language development program for local students.
Volunteers will conduct a sports clinic for local school children, using sport as a vehicle for developing communities and for social inclusion. Another project will involve creating bigger markets for local businesses and increasing incomes for poor communities.
More information is accessible here:
The Ampara Project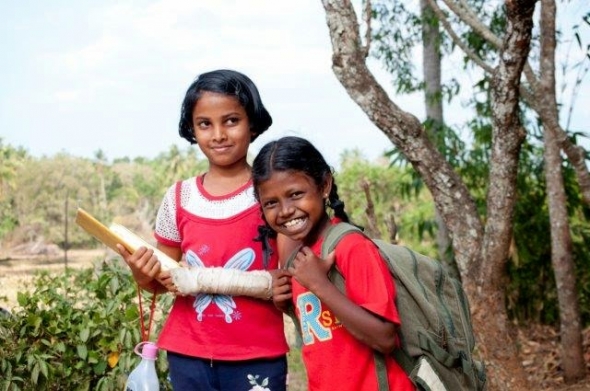 How The Funds Will Be Used
All volunteers pay their way in terms of flights, accommodation etc. However, donations are vital to provide funds for the major projects.
Specific costs include:
* Building materials to improve irrigation for mango farmers / access to water
* Purchasing of sporting equipment: cricket gear, volley balls, nets, soccer balls etc. for local schools
* Funding a business plan and costs for local basket-weavers, aiming to broaden markets and increase their daily wage
* Additional learning materials for local school children (pencils, books, paper etc) and extra resources for teachers