Earlier this year I travelled to Bangladesh to study International Photojournalism and Documentary Photography through a collaboration between Edith Cowan University and Dhaka's Pathshala: South Asian Media Academy, South Asia's leading photography school. Whilst in Bangladesh I built up a large body of work that captured stories, events and the essence of another world that I am keen to showcase in an exhibition. Images from Bangladesh includes both printed image and screened multimedia and will open on Friday 12th of December at The ArtGeo Cultural Complex in Busselton.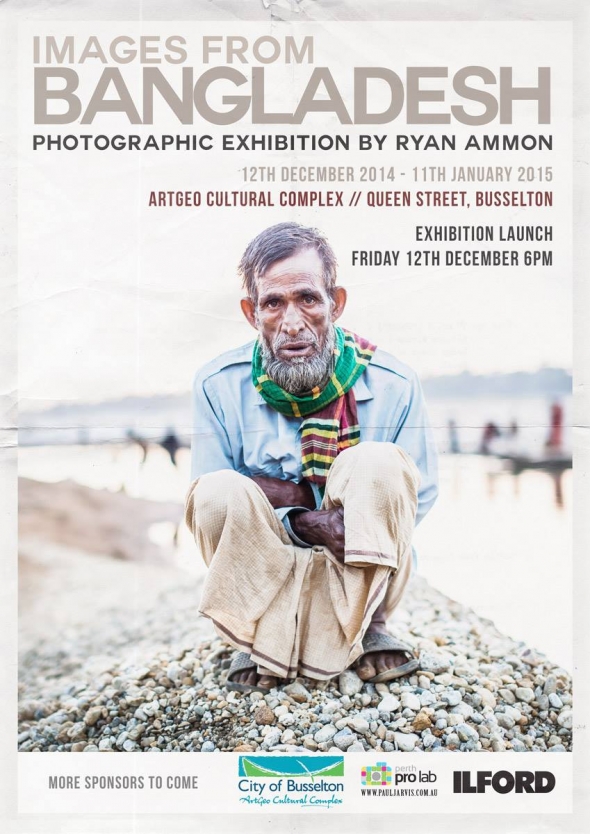 The exhibition will feature my major project, Zero Point – The Stone Workers of Jaflong This story captures the environmental impacts to a popular tourist destination caused by opportunistic industrial capitalisation in the area. My images and documentary give a voice to the workers and provide an insight into manual labour in Bangladesh.
The second part of my exhibition features additional images from the exploration of Bangladesh, revealing a different and intriguing world - from the streets and rooftops in Dhaka to the rice fields and brick making fields in the more rural Sylhet.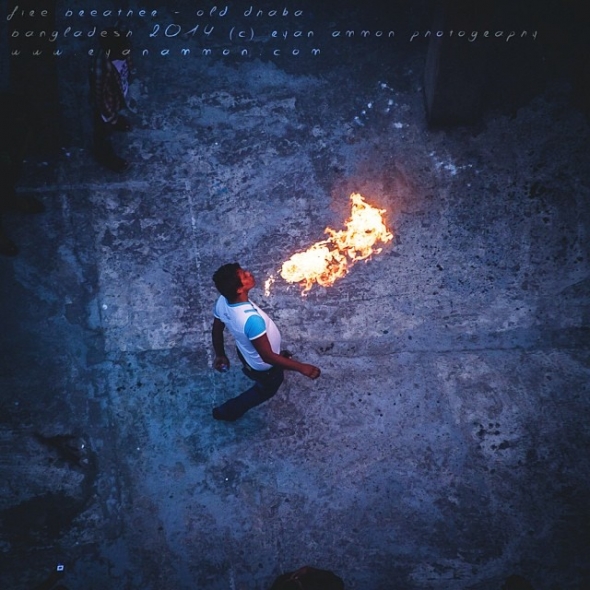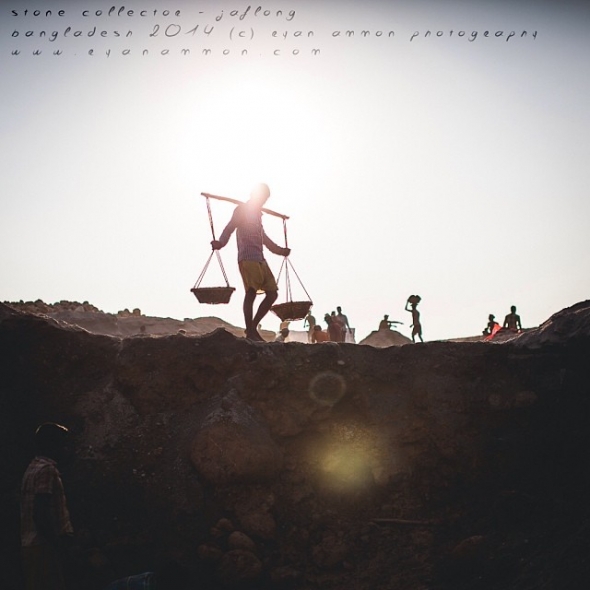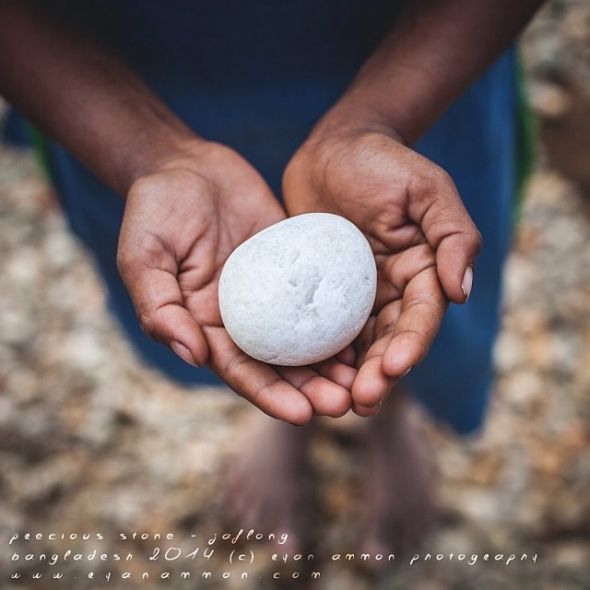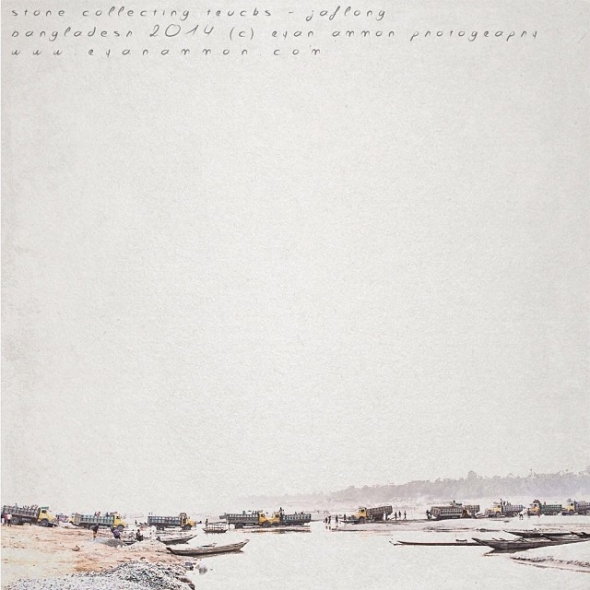 The purpose of my exhibition is not only to showcase these images but to promote the opportunity to other young individuals in Busselton to become more involved in exhibiting work and other community projects. I also hope to promote the power of photography and visual arts as a story telling device, creating awareness of world issues to the local community. By inviting local schools to the exhibition I also hope to endorse photography as a professional career to young people and to those with a passion toward the medium.
How The Funds Will Be Used
I have sponsorship from Paul Jarvis of Perth Pro Lab printing and Ilford Imaging to keep some of the production costs down, but as there are many prints being shown in nicest way there are a few costs to cover. Here's a bit of a breakdown:

$3200 goes towards printing and mounting the many images to be displayed in the best possible way for your viewing pleasure.

$1295 goes towards the essential gallery fees inclusive of rental fees and administration costs.

$505 is left to go towards advertising to make sure the word is spread and everyone gets to share the adventure!

The Challenges
I have complete faith in my project and everything is coming together very smoothly with the help and support of some amazing people, however there are always challenges to be faced. I'm currently sourcing sponsorship and funding to ensure I don't break the bank with this project, to enable future projects that are just as great, and better to happen. And that's largely why I'm here! To gain your support so I can continue to share stories and adventures of far away places.