Have you ever had to head back home to make sure you turned your hair straightener or heater off?
Have you ever wished your heater could warm your house for you before you got home in winter?
Have you ever wanted to be able to turn your bathroom light off from your bed after a long day at work?
A simple concept with a multitude of practical uses, IVYPlug is a smart plug that hooks up to your WiFi, allowing you to switch appliances on and off remotely with just your smartphone.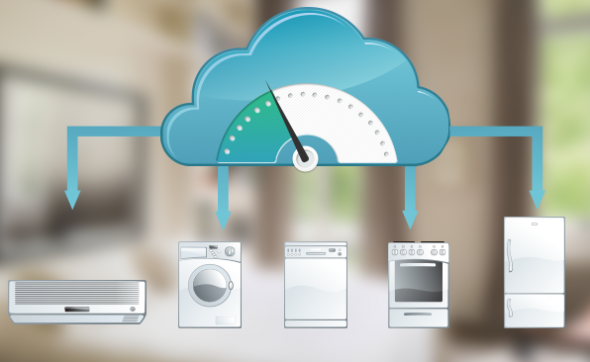 IVYPlug works with any device that can be plugged into a wall socket - lights, coffee makers, air conditioning units and even washing machines.
IVYPlug can also support high-powered electrical appliances of up to 16 amps of current (excepting plugs for China & Australia, which support up to 10 amps of current).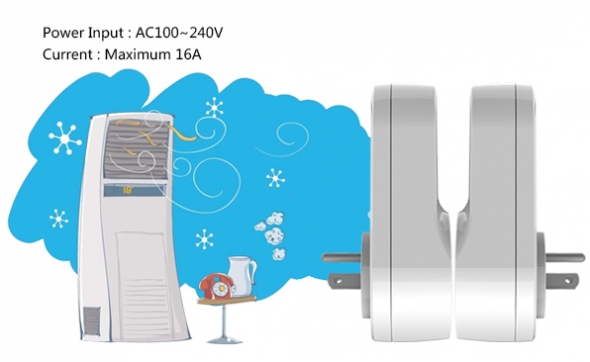 Connect your smart plug with the IVYPlug app with a simple QR code scan, and you're ready to go. We designed the user interface to be as simple and hassle-free as possible.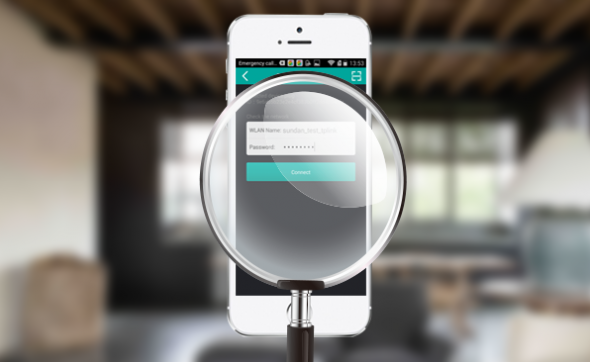 Because it uses WiFi,IVYPlug can link to your devices across any distance - as long as both your phone and your smart plug are connected to the Internet.
Never worry about forgetting to turn off the power again - a quick look at your app can tell you what's still running at home, and let you turn it off or on.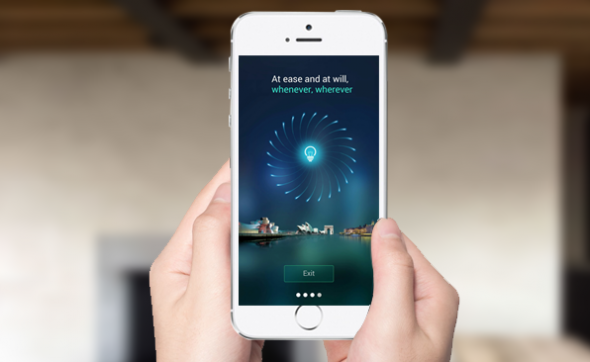 读懂IVYPlug
你有没有出门后,又回去看电器有没有关的经历?
你有没有过,满身大汗后,希望一回家就能有热水的渴望?
你有没有想过让电暖器提前预热,迎接冬季回家的你?
不要觉得这些离你很远,不用在为那小小的强迫症而纠结
IVYPlug,想你所想
如果说,懒人是推动社会进步的动力之一
那么,IVYPlug,会让你我心甘情愿的变得更懒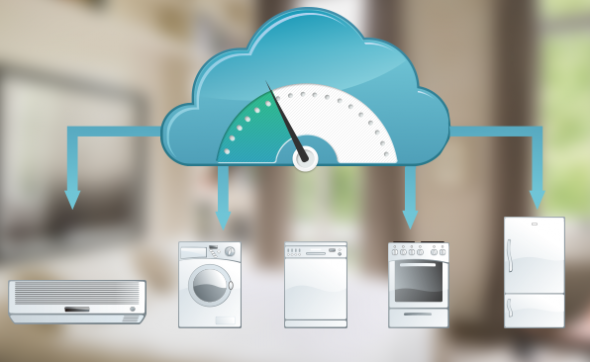 超小体积,灵动设计
上百次结构优化和研究测试
我们在毫米之间不断的博弈
最终,我们在不影响其它设备使用的前提下
造就出极致最小,没有之一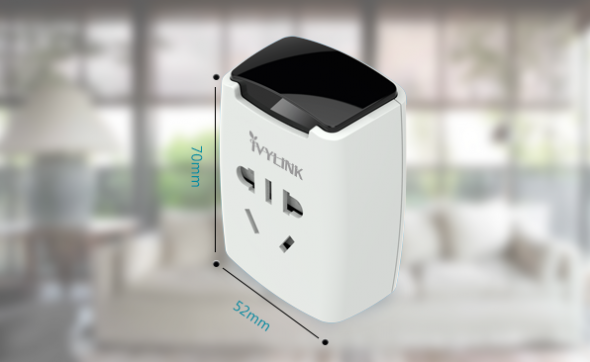 即插即用,方便快捷
为了方便使用,我们不断优化使用方案
多次尝试的尝试,只为让您用的最省心
一扫一点,成功掌握
傻瓜式操作,就是这样简单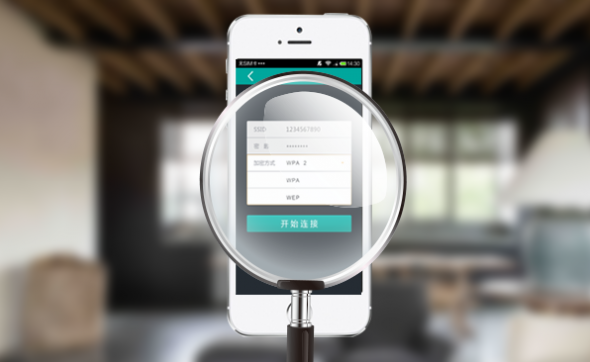 电量检测
电量?电费?
实时观测用电情况,电量尽在掌控
一天的?一周的?一个月的?一年的?
想看多久的,就看多久的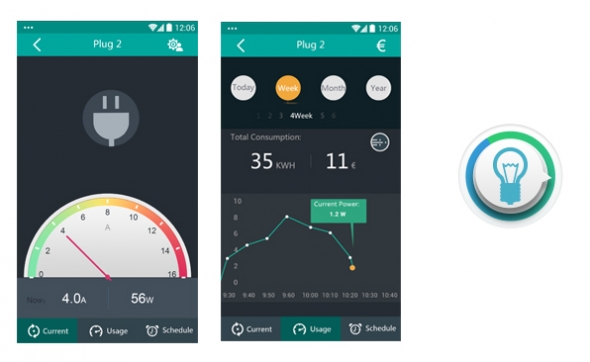 权限设定
如果你的智能插座,能够被附近所有的人搜索到,你会觉得安全吗?
IVYPlug,为你杜绝小三,一生只爱你一人
特有的权限设定系统,让你有用足够的掌控权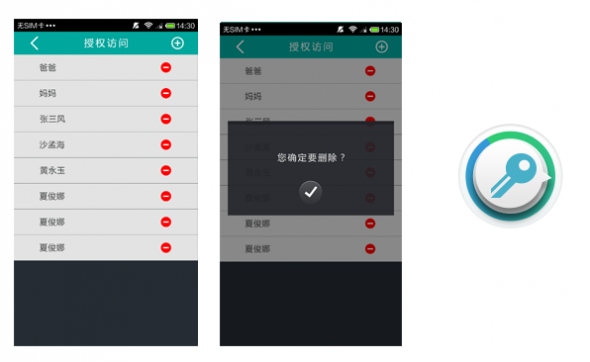 定时控制
定时控制功能,解决你每次开关的烦恼
自动设置多重循环,
即使没有网络,依然工作自如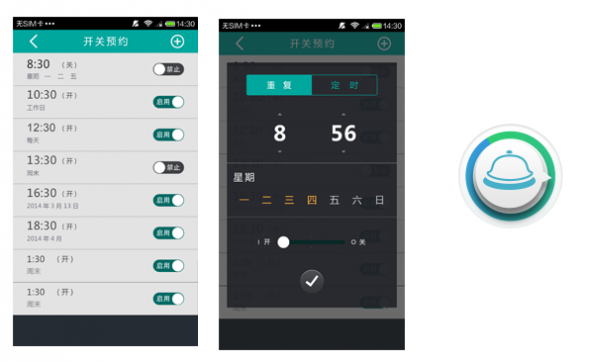 天涯咫尺,随心掌控
不用担心家里电器有没有断电了
只要有网络,不管身在何处
断电、启动,轻松掌控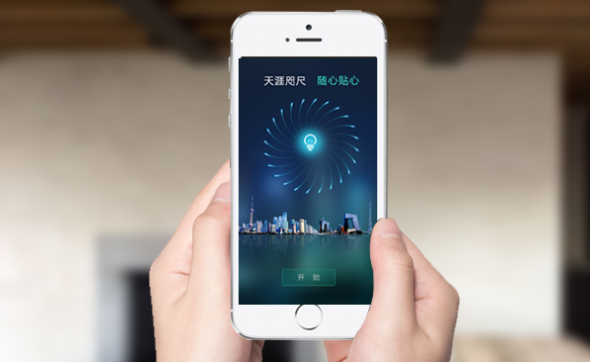 更好的安全防护
我们有最专业的实验室
我们有最优秀的研发工程师
我们有最苛刻的认证体系
我们,只为安全负责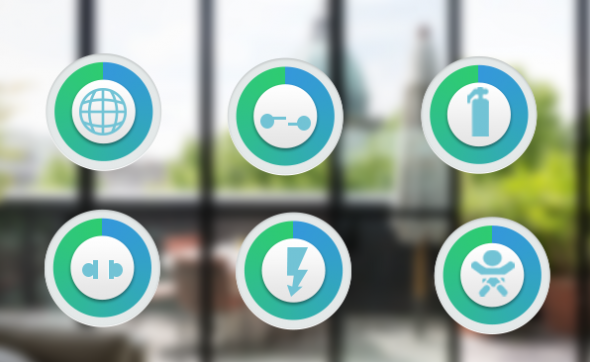 规格参数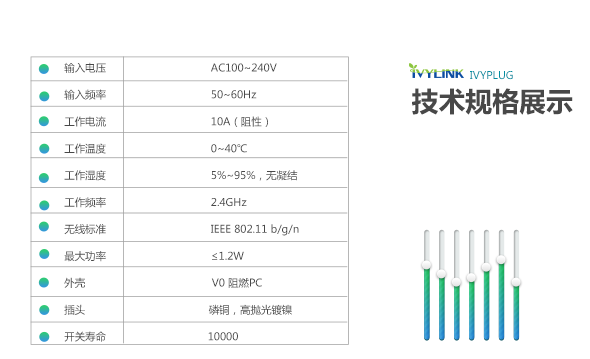 我们需要您的支持
为人们提供安全智能的家居环境是一项艰巨而伟大的工程。我们期望这个项目可以为这份事业贡献一点我们的力量,而您的支持将是我们前行的最大动力。同时,我们也真诚的期待您和您的家人能够成为第一批受益者。
同时,IVYPlug已经完成了前期产品的研发和试产,即将进入量产阶段,期望您的建议能够让它变得更加合理和强大


我们将如何使用众筹资金
此次众筹的所有钱将用于IVYPlug的量产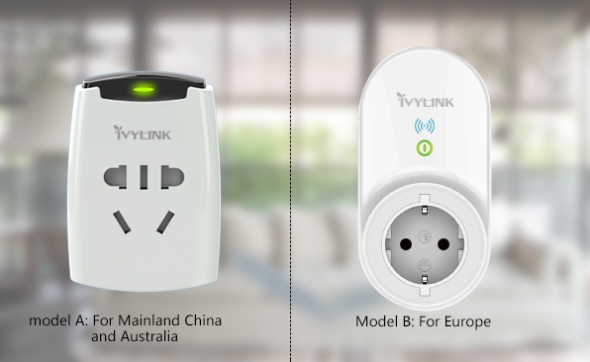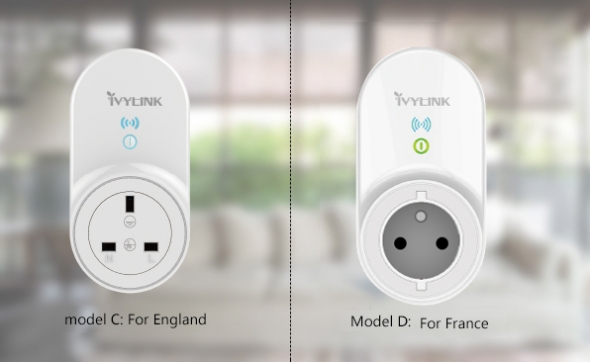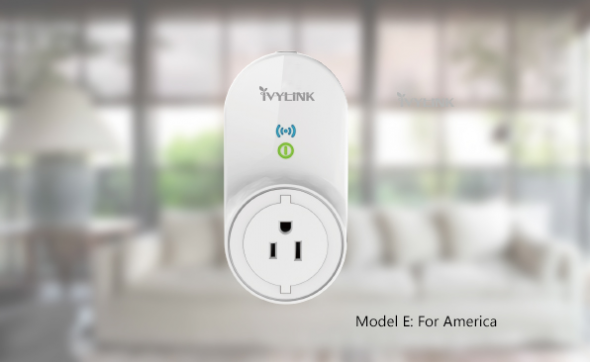 关于我们
一个肩负着企业转型重任的充满活力的有理想主义情怀的团队
我们相信,只有将核心功能做到最好,才能给用户最好的用户体验
我们相信,强大的供应链和生产体系,能够让我们远离跳票风险
我们相信,真正伟大的事业,永远不是将利润最大化作为企业发展的最终目的
我们的团队成员,拥有国际化视野和丰富的研发经验
我们致力于让您更早的接触智慧生活
让您在今天即可拥有未来的产品
我们希望不断优化您的用户体验
您的需求满足将是我们最为原始的动力
我们是深圳市兰丁科技有限公司,欢迎访问我们的网站 http://www.landinghome.com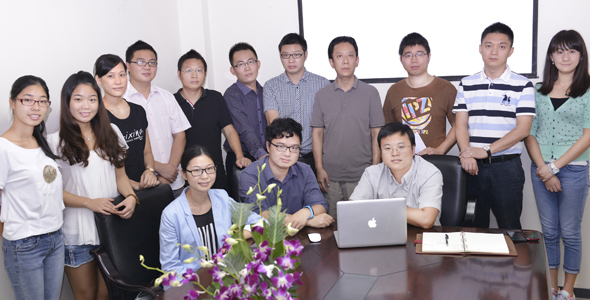 风险与挑战
智能硬件市场近来竞争非常激烈,国内外也一直在涌现出各种样式和功能的产品。
竞争不可避免。
我们希望差异化我们的产品,以用户安全智能角度出发,不断优化产品性能,集成核心功能,提升用户体验度。
我们在设计外观的时候,想是否需要做得更加充满时尚感一点,后来我们觉得稳重的外观能更体现我们产品的特质。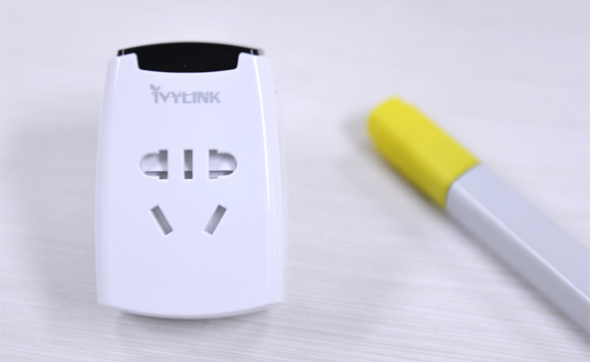 关注我们的新浪官方微博和微信订阅号
方便了解最新资讯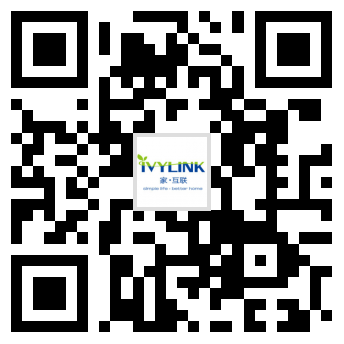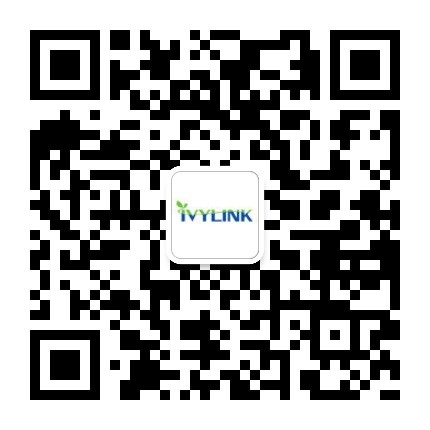 官方微博 微信公众号

Energy monitoring
Worried about your monthly energy consumption?
IVYPlug allows you to monitor your appliances live, and gives you statistics for the time period of your choice, allowing you to make informed decisions about your energy use, and help you save on power bills.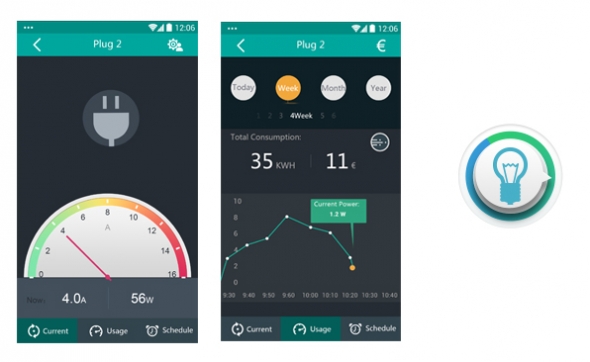 Scheduled setting allows you to program your devices to switch ON/OFF at the time you choose - even without a WiFi connection. Auto week-cycle settings are also available.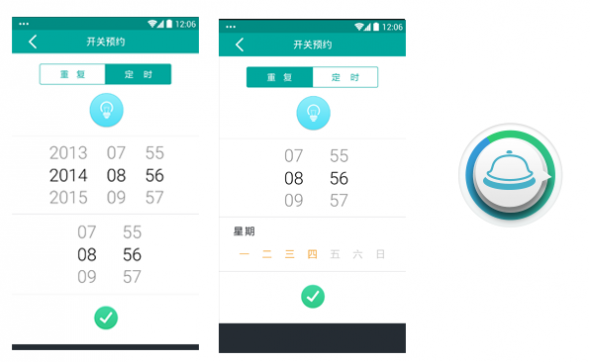 Powered by Amazon cloud, each IVYPlug smart plug has a unique ID. Smart encryption ensures all data connections between your phone, the cloud and your IVYPlug unit are private.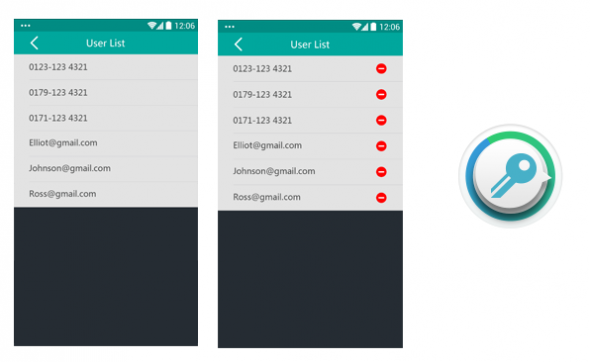 The IVYPlug team includes a professional team of engineers who have tested the product for functionality and safety.
Your IVYPlug unit is quality tested and works exactly as it should.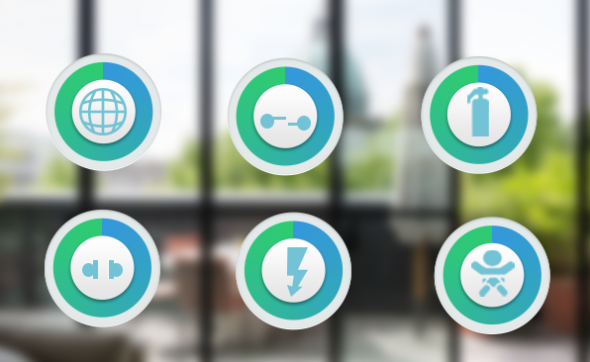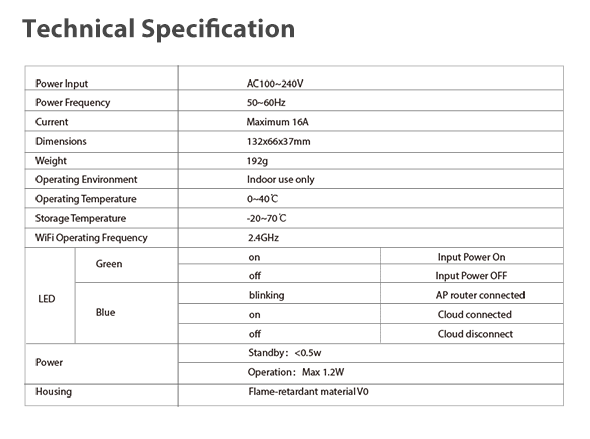 How The Funds Will Be Used
All of the funds raised will go toward the mass-production of the IVYPlug.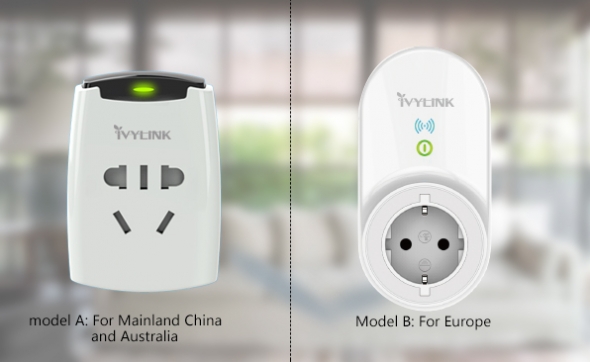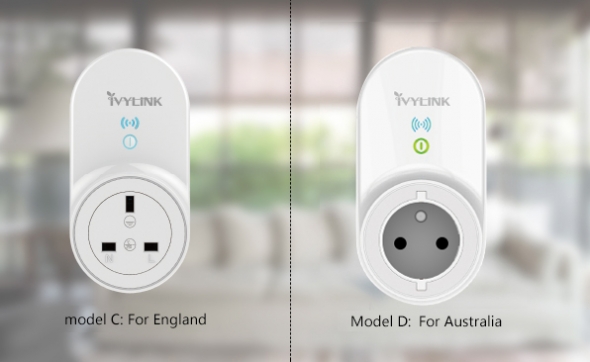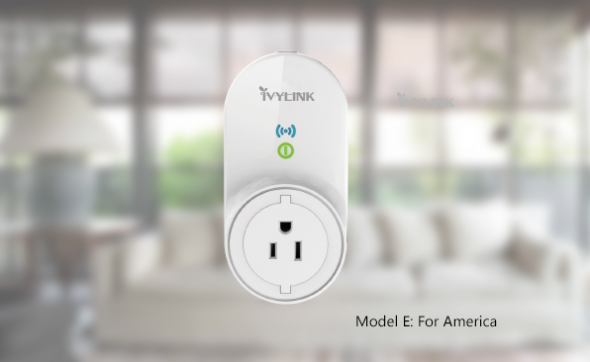 The Challenges
The smart hardware market is growing with more and more intensive competition. With similar products emerging around the world, competition is inevitable.
We based IVYPlug on a high standard of product safety, user experience and intelligent design which we believe will continue to set us apart.