Young and Moodie are an independent kids label made up of husband and wife, Narelle Young and Craig Moodie. Narelle is actually a Moodie now too but Moodie Moodie doesn't have the same ring to it!
We've launched this campaign because we need your help. The Young and Moodie label was born out of a love of all things creative and we still have so much to give, it's ludicrous! We've been blown away by the awesome response we have had with our first little collections and are now ready to have our Winter 15 range produced.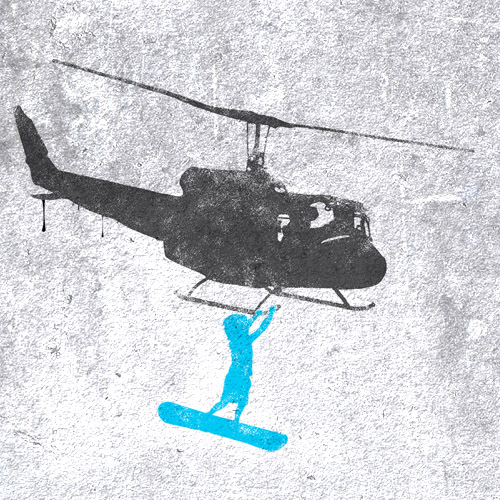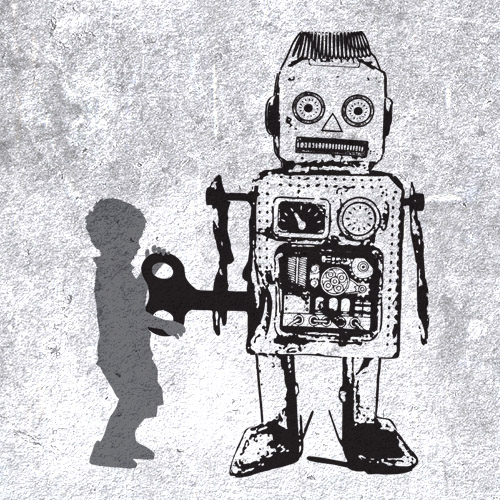 Unfortunately we're now faced with the dreaded position of cashflow. We have approximately 60% of the funds we need to move forward but understandably our manufacturer isn't going to ship our garments without full payment!
What we are asking of you (our loved ones and dedicated followers!) is too make a pledge to us. But even more importantly, is to ask your friends to share the love too. Now don't think your generosity is going to go empty handed. Oh no no! Think of the pledge as more of a pre purchase with added benefits!! Check out the pledge options on the right and please please please, tell some friends about us and our predicament. We would really appreciate it. Thanks for supporting us, Craig and Narelle.
Winter 15 sneak peek
Since you're all our first potential customers for our Winter 15 range, it's only fair you should be able see the goods! We'll be offering the range to the Pozible campaign supporters well in advance of the stores that will be stocking them as well as before they go live on our site. Free postage will apply to all AU and NZ pledges and a nominal $5 will be charged for other overseas pledges. Considering the discounts on offer though, it's definitely open to international pledges so let your foreign or travelling friends know too!
Here are some product sample shots to wet your appetites. This range is available in sizes 2-8 inclusive.
We have affectionately named them from left to right:
"Houston we have a problem", "Flying lessons", "Heliboarder" & "Batteries not included"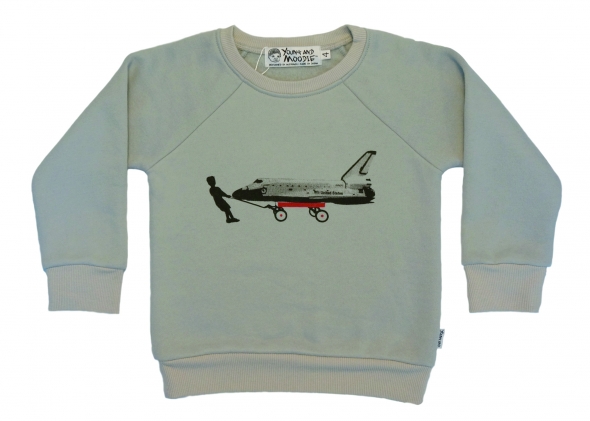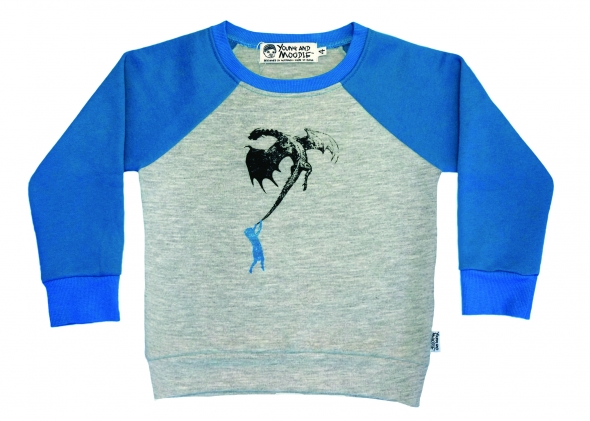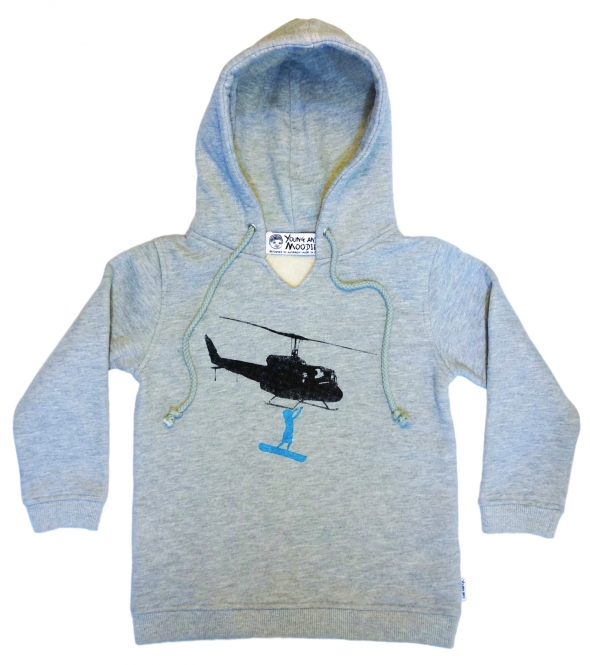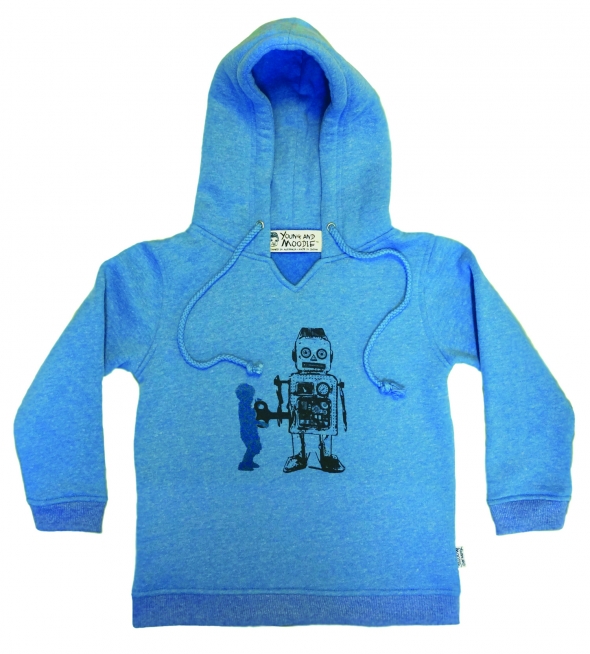 .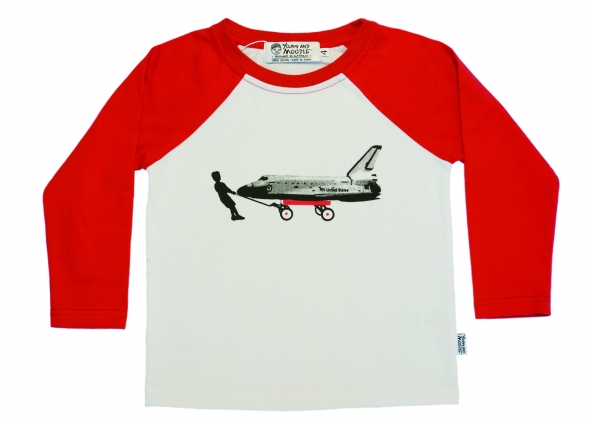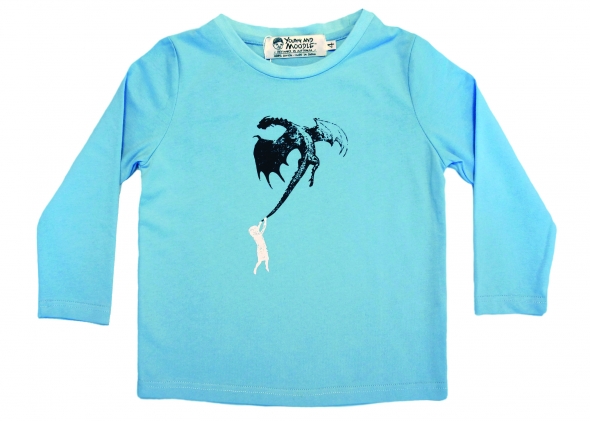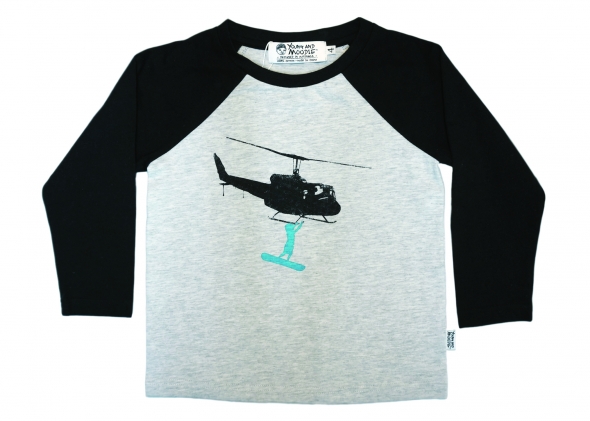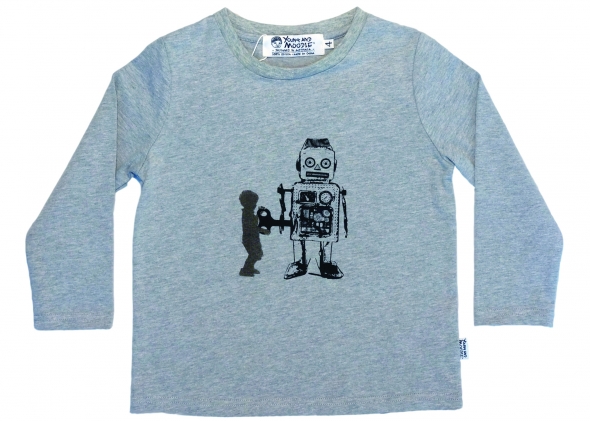 Plain grey and plain black pants also available in the same cut.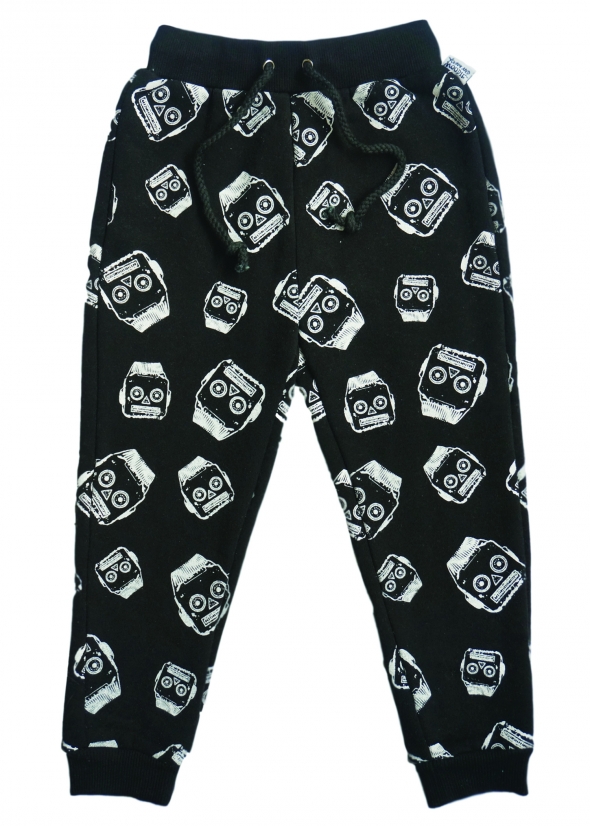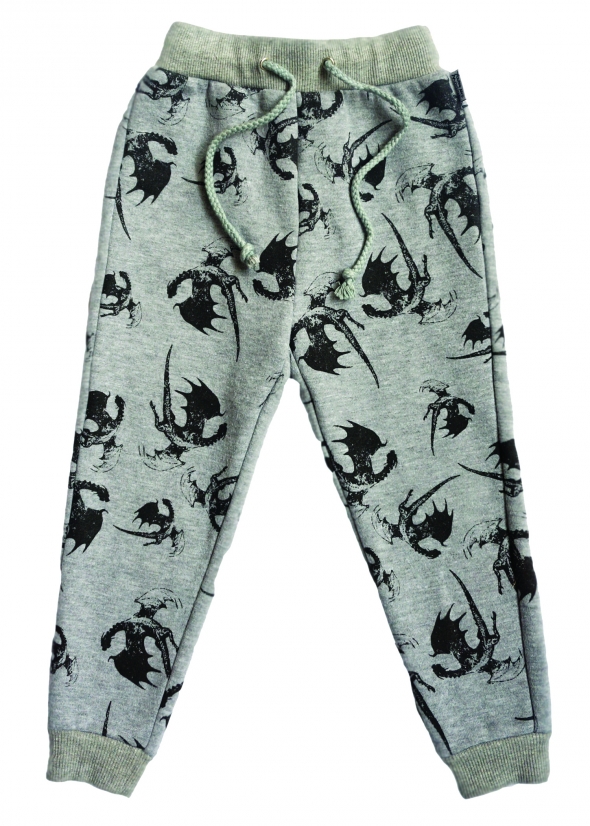 Are there any risks?
No! If we reach our target, your little Young and Moodie's will be rockin' some awesome new threads and if we don't, you don't get charged. As they say, it's a win-win situation.Please pledge and share with your friends! No pledge is too small, every little bit helps. Follow us on facebook for updates, new designs and other news.
https://www.facebook.com/YoungandMoodie
Thanks in advance for your support, you're awesome!!
How The Funds Will Be Used
Some common questions you might have are "Where is the money going to be spent"
A: Pretty straight forward really, remaining balance for the order we have placed including freight,duty and gst =$3000
Production of samples for the next summer = $1000
The Challenges
As with all business, there can be unexpected hurdles but we try and minimise these by being as thorough as possible. The old measure twice, cut once philosophy! If there are any problems along the way we will deal with them immediately so there's nothing lingering over our heads.