This is a sample of plush Angus the Alphabet Ant.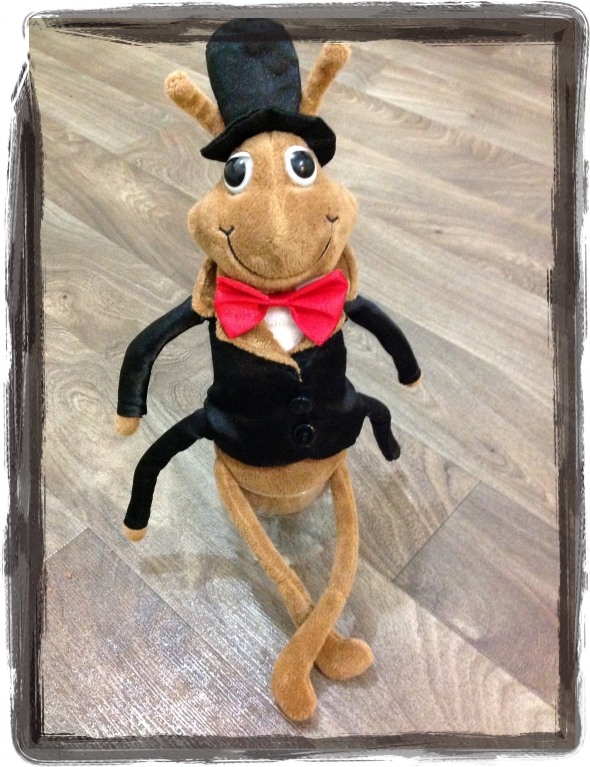 He features in one of my completed projects, My Very Own Alphabet Book. It's a bright personalised alphabet boardbook. I've also created an App version of the boardbook.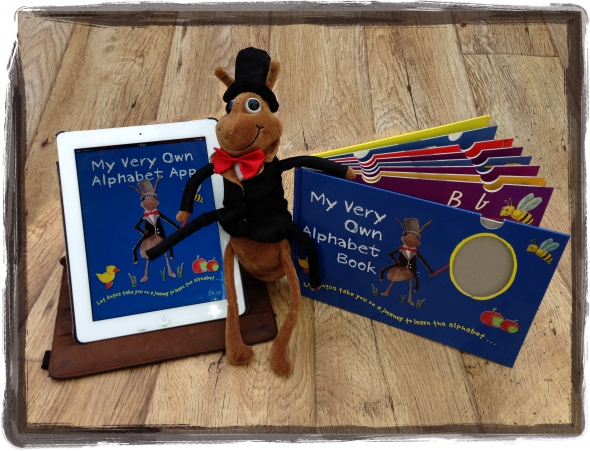 I would really love to make Angus a plush toy. As a package, I think both Angus and the book or app would be a fabulous learning tool. Children love to be able to associate characters with their books and also role play as they are reading and learning .I believe that it's all the small things we do to help our kids learn, which pave a smoother path for them on their journey of life.
Currently, I have been fortunate enough for the manufacturer to produce a sample for me. So the planning stage is well on its way. There will be some color changes to match Angus in the book and app. Samples are generally made from scrap materials so that is why there is a variation in color.
A little about me.......
I'm just an average Aussie Mum with a husband and 3 boys ,......who eat us out of house and home !! I work at our local schools. I like to keep busy so I'm constantly coming up with 'projects' and things to do. We have self funded my projects to date. I'm not able to put anymore of our family money into my projects because A; we don't have any spare money B; I will probably end up divorced !! I feel that Plush Angus will finish off the 'My Very Own Alphabet' projects nicely.
Rewards
Crowdfunding is all about rewarding creators AND supporters so please take a look at the Rewards. They include accommodation at the lovely Mepunga Country Stay which is 15 minutes from the centre of Warrnambool, on the Great Ocean Road. You can take a look at our website
www.mepungacountrystay.com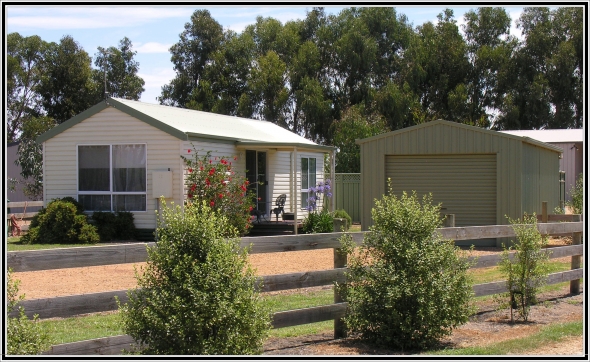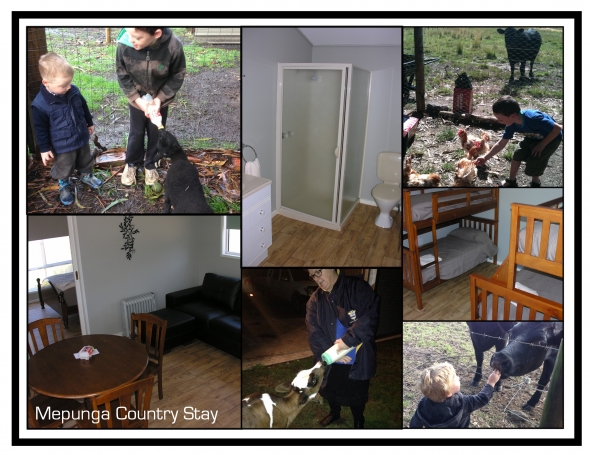 Thank you, thank you...............and an even bigger thank you for your support of my project.
Postage within Australia only is included with all rewards.
How The Funds Will Be Used
Your pledge will help create this wonderful character. It will further enhance a child's ability to learn the alphabet having a little friend to sit on their lap. Children respond well to toys.

My initial target is $5,000, which will produce 500 Plush Angus.

$6,000 will produce 700 Plush Angus.

$ 8,000 - I would really love to be able produce Angus with packaging. It would be fabulous to be able to package Angus and
his book together for a more professional look.

If the money pledged goes past my initial goal, additional funds will go towards producing more Angus plush toys.

I would be soooo happy with any contributions.
The Challenges
At this point I cannot foresee any obstacles for this project as I do not have a deadline to start. All the initial enquiries have been done to find a suitable & reputable manufacturer to produce plush Angus to Australian Standards. Costings are complete, the sample done., just waiting on funding and production will commence immediately.