Champ seeks your help to develop a new product – the Story Blocks. This is an adaptation of a previous project "cube and plank" but here the design will be detailed to flat pack and easily distribute. The Story Blocks can be used as a sideboard, a table, shelves, pot stand, three things, two things, all of these things or whatever function you may want to use them for. Toys for adults! The shelves allow the owner to create and dictate their own story in their own space. This instills in the product a personalised narrative, where interactions between the shelves, the inhabitants and the space weave into the comings and goings of the every day.
The Story Block design details are a bit of a secret, but whats really happening is, Champ is making a bigger better box! A practical adaptation of these play frames ....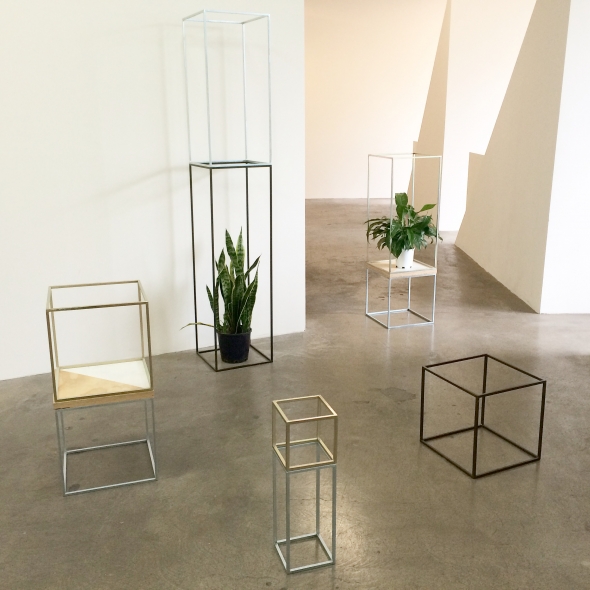 Champ Co is motivated to explore the intersection of functionality, play and good design. The founder of Champ, Lauren Steller, is on a journey to reintroduce us to play, through interactions with everyday objects that challenge us to think beyond basic function. Beautiful design need not side outside the everyday, but instead our day-to-day routines can be interwoven with objects that inspire and delight. Play is an essential component of happiness, and through its products, Champ Co aims to celebrate this in everything that is made.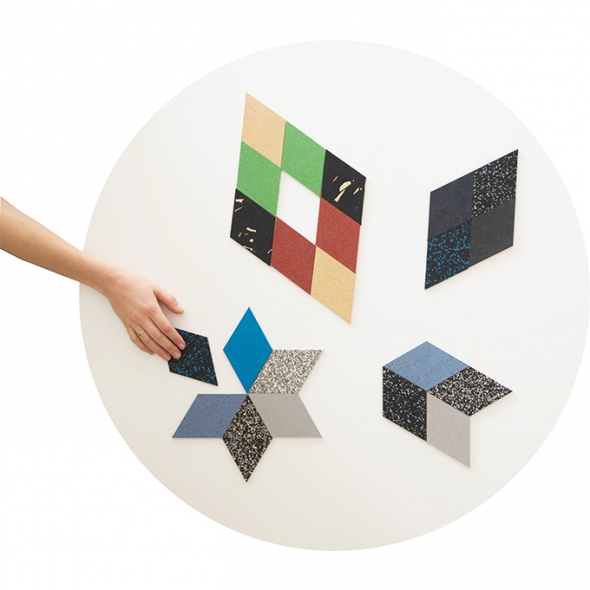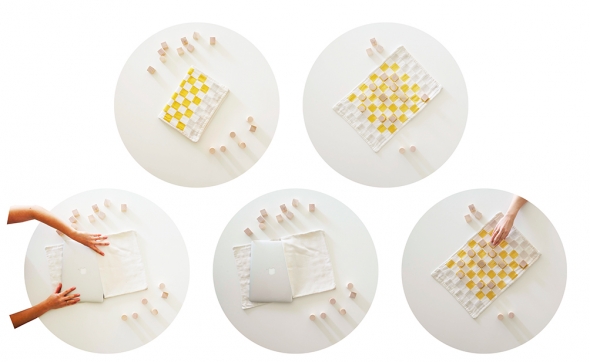 The aim of this project is to begin to outsource work to get the product make in factories. This is the first step for Champ Co to make something that is less labour intensive, but still retains the philosophy and intent of the object. This campaign is a leg up to develop a system that can generate funds to keep investing in new ideas of play and sustain a conceptually driven business.
How The Funds Will Be Used
The money will be spent on each aspect of product design. Lauren is responsible for the entirety of each project, which includes sourcing the raw materials, building the Story Blocks, ensuring each product is in top-notch condition prior to distribution, distributing the product, promoting the product (a whole other ball game!) and keeping herself fed during the process.
Money raised will be a contribution to sourcing relevant consultation...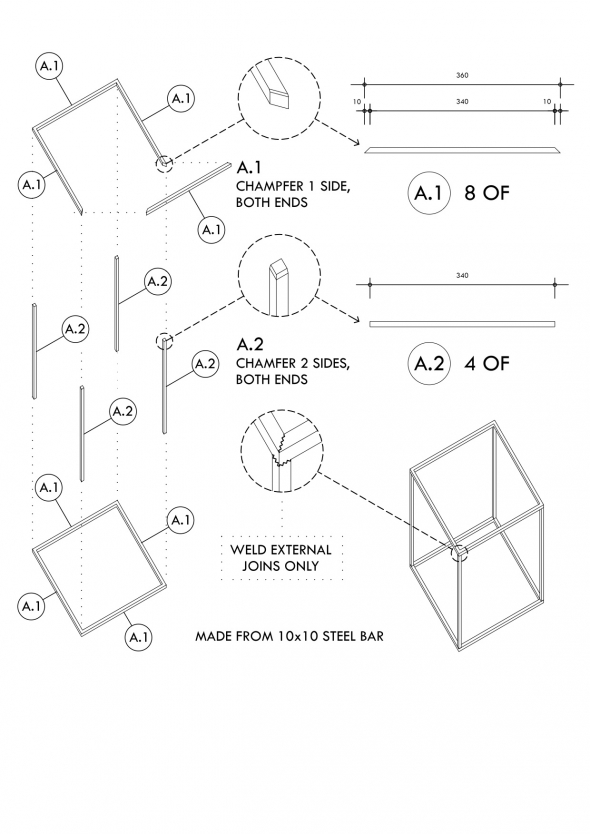 First up, to run this fundraising event:
$3465 Goes to fundraising fees and wholesale costs for products made, distributed and gifted for pozible contributors.
Then the leftover will make contributions to research, manufacture and production of the shelves:
$500 Overseas export management and consultation.
$1200 Material and labour for prototyping.
$3000 Capital contribution to first shipment of goods.
$1750 Package design and materials.
$1250 Contribution to distribution and marketing, including photography.
Total $7,700 %20 $3465 = $11,165
The Challenges
Finding time and resources to develop and new product is incredibly difficult for a young business with no capital. Developing this project over the last year has taught Lauren a lot, however she knows there is no easy way to continue development in the absence of financial inputs. If this campaign gets off the ground, Champ sees no challenges in producing the Story Blocks. The sourced amount has been carefully calculated to ensure all stages of the process are accounted for!