Support Act is a charity, unique in Australia, providing financial relief to music professionals facing illness, injury or some other life crisis. Support Act helps music professionals in all fields of the industry including singers, songwriters, composers, musicians, roadies, techies, managers, lighting techs and everyone in between.
Sadly, with so few safety nets available to people working in the music industry, demand for Support Act's services is rising dramatically and has increased by 500% in the last year alone.
Support Act receives no money from the government and must fundraise every dollar it needs to run its vital services. We are a small organisation, operating on a very slender budget. We employ four staff, all of whom are part time, and are supported in our work by a large team of volunteers working across the country which enables us to deliver a nationwide service whilst keeping our operating costs low. The enormous growth in demand for our service means we are under greater pressure than ever to raise the money we need to help music professionals in crisis.
This is our most ambitious fundraising project to date - Bandwagon!
For this campaign we have collaborated with a broad range of music stars, music industry personalities and venues on Bandwagon to offer one-off 'money can't buy' experiences, and 'limited edition' product as rewards for pledges. Please see all the wonderful rewards on offer from generous parties in the right column of this page!
Rewards Contributors and Participants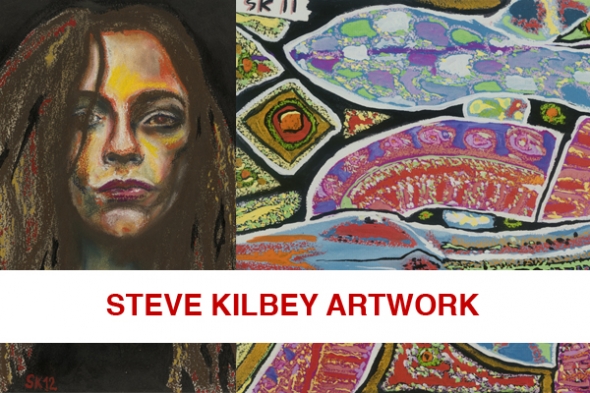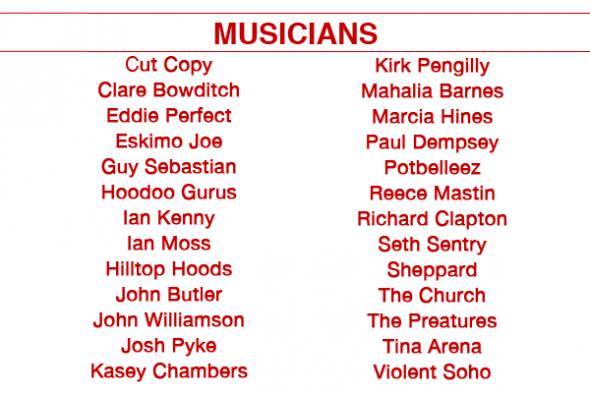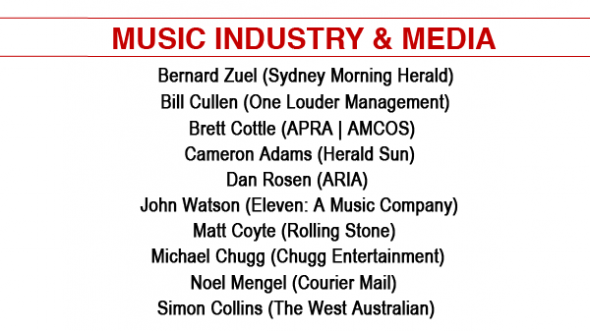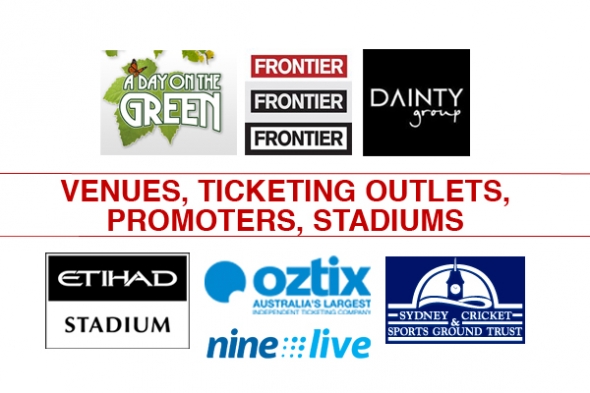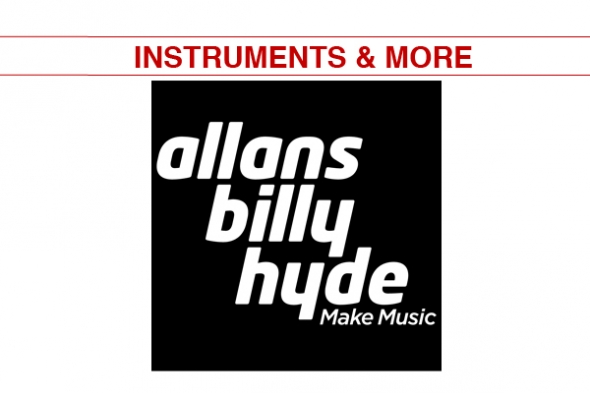 Some Of My Previous Work
TESTIMONIALS FROM USERS OF SUPPORT ACT'S SERVICES 2013-2014

You have really made a huge, positive impact on my life and the lives of my family members. Thank you for the important, life-changing work you do at Support Act. -Jan McAskill, musician

"The cost of a one handed instrument was way out of reach for us. When Support Act offered to help, not only did this put me back in the workforce but it has given me my passion back and offered me a future - Neill Duncan, saxophonist

I am humbled by the generosity of your organisation. I feel such a sense of pride for dad's contribution to Australian music. Thank you for honouring that, and him, and us" - Holly Lovegrove, daughter of the late Vince Lovegrove

"Fighting cancer is a long lonely struggle and Support Act help made it easier to climb a few rungs up the ladder towards recovery by making me feel not so alone and showing me that there are people out there that really care about me" - Buster Stiggs, musician

"Until I was contacted by Support Act after all my years in the music industry I thought I was lost, down and emotionally out. I had battered my body with work as a roadie and Support Act lifted my sense of reality and told me all is not lost". - Noel Jefferson, roadie

"Support Act should be supported and encouraged by the entire music industry. You never know when you may need it yourself and I hope that you never do, but it's there should the worst happen" - Name withheld, musician

"You've been an incredible lifeline to a drowning musician. The feeling that someone was on my side in a pretty heartless industry/world was a very real source of hope and courage. - Name withheld, musician

"Very, very grateful for all this work you have done. Without Support Act, we would certainly be in a shocking state and I am so grateful that we have managed to keep our house and heating on. - Caroline de Woolf, musician
How The Funds Will Be Used

OUR SERVICE
Support Act is a registered charity, unique in Australia, that exists to help music professionals facing hardship due to illness, injury or some other crisis that impacts on their ability to work in music.
We help music professionals of all kinds: singers, songwriters, composers, musicians, roadies, techies, managers, staffers and others. We also help their families. We treat every request for help confidentially and make no judgement about people's circumstances.
We help by providing different kinds of support which include financial relief, advice and practical assistance. We have:
 paid the rent
 kept the power on
 repaired the violin
 funded chemotherapy
 put a meal on the table at Christmas
 filled the tank with petrol
 purchased school uniforms
 put a dry roof over a prized vinyl collection
 replaced a rotten bed
 and kept a dog in biscuits.
And these are just a few of the many thousands of ways we have helped over the 17 years since we were started.
Every application we receive involves many hours of input from our staff to ensure we meet the individual needs of the applicant in a meaningful way. Loneliness and isolation are realities for many of the people we help: for some people, contact with Support Act is almost as important as the money we give. Sadly, many of the people we help are terminally ill. In these cases, our aim is to ensure dignity during the final stages of life.
The Challenges
With so few safety nets available to people working in music, demand for our services is rising dramatically and has increased by 500% in the last year. On average, we now receive a new enquiry every day and requests for our help have increased from one per month to one per week.

Without your generous contributions, Support Act will struggle to continue to deliver its outstanding service to music professionals in need.