Hi there! My name is Natalie Dietz, I am an Australian jazz vocalist and composer.
I have been presented with an incredible opportunity and and need your help to realize it!
I was one of three artists accepted internationally into the master's program for jazz voice at the New England Conservatory in Boston, USA. I am seeking donations to assist with the high cost of tuition and living expenses in order to carry out the full two-year program commencing in August 2014- May 2016.
I have been working day and night to finance the opportunity, however need your help to raise at least $10,00 so that I am able to complete the two year Master's program at New England Conservatory, a world-leading conservatory for music study.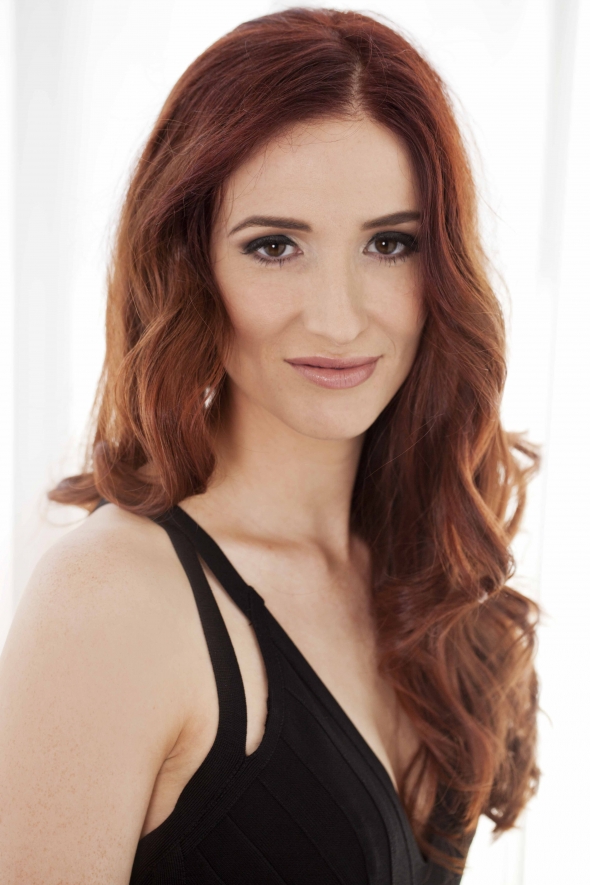 Natalie Dietz
Natalie has made a profound impression on the Australian jazz scene in a short time, impressing both audiences and critics alike with her trademark warm, sensual tone and varied vocal abilities. Accepted into the elite jazz vocal program at the Sydney Conservatorium of Music in 2009, Natalie honed her performing skills under the tutelage of Australian jazz luminaries like Judy Bailey and Mike Nock. Since graduating with a Bachelor of Music (Jazz Voice Performance) in 2012 at age 25, Natalie has toured Australia and New Zealand performing at renowned jazz venues. Her original compositions are attracting considerable attention among her contemporaries with their complex harmonies combined with strong melodies, distinguishing her as an innovative and multi-skilled artist. In 2013 she recorded a debut EP with highly esteemed New York musicians Aaron Parks, Mike Moreno, Joshua Crumbly and Justin Brown to critical acclaim. Also a dedicated tertiary educator, Natalie is a current lecturer at the Australian Institute of Music University.
"Natalie Dietz is an incredible singer with a beautiful clean and warm tone quality in tune with a sense of space and phrasing. She's supported by some of my favourite young lion musicians and the result is outstanding. This music absolutely needs to be heard"
- Lionel Loueke (Blue Note USA)
"
In the clotted deluge of jazz vocals, Dietz's offering floats to the top by virtue of its light touch and grac
e"
- All About Jazz (USA)
Dietz' music is a delicately fragrant and atmospheric, a new brand of jazz perfume, wafting and seeping into one's consciousness...
- The Australian Stage
www.nataliedietz.com



How The Funds Will Be Used
Although I received an academic merit scholarship towards the master's degree the cost of living and remaining tuition expenses are high. Donations will be used towards direct program costs which include accommodation, meal allowance, tuition expenses, transport and university supplies. The total cost of the project is around $60,000 per year for 2 years. Donations of any size are greatly appreciated, it all helps!
Amount to fundraise: $10,000
Any excess of this amount will go towards these direct costs
For those interested in showing more significant support larger, tax-deductible philanthropic donations can also be made through my profile at the Australian Cultural Fund :
https://www.creativepartnershipsaustralia.org.au/a...
Thank you for your support!
The Challenges
Moving to a new country where you don't know anyone comes with the task of adjusting to a different culture and way of life. I hope to adjust to living in Boston quickly so that I am able to focus completely on my study to make the most of this amazing opportunity!