Tied Together Still – The Living Museum of Erotic Women
is a multi-dimensional theatre production that explodes into a celebration of the erotic woman! Throughout history the erotic woman has been portrayed in mythology, literature, art and religion, evoking seduction, mystery, and bringing about political and social changes. Bottoms Up! aims to create a production that will allow the audience to immerse themselves in a 'playground' or 'museum' of a history of erotic women, bringing these women and their stories to life.
Based in Melbourne 'Tied Together Still' will open its mysterious doors to a labyrinth of erotic allure on the 30th July 2014 for 5 nights. Our production is to be held at the historic Donkey Wheel House on Bourke Street, Melbourne. We set out to create a unique site specific, experiential theatre event involving performance mediums both dance and text based, performance art, art installations, film, photography and soundscapes.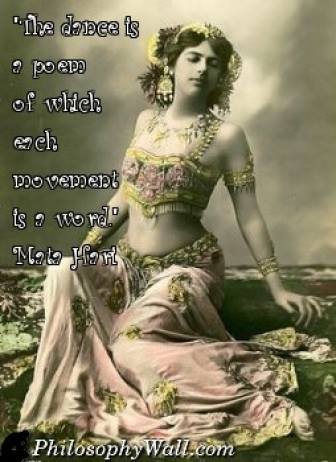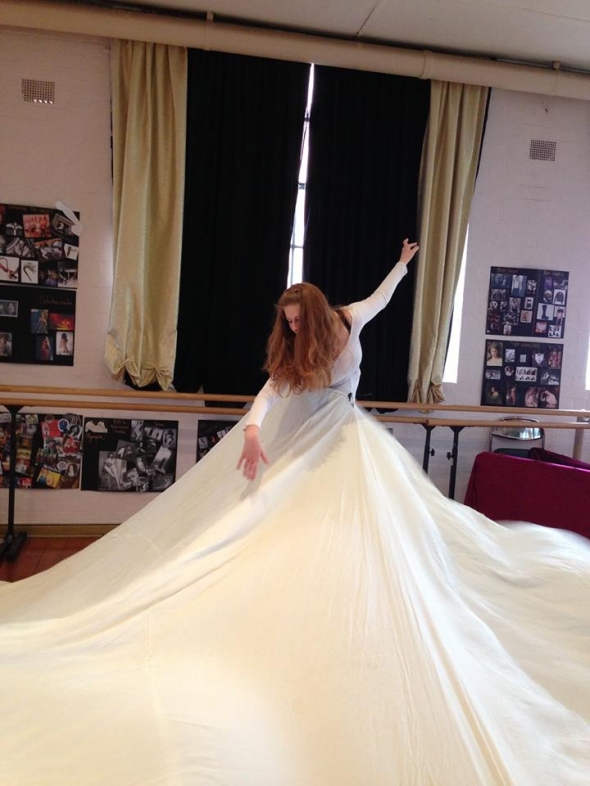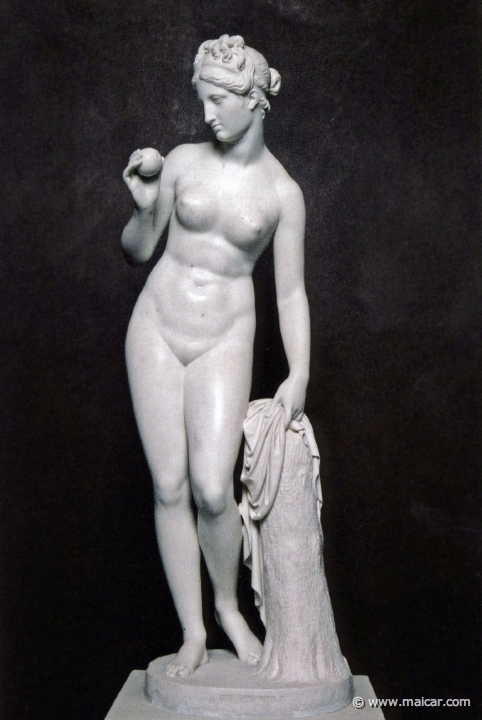 Meet The Team
Introducing the Director!
Willow J Conway is graduate of ACARTS (formally CPA– Adelaide). Willow has been based in Melbourne since 2002 and has since worked extensively as an actor and burlesque performer. Trained in many different acting techniques, as well as dance and movement forms including butoh, tango, performance art, and Bouffont with acclaimed master Phillippe Gaulier, she is able to bring a lot of depth and physicality to characters.
Willow has been making theatre since 1992 and has worked across the nation with many different companies, in many different styles ranging from experimental and shock theatre to cabaret, burlesque, physical theatre, independent and community theatre.
Known for her innovative and provocative acts, Willow J entered the world of burlesque in 2002 as a member of the notorious neo-burlesque troupe Voodoo Trash Dolls. With passion and commitment she has now established herself with international recognition as a solo artist performing in prestigious events including The London Burlesque Festival, The Australian Burlesque Festival and most recently at the Burlesque Hall of Fame Weekend 2013 in Las Vegas.
As an actor some of Willow's credits include 2012 Green Room Award Winning production DasSHOKU SHAKE!, (45 Downstairs and Darwin Arts Festival 2013), Measure for Measure (ACARTS-Adelaide), All of Which Are American Dreams (Theatreworks), The Stitch (Carlton Courthouse), Elmo (LA Mama), Empire (Melbourne Fringe, Adelaide Fringe), Parallels (Feature film), Sensing Murder (TV series), Prostitute – Who Is She (Fitzroy Reading Room), Last Man Standing (TV Series), and numerous TV commercials.
Willow is passionate about making a new work in the style of immersive theatre that will get the audience off their seats and allowing them to step into a world that celebrates the erotic woman!

Costume/Set Designer Bryn Meredith
Production Manager Rose Connors Dance
Lighting Designer Katie Sfetkidis
Composer & Musical Director David Shea
Assistant Production Manager Roberta Burkšaite

Cast: Amy Wilson-O'Brien, Bree Taber, Frankie Valentine, Gemma Lamp, Jacquie Thomas, Justine Locklier, Kara Franks, Rachel Payne, Shakira ChaCha, Stacey Hynes, Tania Perez, Willow J Conway, Yumi Umimare & Zya Kane and a fistful of wonderful volunteers and ushers.

About Bottoms Up!
Bottoms Up!
is a Melbourne based independent performance school and community that is committed to the Arts. We produce innovative and unique works and participate in collaborative Arts projects. We also have a commitment to hosting not for profit events. The 'Tied Together Still' team consists of a diverse group of artists and includes an ensemble of 13 performers, 8 interns, a costume and set designer, a composer, scriptwriter, and a production crew.
Our Erotic Women
Since mid February 2014 we have been working on developing solo and ensemble scenes that represent, comment on and pay homage to some of histories great women of erotica - both historical figures, literary characters and movements including Mata Hari, Catherine the Great, Aphrodite, Venus, Manet's Olympia, Tempest Storm and Bettie Page, the sacred prostitute, Lola Montez, the iconic rock goddess' of the 60's to present time, Mae West, Marlene Dietrich, Messalina, Lady Hamilton, Salome, the Art Nouveau Serpentine Dance, The Can-Can, Marie Bonaparte, Lady of Camellia's, Anais Nin and more. We explore the essence of these characters in contemporary, literal, abstract and symbolic ways to take the audience on a journey through this incredible and sometimes forgotten history.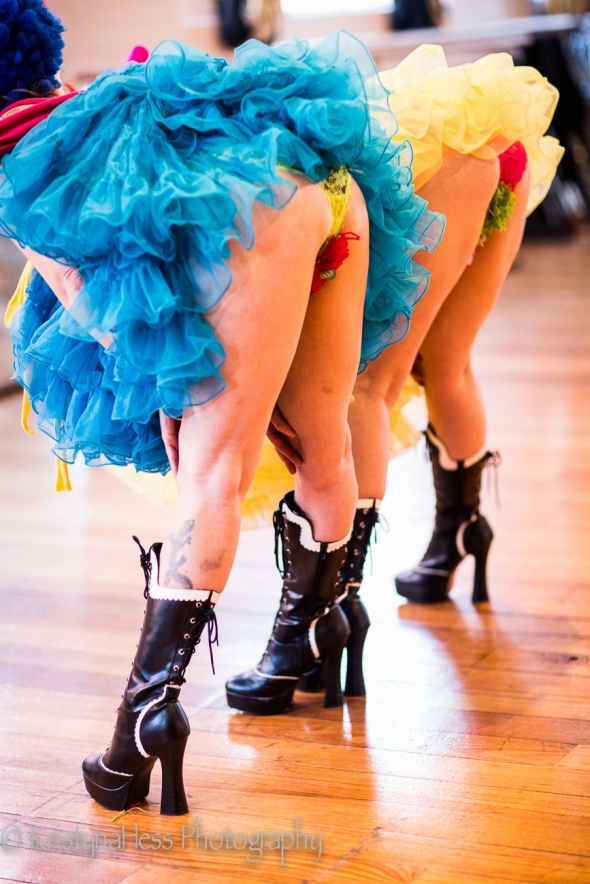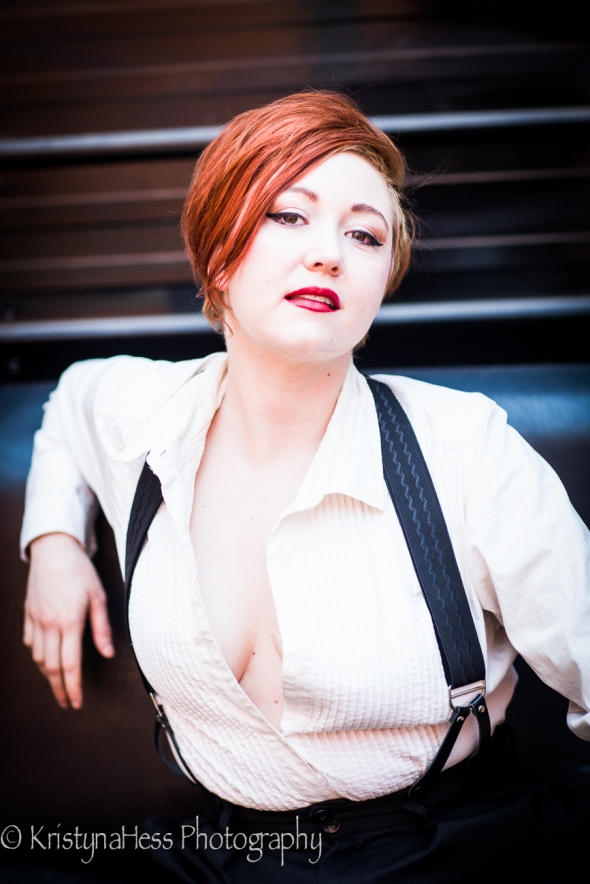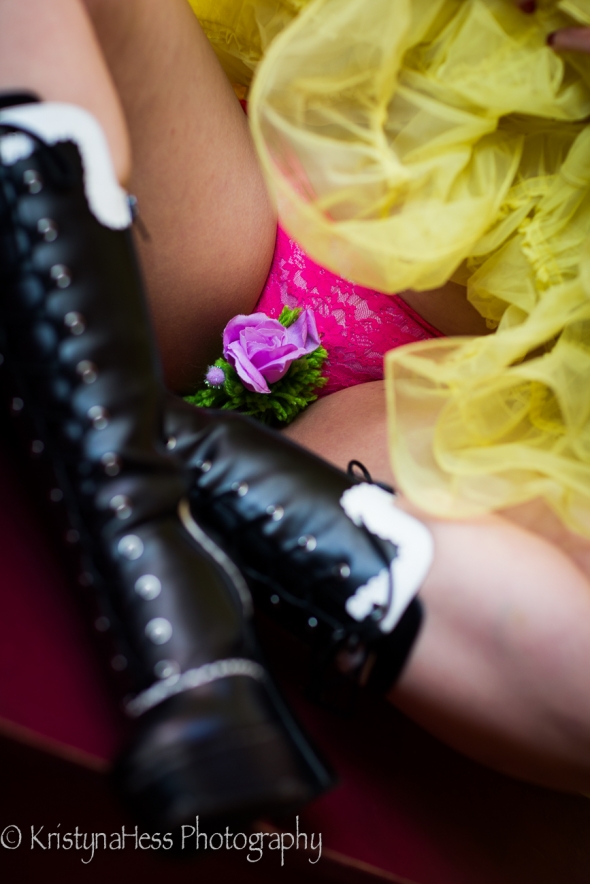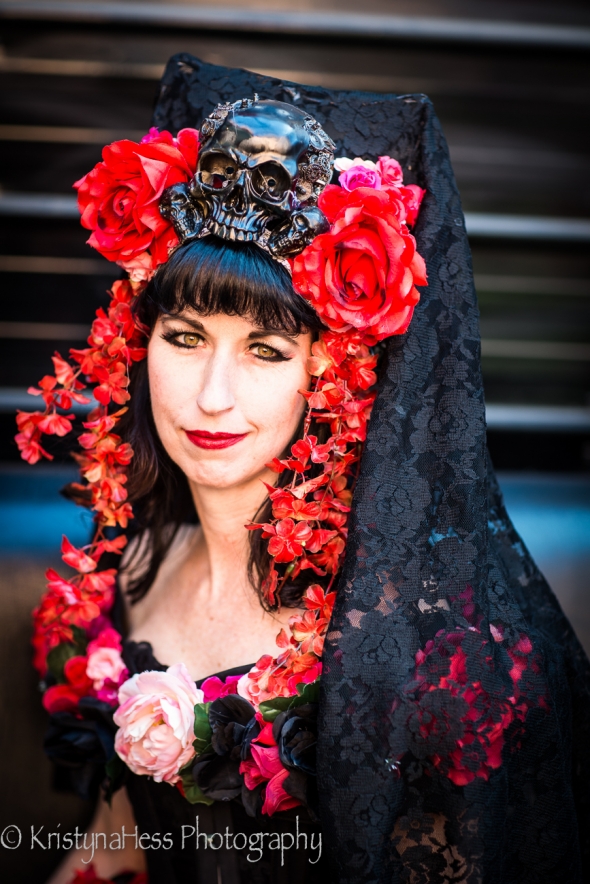 Some Of My Previous Work
In the past we have produced and participated in many successful sold-out events in venues including The Forum Theatre, The Thornbury Theatre, The Velvet Room, Red Bennies to name a few, and are confident that we will gain a lot of public interest with our next production.

Some of our past successes:
• Le Petite Scandal – Sold out student shows at Re Bennies and the 86 2012-2014.
• Animalia! – A sold-out end of year show – Performances by teachers and student @ The Thornbury Theatre – Dec 2013
• UNDERWORLD – A sold-out end of year show extravaganza – Performances by teachers and students @Thornbury Theatre – Dec 2012
• Pink Ribbon Fundraiser – The annual black tie event – Performances by the 'Bottoms Up! Troupe' @ San Remo Ballroom – 2012
• Scandalous – A Teacher, student and special guest show @ The 86 – 2012-2013
• The Gangsters' Ball – Performances by the 'Bottoms Up! Troupe' @ The Forum Theatre – 2012
• KAPOW! – – A sold-out end of year show @ Thornbury Theatre – 2011
• Australian Burlesque Festival – Baby Bombshells competition featured Bottoms Up! Bombshells advanced chair choreography group (1st Runners Up) @ Blue Diamond
• Miss Burlesque Australia Victorian heats included students Freckles Blue, Pixie Elixir and teacher Ruby Sunday @ The Thornbury Theatre – 2011
• Mini Monsterotica – A Student and Teacher showcase @ Red Bennies – 2011
• New Studio Open Day – student and teacher showcases – 2010
• Monsterotica – A sold-out Student Show @ The Thornbury Theatre – 2010
• La nuit de l'opera au cirque Ovcare @ The Crown Casino – 2010
• Carnivale – A sold-out student Show @ The Thornbury Theatre – 2009
• Grand Opening – Established 2008

How The Funds Will Be Used
As this is an entirely self-funded project our only source of income is through ticket sales and fundraising events. The funds from a successful Pozible campaign will contribute to our production costs including lighting and sound equipment, costumes and set design. Our minimum requirement to achieve this is $3300.

Lighting and sound equipment: $2000
Costume and Set Design: $1300
Any extra funds raised will go towards enriching our vision and enhancing the experience we can give the audience.

To date, we have organised fundraising activities including a MONSTER Garage Sale and a Trivia Night which has helped pay for technical crew, venue hire and a production manager.