Daughters is a new piece of contemporary music being produced by Australian artist Tammy Brennan. The intimate chamber opera is currently being developed between Australia and India.
Librettist and soprano Tammy Brennan will join composer David Chisholm to write this transcendent monodrama.
The opera is a twenty-first century drama that is a collection of stories from different cultural perspectives about gender violence.
Daughters spans a massive emotional terrain where the audience enter a mythic realm engulfed by fear, condemnation, sacrifice and ritual. The story follows the thread and fragments of damage and aggression reflecting the cultural divides that exist about gender violence.
We need your help to let this story and music be heard.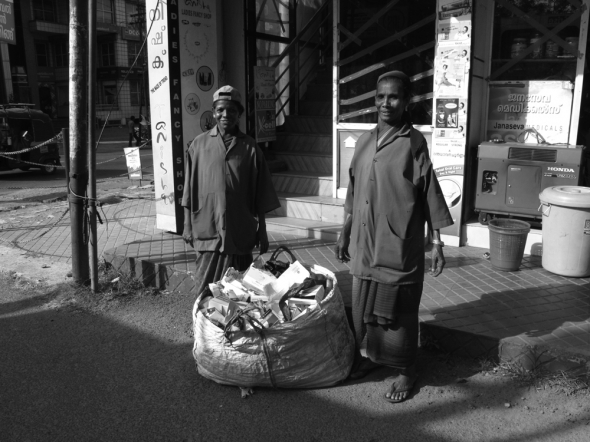 _________________________________________
The Daughters Creative Team
Producer, Librettist and Performer: Tammy Brennan
Director: Anuradha Kapur
Composer: David Chisholm
Scenographer: Deepan Sivaraman
Dramaturg: Jennifer Medway
Lighting Design: Ben Hughes
Costume Design: Marty Jay
Video Design: Tim Parish
__________________________________________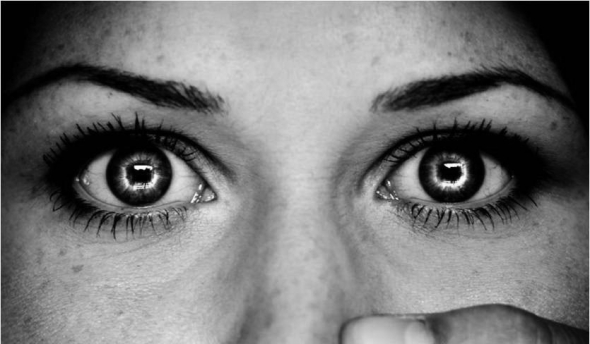 Read the article
'Passport to the Arts' recently published in the Arts Centre Melbourne's, Encore Magazine
. An interview talking about the project and recent trip to India undertaken by Tammy Brennan and David Chisholm to meet Anuradha Kapur.
___________________________________________
We've Made it ! Campaign Update Video. Our target was reached 23 July 2014. Additional funds will go toward other artist fees.
Daughters Opera Project Pozible Campaign Update - Thank you!
from
Confined Opera
on
Vimeo
.
Stay Connected and Find Out More
Daughters Zine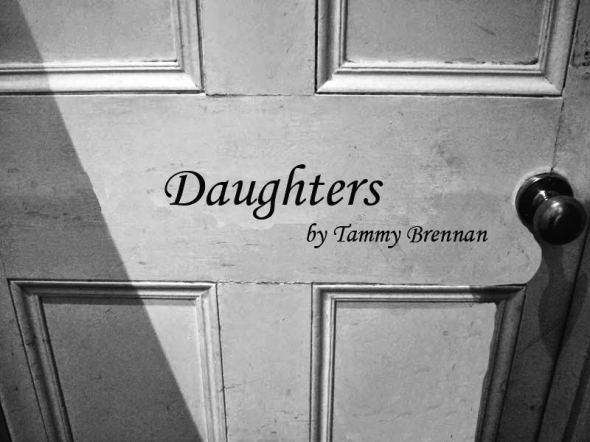 As part of the research and development of this new libretto, Tammy Brennan will develop and publish a small circulation project-led zine, titled 'Daughters'.
Through the libretto research of reported news stories and personal interviews, a series of vignettes will be developed. The vignettes will be based on recounts of abuses against women; torture, mutilation, cruelty and sexual violence that resulted in coma, disability, paralysis, death or murder; stories that are horrific and easy to turn away from.
The opera zine series will discuss this research and follow the relationship of the development of the libretto text. It is an alternative to the voice of mainstream media, hysteria and stereotypes that proliferate the public sphere about gender violence.
Following the premiere of the opera, the Daughters project zine series will become a graphic novel.
Your support rewards you with a copy of the first edition of the zine.
Some Of My Previous Work
Tammy Brennan wrote, produced and performed the first chamber opera to emerge from the Northern Territory,
Confined
. She premiered it in
Alice Springs
and toured it to
New Delhi, India
.
It was a finalist in the 2013 APRA|AMCOS Art Music Awards, as a 'Work of Excellence'
Award winning director Anuradha Kapur is one of India's leading female directors. See her documentary trailer about
Sundari
; a play she directed that follows the life of Jayashankar, a popular female impersonator of the Gujrati stage in early 20th century Bombay.
The play traces his journey as an actor from a boy to a man and, simultaneously from a male to a female. The film reframes this process in the context of contemporary gender discourse.
David Chisholm is a multi-award winning composer whose works have been acclaimed and performed both nationally and internationally, David is a passionate, eloquent advocate for new work. Listen to award winning Composer David Chisholm on Soundcloud.
Deepan Sivaraman is an award winning theatre director and scenographer from India. He is the Artistic Director of the Thrissur-based
Experimental Theatre Company Oxygen
. Deepan is one of India's most-sought after modern theatre persons, his reputation enhanced after his powerful play, Spinal Cord, won seven out of 13 Mahindra Excellence in Theatre Awards in 2010.
Jenni Medway is a leading Australian Dramaturg who is part of the 2014 Griffin Studio Artist Program, and the Writing Coordinator at Australian Theatre for Young People. Find out more about
Jennifer Medway's 2014 Griffin Studio Artist program
.
How The Funds Will Be Used
We have a team, and many wonderful ideas. But to tell this story properly, we need to undertake an intensive research and development stage for the libretto text, to understand and reflect the complexity of this topic.
The funds raised will contribute to research and writing expenses, such as artist fees, and aspects of a research trip to the
Centre for Social Research in South New Delhi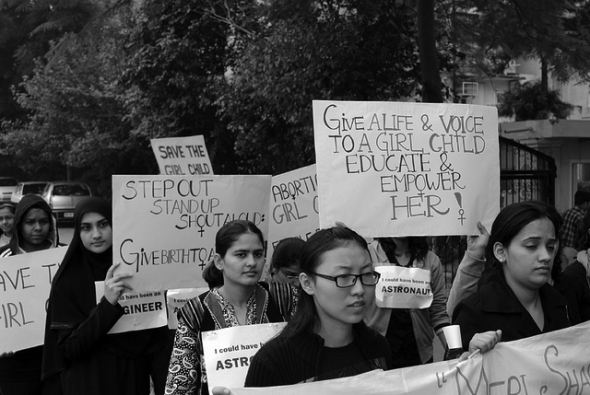 Budget Breakdown: $3,000 for Opera libretto research and development.
Artist Fees
Tammy Brennan, Writer/Researcher: $600 [also contributes to Daughters Zine development costs]
Jennifer Medway, Dramaturg: $950
Anuradha Kapur, Director: $950
Research Stipend: $500 [Trip to Centre for Social Research, New Delhi]
We will be very grateful for all, and any further funds raised above the campaign target. The $3000 is a part of a much larger project budget for the overall development of the opera.
Any additional raised funds for this campaign will contribute to other associated project costs: other development costs such as music composition, other key artist fees for set and costume design, and travel costs [flights, accommodation].
We will let you know exactly what your pledge supports.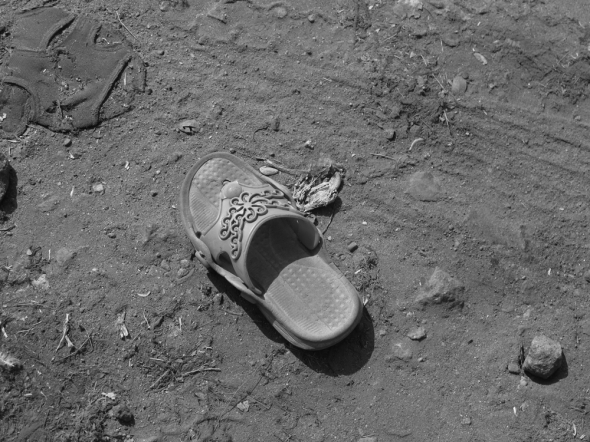 The Challenges
We are developing this project in stages between 2014/2015. We're committed to bringing Daughters to the stage in both Australia and India. The creative time has the experience and talent to make it happen.

We'd love your help to make this stage of the project a success.