TO CHECK OUT OUR VIDEO, CLICK ON THE COVER IMAGE ABOVE (it is easy to miss but it is there and you will enjoy it)! Also, please take a moment to like our
facebook page
, thank you :)
___________________________________________________________________________________________________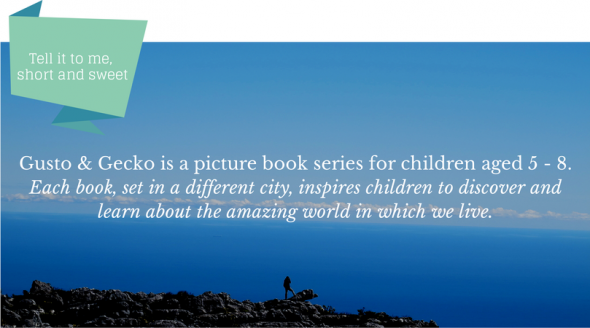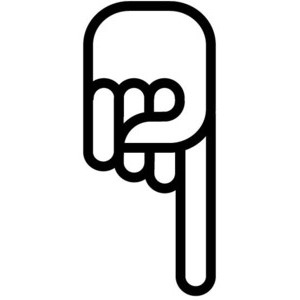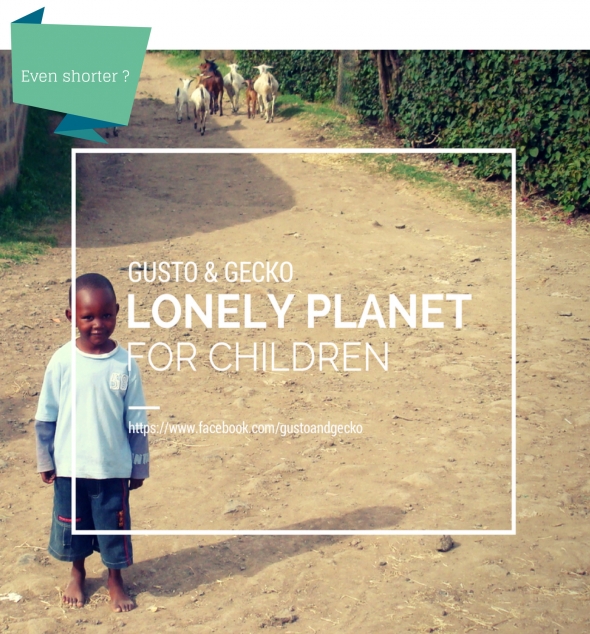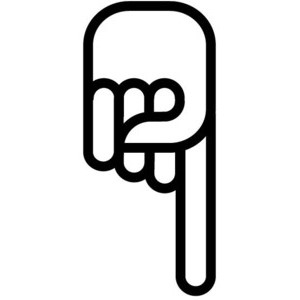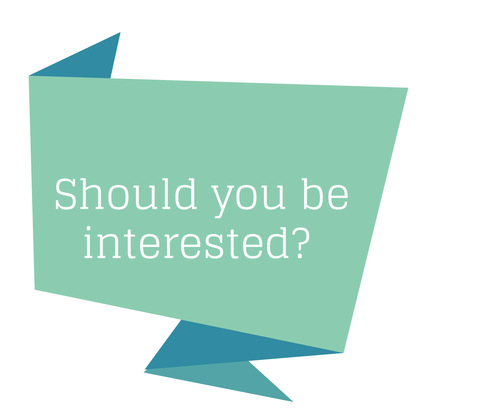 Absolutely! If you're passionate about travel and discovery, appreciate this amazing world we live in, and you look for ways to share it with others, then this project matters to you.
Whether you're a parent or grandparent, aunt or uncle, sister or brother (you get the idea),
Gusto & Gecko
can help you can engage with the young ones you love.
Do you recall the first time you traveled to a new country? The excitement you felt when you tried exotic food, experienced new cultures and met local people? Share this amazing gift with your kids by reading to them eye-opening adventures of Gusto & Gecko. Take your kids through an African jungle, teach them about native creatures, help them see the world from a different perspective all from a comfy bed time story.
Yes, it's epic but wait, there's more.
Imagine doing all of that AND supporting a charity (the
Indigenous Literacy Foundation
) which is dedicated to improving literacy!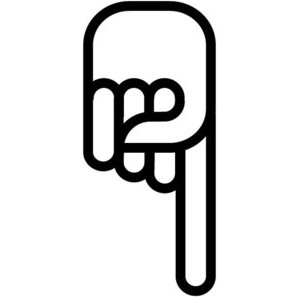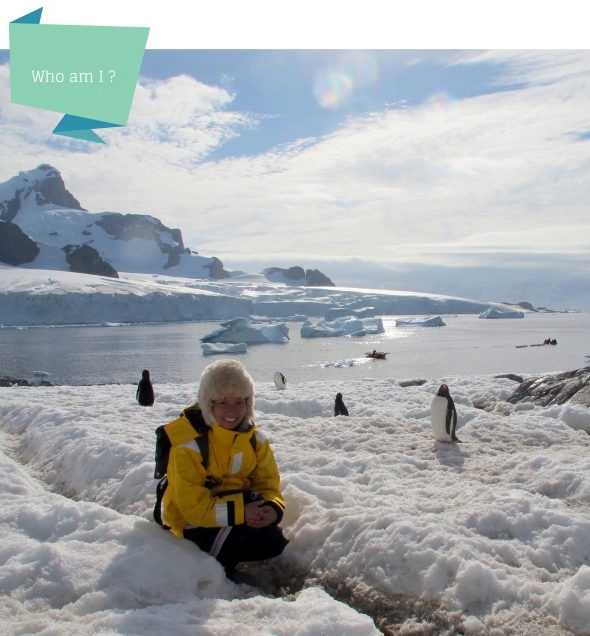 Lawyer by day, children's book author by night.
All of my friends call me "Longy". Naturally curious and mildly adventurous, I've travelled independently across 7 continents, over 30 countries and 90 cities mostly on a shoestring budget. I've volunteered at an orphanage in Kenya, eaten rooster testicles in Budapest, witnessed the Saints win their first Superbowl in New Orleans, trekked around glaciers and lagoons in Torres del Paine, kayaked in the rough Adriatic Sea off Dubrovnik, flirted with penguins in Antarctica...and the stories go on.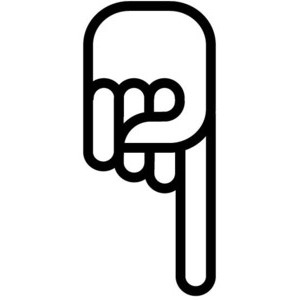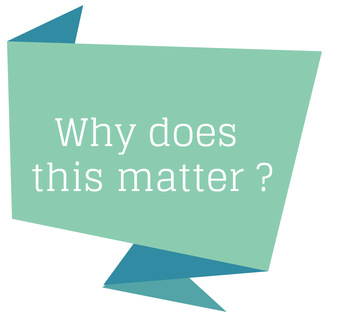 The aim of the Gusto & Gecko series is to:
1) Introduce children to various animals, plants, food and landscapes;
2) Broaden their horizons and inspire curiosity about our world;
3) Foster a better understanding and awareness of different cultures and traditions; and
4) Invest in the next generation by giving back to the community.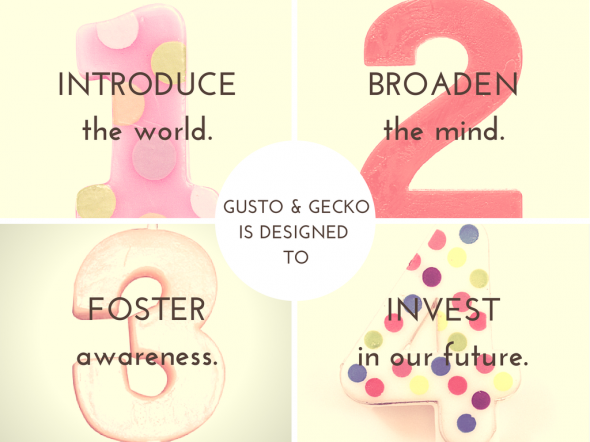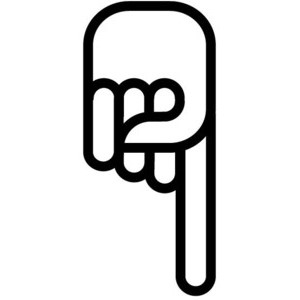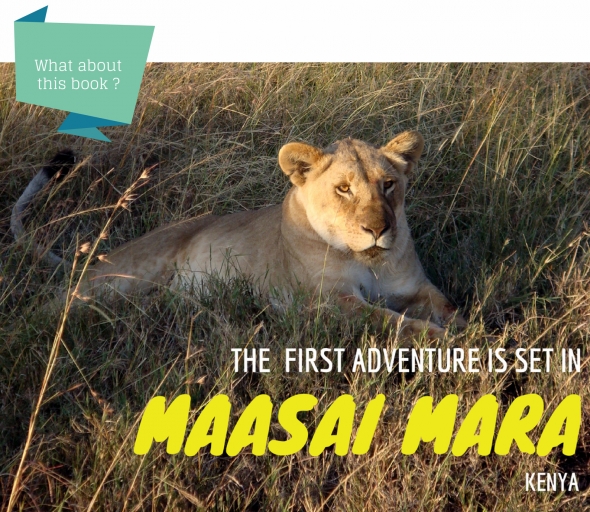 Gusto & Gecko with Africa's Big 5 is the first book in the book series.
Readers will join our intrepid heroes - Gusto, a young boy always on the hunt for adventure and Gecko, his faithful pet companion, on an epic journey to discover animals in the wildebeest migration. Gusto, after accidentally stepping on a sleeping lion, must run for his life. Yet, with every step he takes, Gusto seems to find himself in more trouble! Will Gecko be able to save him? Along the way, readers will also learn collective nouns and practise counting.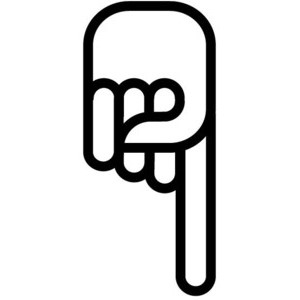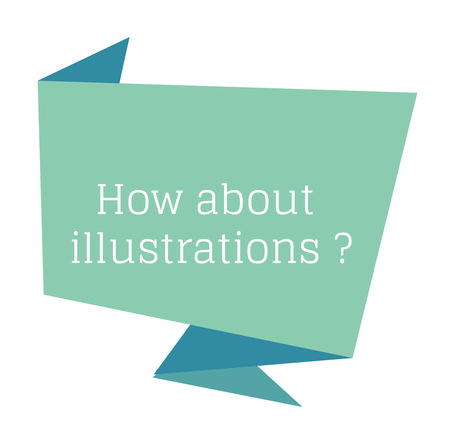 We understand illustrations are crucial to any picture book and we have every intention of finding the best illustrator for the job. Currently we are running a
Gusto & Gecko illustration challenge
to tap into the worldwide talent pool. Already we've received amazing entries from UK, South Africa, Spain, China, Russia and of course around Australia.
A key reason why we chose not to finalise an illustrator beforehand is because we want you, the readers, to have a say in the final illustrations. If everything were finalised, what would be the fun in that? Instead, you can click
here
to see the illustrations and vote for your favourite!
From the get go, Gusto & Gecko has been about challenging the traditional publishing process, bending rules and engaging with our backers. We want to run an interactive campaign where you can be involved from the beginning to the end. You can vote on the illustration designs and directly impact the creative process as well as the outcome of the book! This way, the book is not just mine - it's all of ours.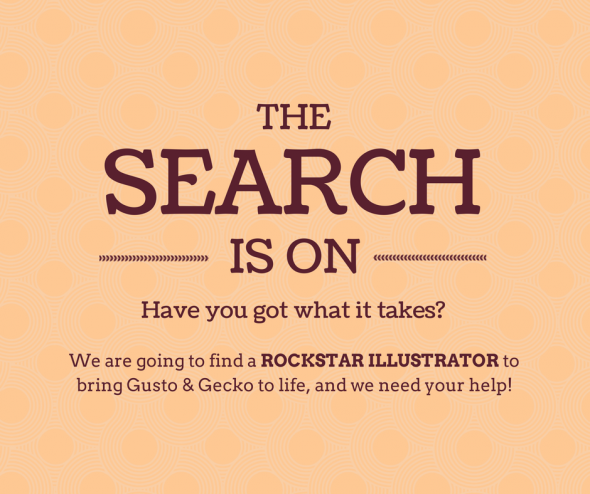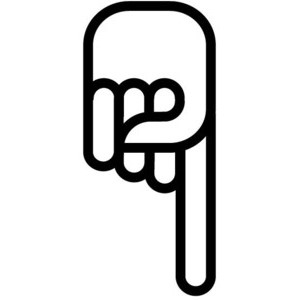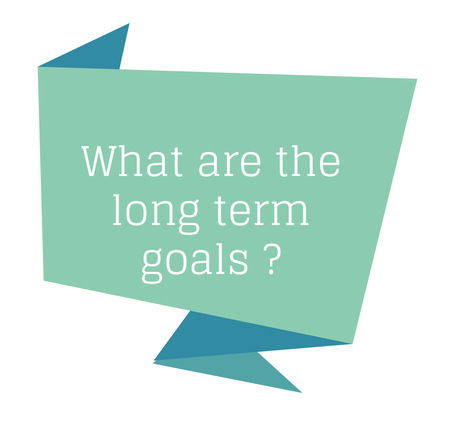 I'm currently writing the second book in the Gusto & Gecko series and brainstorming ideas for the third! I hope this series will grow to include both e-book and print books.
Down the track, I'd like to introduce a bilingual aspect to the books where two languages, such as Chinese and English or Spanish and English, are placed side-by-side to add another layer of learning.
My own pledge
I am a firm advocate for literacy because I believe it lays the foundation for lifelong learning and it is a tool of personal empowerment.
So as an additional way of showing my sincere gratitude for receiving your support in making this book a reality, I pledge $1,000 of the money raised through this campaign as well as 10 copies of this book to the
Indigenous Literacy Foundation
. This charity is dedicated to raising literacy levels amongst indigenous children living in remote and isolated areas in Australia.
How The Funds Will Be Used
The money raised through this crowd-funding campaign will cover the costs of editing, illustrating, printing, allocation of ISBN and distribution of the first book.

The Challenges
There are two main challenges facing Gusto & Gecko.

The first is that if the campaign doesn't receive full funding then Gusto & Gecko may never see the light of day. This means parents won't be able to enjoy travel stories with their kids and kids won't have a picture book series that teaches them about the world. I'm hopeful that there are enough wonderful supporters out there who will want to bring Gusto & Gecko to life.

Another challenge is the marketing and promotional aspect of the book. I have reached out to many communities, illustrators and organisations to help promote this crowd-funding effort. Various social media channels have also been used extensively to create and build brand awareness and to keep supporters updated on the project.