The South Sudanese Australian National Basketball Association (SSANBA) is a
volunteer organisation of Australia's lesser-known basketball elite. What started as a group of roughly 20 refugee Sudanese men and women, has since grown to 40 teams playing in competitions right around Australia.
The 11th-13th of July will see these young men and women meeting again in Penrith for their National Classics Tournament.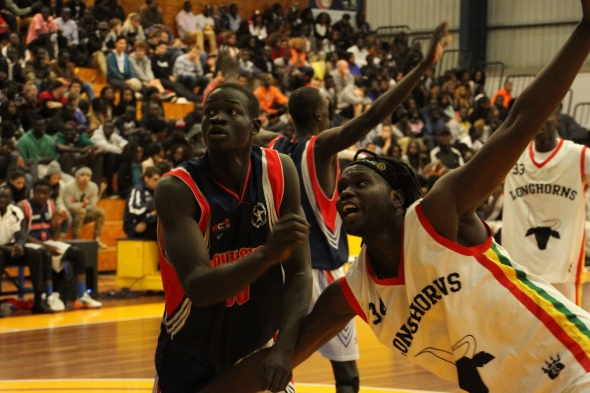 At the heart of our organisation are simple goals: to build young people's self-esteem, develop their life-skills, and provide a structure for growth based on education and sports.
But this is more than just basketball. We offer a safe haven for many youths, steering them away from crime and the trouble they may find wandering the streets, simultaneously teaching the importance of study, commitment, and family.
We are also on the cusp of a new phase of growth! With many of our products showing great promise in the US College system (the highest honor for club level basketballers around world) - as well as this, we have a whole new wave of young players coming up behind them.
The SSANBA National Classics tournament is growing fast. It started in 2003 with just four teams getting together and catching up in suburban Melbourne, using basketball as the vehicle. From this, it has organically grown to
forty teams and expanded to every corner of Australia!
This year the National Classics will be hosted in Penrith on July 11th-13th. But we need your help!
Things have grown so rapidly that we are now in a position where we must ask for support from the wider community to be able to run the upcoming annual tournament - The South Sudanese National Classics. What's more, we, The South Stars, have been given the amazing opportunity to host this event.
It's beyond incredible news, but we need your help! We want to put on the biggest and best tournament imaginable! Taking place at the Penrith Valley Regional Basketball Centre, we are expecting a whopping five hundred players and over two thousand spectators at the large-scale tournament event. It's almost unbelievable to even us!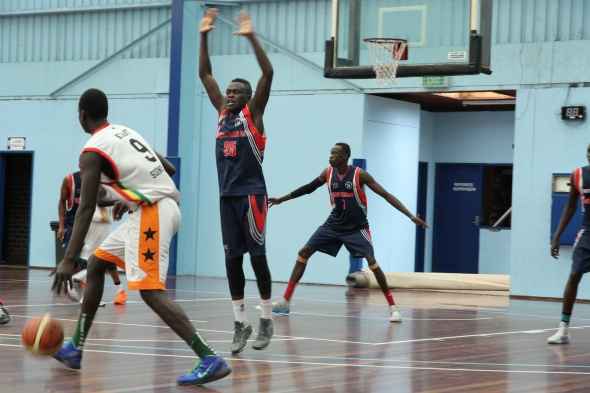 How The Funds Will Be Used
Your donation will allow us to host the most important annual event in the lives of South-Sudanese Australians – The The South Sudanese National Classics basketball tournament.
All the teams are covering their own costs to fly to Sydney and paying for their accommodation. We also have a committed team of volunteers helping out through the tournament days.
But as hosts, there are logistical costs we have to carry in order to properly plan and run a tournament that 2000 spectators and 40 teams will attend. No amount of goodwill can buy these things - they just cost money!
We are seeking support in any capacity to help us afford:
* Stadium Hire (Penrith Valley Regional Sports Centre) for 3 entire days
* Public Liability insurance
* Security for the events
* Referees for the 40 team match draw
* Admin staff to run the logistics
* Trophies and awards production
* Laminates for players and coaches
* Design and printing the game schedule
* Uniforms for the Sydney team
* Supplies for our end of tournament BBQ
And of course, the most important thing – The basketballs!
Any funds donated to our upcoming SSANBA tournament would go directly to costs associated with court hire, referees, uniforms, refreshments, ticketing and signage for the day.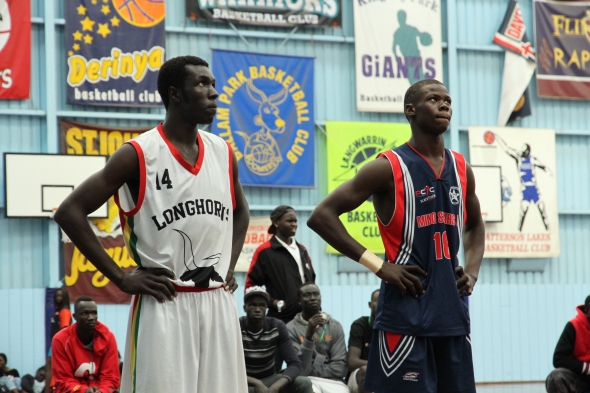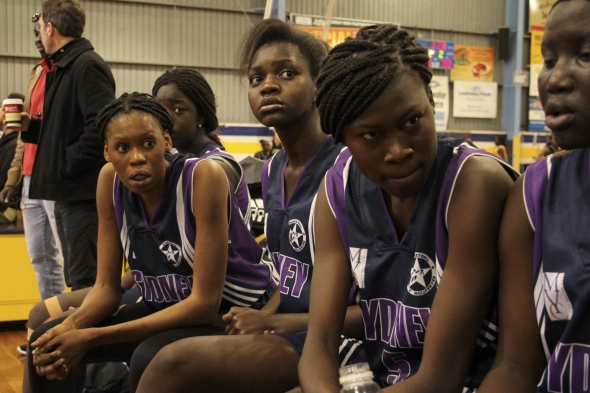 The Challenges
This growth is inspiring, but it is challenging for us. We are a community- based organization and want to put our best foot forward! The financial support and barracking from fans and enthusiasts would be of invaluable assistance to us. We have plenty of passionate, hard workers but sometimes that is not enough. Any assistance offered would be greatly appreciated beyond words, by both the team here at South Sydney Stars and the South-Sudanese Australian community as a whole.