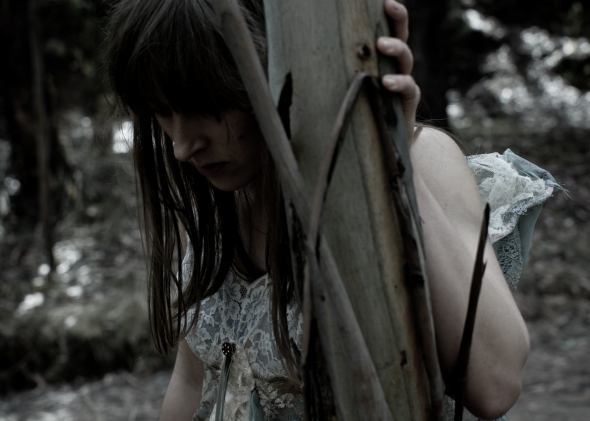 When Tinks sees a young women being harassed by two men leaving a party in the town of Anywhere will he step in or turn the other way? And what affect will this have on the young woman's life?

This is the theme for a new short film called Wishful, written and produced by Katie Carroll and directed by Sebastian Pavese.

In a time where sexual aggression against women is so commonplace that many people look the other way or even record incidents to post on social media, our film Wishful explores the affect our personal decisions can make on another person's life, says Katie.

Sexual violence is often seen as something women need to avoid but what about the power we all have to de-escalate a situation and prevent it from occurring?

"What do you do when you see a man harassing a woman at a party or calling out to her on the street? Do you look the other way or do you say something? And what impact may that have on someone's life and psyche? That's what Wishful wants to examine."
Inspiration and plan for the film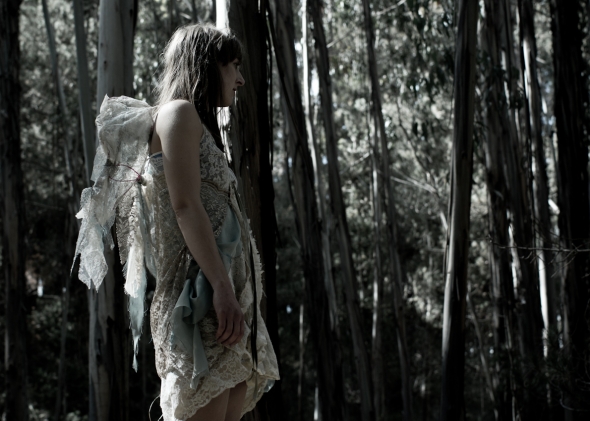 Having both travelled alone, and having met each other in the middle of 'Anywhere', we wanted to explore the idea of reality and who someone really outside their usual networks of influence and support.
Travelling can be like a no man's land - without a framework of friends, family and society. While it can seem unreal, the decisions you make have real impacts on those around you.
We believe the themes of Wishful are global ones and as such want to present the film at festivals around the world.
Our progress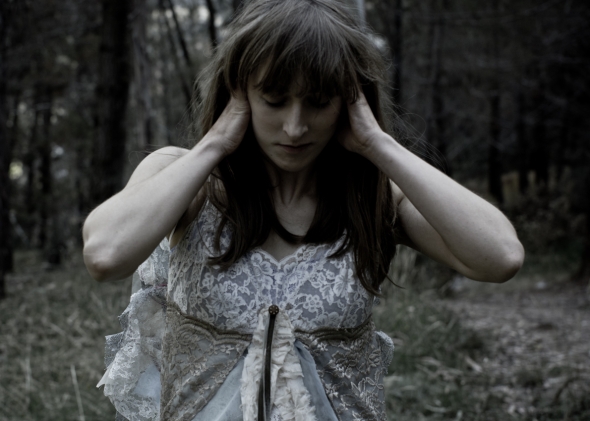 We are currently on location in Cusco, where we have four weeks in pre-production and two weeks for shooting.
We recently welcomed award-winning Peruvian director and producer Diego Sarmiento on board for sound and Eibhlin Cassidy of globally-renowned boutique
Hilo
as costume designer. We have also cast our two female roles Indigo and Cat and shot footage of two scenes (pictured throughout).
Team:
Director: Sebastian Pavese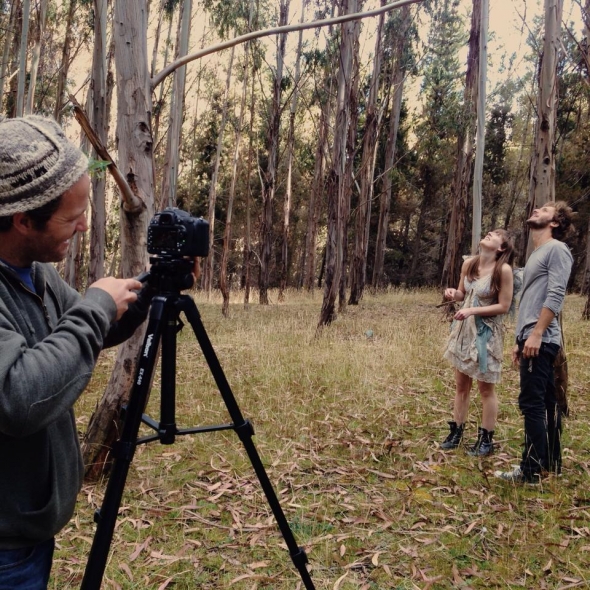 Sebastian is a professional photographer who has worked with a range of magazines and agencies in Argentina including Good News (Johnny B. Good magazine) and Mannequin Models. He has also worked as a Director of Photography on several Peruvian short films including Kay Pacha (Clermont-Ferrand Short Film Festival 2014, Cannes Short Film Corner 2013).
Writer/producer: Katie Carroll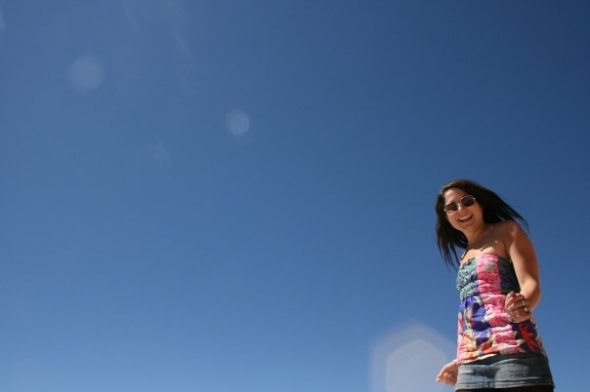 Katie is a professional writer and owner of digital communications agency
social central
. Born and raised in Australia she now lives in in the hills of Cordoba, Argentina. She has a BA in Writing and Post Graduate Diploma in Journalism and has been published across wide range of magazines and newspapers in Australia and the US. You can see her portfolio
here
.
Sound: Diego Sarmiento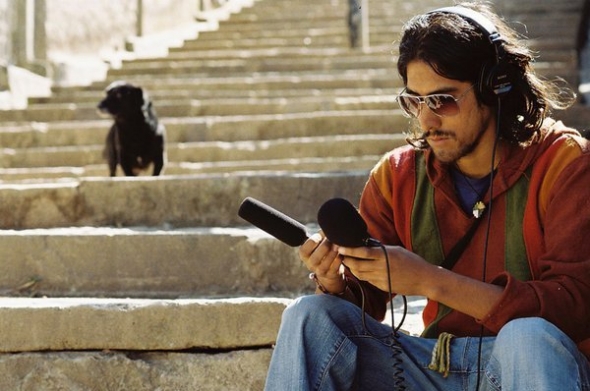 Diego is an award-winning director and producer, currently working as working as the Executive Producer of feature film 'Cuzco, One Picture', which won the IBERMEDIA Development Projects Fund 2012 and was selected to the Huelva Co-production Forum 2013.
He recently directed the documentary 'Earth's Children' (Berlinale Generation 2014) while his documentary 'Agriculture without Poverty' won the Andean Community Documentary Production Fund in 2013. He has also produced short films 'Kay Pacha' (Clermont-Ferrand Short Film Festival 2014, Cannes Short Film Corner 2013, Fribourg, Seattle, Cartagena, etc.) and 'Rancas from Long Time Ago' (Best Documentary – Lima Film Festival 2013) and directed 'Cerro de Pasco: Deep Grave' (2011) and 'Wanka Willka' (2009).
Costume Design: Eibhlin Cassidy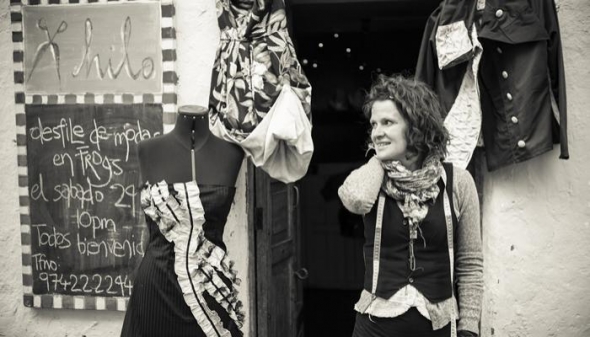 Eibhlin is an irish designer/seamstress currently based in Cusco, Peru. Her boutique 'hilo', is huddled in the artesan quarters of San Blas and is renowned around the world for her playful style blending texture, layers and unique fabrics.
Cast:
Lead actor: Olivia Spooner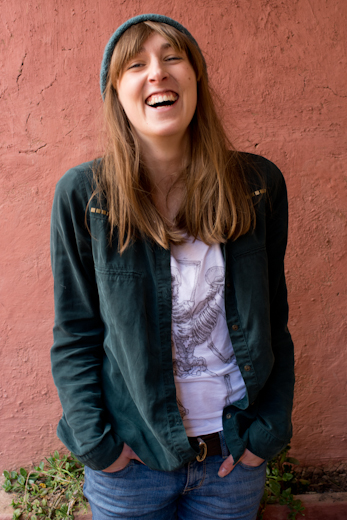 Olivia is a half Dutch Brit who grew up in greater London and completed her A-levels in Theatre Studies. We were originally attracted to her understated acting style and great sense of humour but her awesome name doesn't hurt either. Olivia's friends say she has a despaired resting face, which makes her perfect for our girl Indigo.
Lead actor: Udi Sahar (aka @theurbanshaman)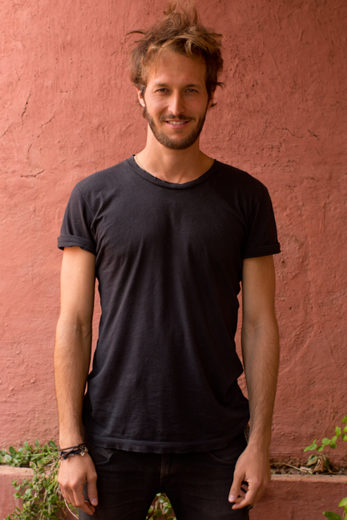 Udi is a LA-based Israeli currently travelling in South America. He is also a naturopath, yoga teacher and a healtharian with a side career in commercials, short films and music videos. We were lucky enough to find him in a vegan restaurant in Cusco. He almost got away on the #oregontopategonia bike trip however that wasn't meant to be (muahahahahaha) and after a slight injury he returned to play our leading man Tinks instead.
Supporting actor: Pete Leaviss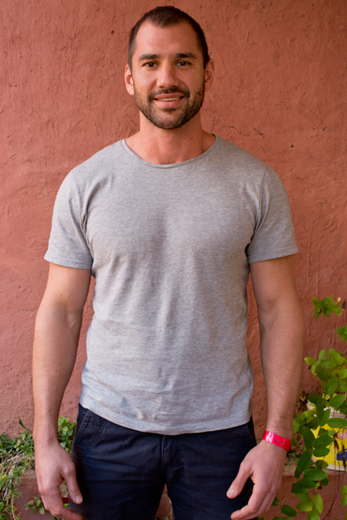 Supporting actor: Adam Branch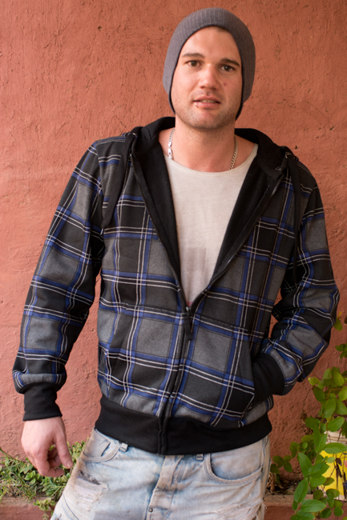 Mates Pete (England) and Adam (Australia) play our two bad guys. We found them working in a hostel bar (Wild Rover) in Cusco. They have no prior acting experience but are total naturals!
Supporting actress: Kat Narvaez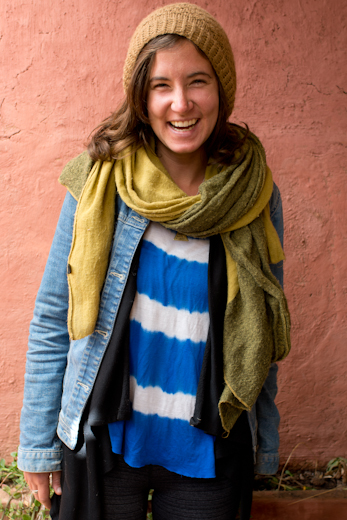 Born and raised in Philadelphia, Kat is half Puerto Rican/ half Irish. Five years ago she left her office job to experience life abroad, first in Spain and now in Peru. She has since found her true calling as a yoga teacher and lives from one adventure to the next. In this particular story she makes a brief return to the office to play the fast-talking, espresso-drinking Cat. Yep, same name, different spelling.
Music:
Happy stuff: Meelaf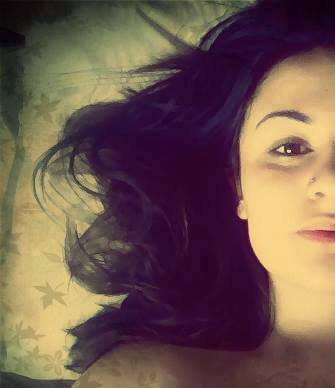 Meelaf
(May Kavelin) is a young indie artist living in Sydney, Australia where she grew up and first began to write music. In songs such as "We're on Fire" (featured in the flim above) and "You Leave Ghosts", her raw, husky vocals atop a simple guitar figure compliment the authenticity and sincerity of her lyrics. This is one of her first collaborative projects which she is very excited to be writing new music for.
Not so happy stuff: Kill Freeman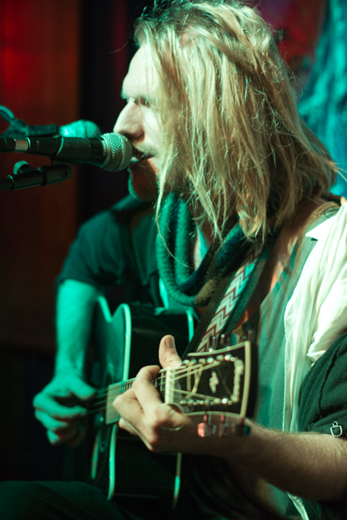 Jamie of Kill Freeman is an Oakland-based musician who we were lucky enough to meet at a dinner party in Cusco. After hearing the eerie piano line on his his track
Naked
, it was love at first listen. We asked him to adapt/write something for the film and he humbly agreed. He even gave us a few good (unsanctioned) ideas on the script too! Good bloke.
Our story (the short version):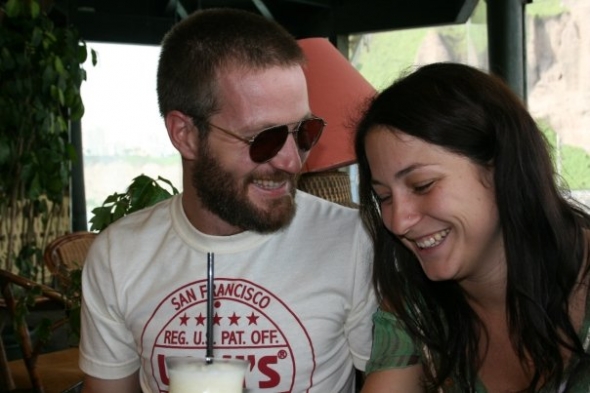 In 2008, Argentinian photographer Sebastian Pavese met Australian writer Katie Carroll in Cusco, Peru. During six months travelling, they vowed to create and direct a short film together (and they also fell in love). You can see us here in Peru the first time...
But life got in the way.
Sebastian returned to live in Argentina and Katie (eventually) went back home to Australia (she got a bit lost on the way) . They broke up and the creative project got forgotten....
Until now. Six years (and one baby) later, Sebastian and Katie are returning to where it all began to finally complete the short film, 'Wishful' for the global festival circuit.
Thank you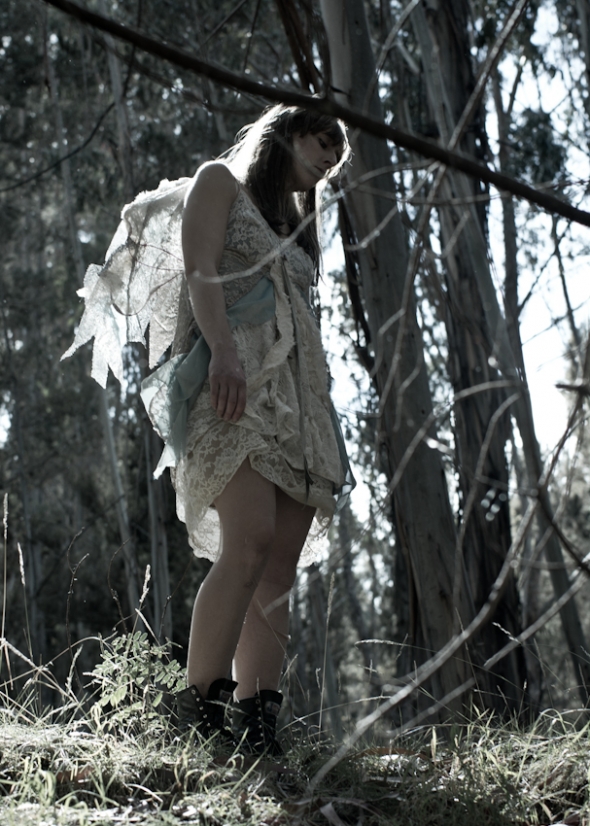 Thank you for spoiling us by helping us do what we love best.
Some Of My Previous Work
Sebastian is a professional photographer who worked as director of photography on 13 minute short film Kay Pacha.
It appeared at:
Clermont-Ferrand International Short Film Festival. France. 2014
Seattle International Film Festival. USA. 2014
Fribourg International Film Festival. Switzerland. 2014
Cartagena de Indias International Film Festival. Colombia. 2014
Cannes Short Film Corner. France. 2013
Huelva Ibero-American Film Festival. Spain. 2013
Ibero-American Digital Film Festival. Peru. 2014
Katie is a professional writer who has been published in a range of newspapers and magazines including the Sydney Morning Herald, The Age, Motley Crew and The Hilton magazine. You can see her portfolio
here
.
Music in this clip is by May Kavelin (Meelaf) - check her out at
triple J unearthed
How The Funds Will Be Used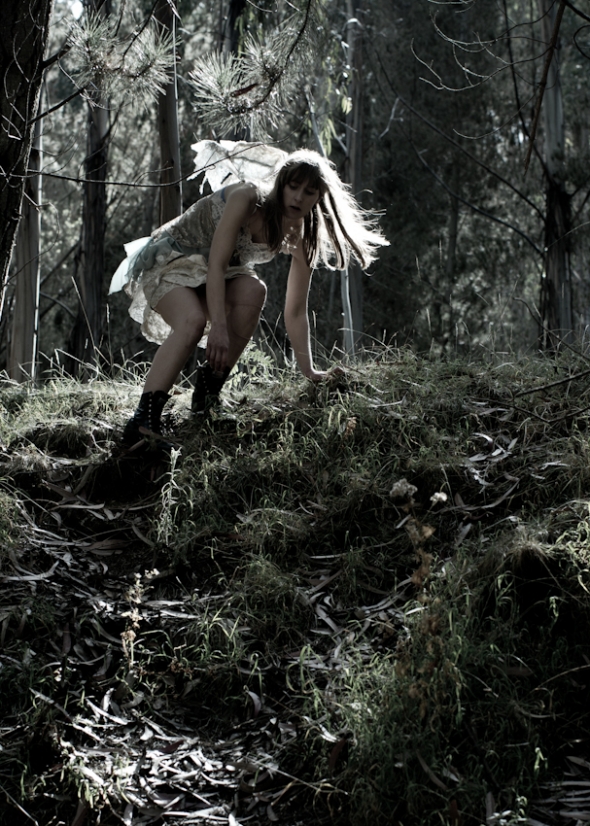 Meeting our $5000 target will help us with:
Camera, lighting and audio equipment
Pay local cast and crew - we are doing for the love but would love to offer paid opportunities to cast and crew on location.
Food and transport while shooting
Post production
Costumes
Pozible fees
Other ways you can help:
If you aren't in a position to make a pledge but still want to help out, there are plenty of other things you can do:
Spread the word on social media (
www.facebook.com/wishfulshortfilm
and hashtag #wishfulshort)
Email friends or causes you think might be interested
Put an article in your newsletter/publications
Give us some email love
Thank you for spoiling us by helping us do what we love best!
The Challenges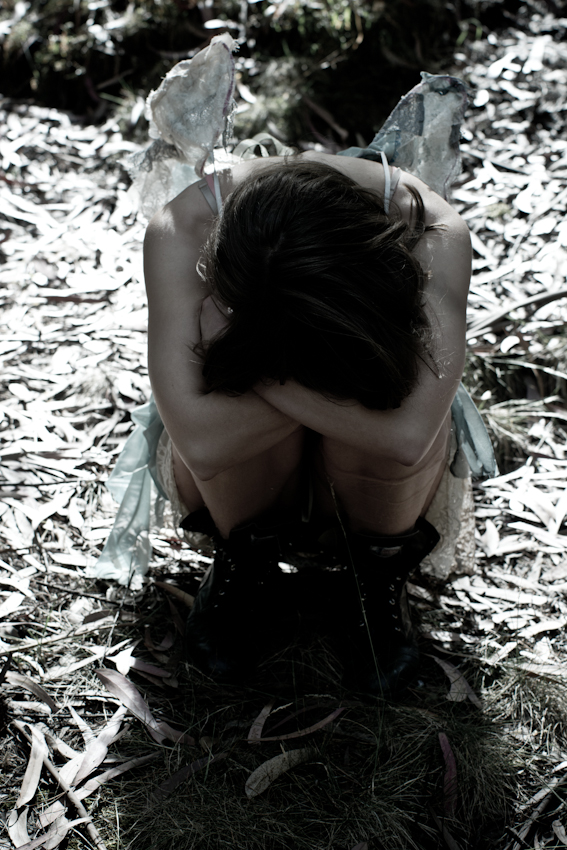 Tiempo - que sólo disponen de seis semanas en locaciones de Cusco que significa que tendremos que conseguir todos los tiros que necesitamos sin segundas oportunidades. El más ayuda sobre el terreno, el mejor, que es donde usted puede ayudar.
Altitude - Flying in to 3,400 metres (with our 9 month old son Mali) and being ready to go. But the location is worth it.
Finding the right (english speaking actors) in a foreign land. Luckily we only have five characters and no extras.
Working together - Two creative egos under the same roof ; ) It's also the best part.