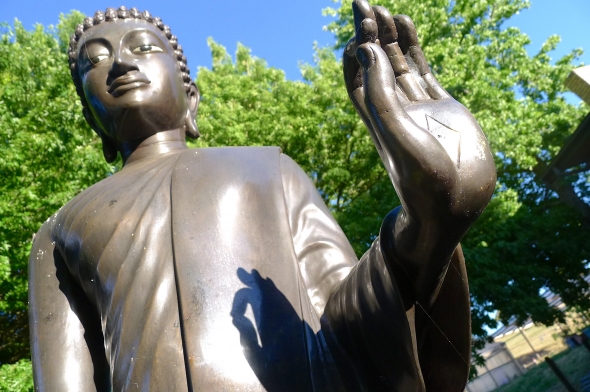 Buddhism is Australia's second largest religion and has a long history dating back to at least the Gold Rush period, yet the life stories of prominent Buddhists in Australia remain largely undocumented.
Buddhist leaders and community members in Australia feel there is an urgent need to record these stories and to preserve them for future generations. Dr Anna Halafoff, Edwin Ng and Praveena Rajkobal, from Deakin University, are responding to this call in partnership with the peak Buddhist bodies of Australia.
'Buddhist Life Stories of Australia' is the first stage of a larger, long-term research program that will investigate the changing nature of Buddhism, and what it's like to be a Buddhist, in Australia. 'Buddhist Life Stories of Australia' is part of Research My World, the crowd funding joint venture between Deakin University and Pozible.com
We are seeking your support to collect and record these stories and to increase understanding and awareness of Buddhism in Australia.
Stay updated!

You can follow us on twitter
@edw_ng
or
@AnnaHalafoff
, or use the hashtag
#BuddhismOz
.
Join us on Facebook too!
https://www.facebook.com/buddhistlifestoriesaustralia



Anna, Edwin, and Praveena are members of the
Centre of Citizenship and Globalisation
at Deakin University, Australia.
How The Funds Will Be Used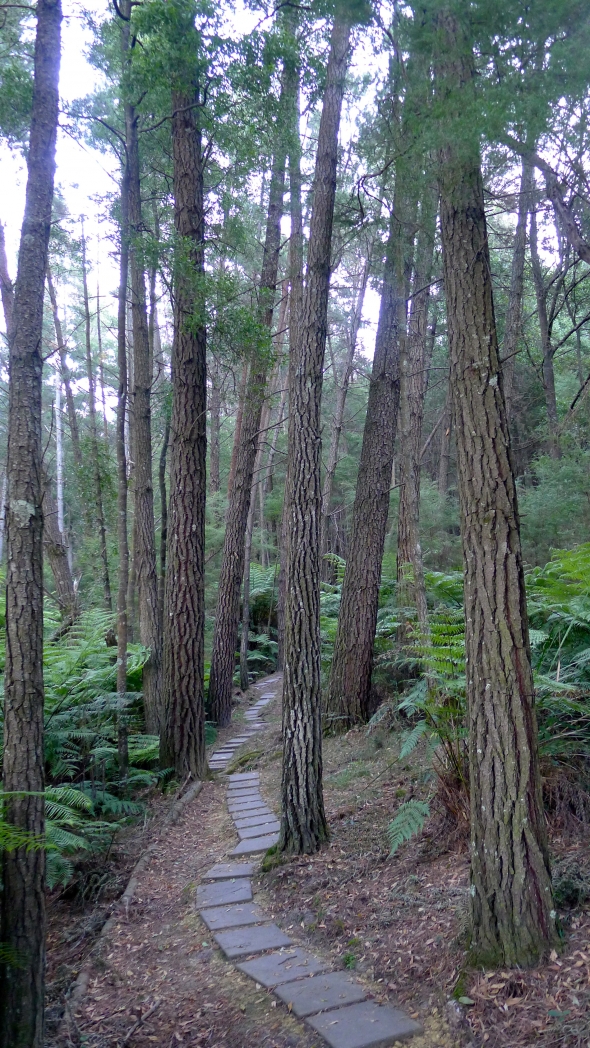 If the campaign raises $10,000 the research team will record interviews with 12 prominent Buddhist community leaders in Australia from diverse traditions and locations.
If we raise more funds we will increase the number of interviewees and the scope of the project. If we double the target and hit $20,000, we can interview twice the number of Buddhist leaders and also include a nationwide survey of attitudes about Buddhism.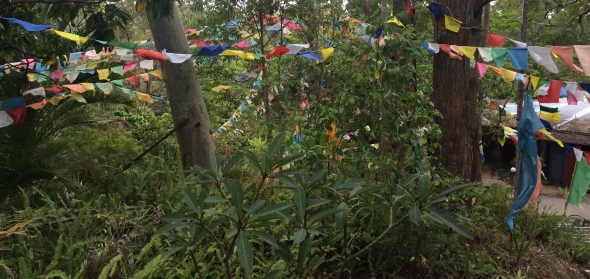 We will build a Buddhism in Australia website featuring the video recordings of the life stories of these prominent Buddhist leader and a visual historical timeline. The website can be used as a resource for Buddhist communities and for broader educational purposes. The material gathered in this pilot project will also inform academic publications and the development of a larger research program on Buddhism in Australia. For example, future initiatives may include surveys with Buddhist Sangha and laypeople to showcase the diversity of Buddhist communities in Australia and their contributions to Australian life and culture.
The Challenges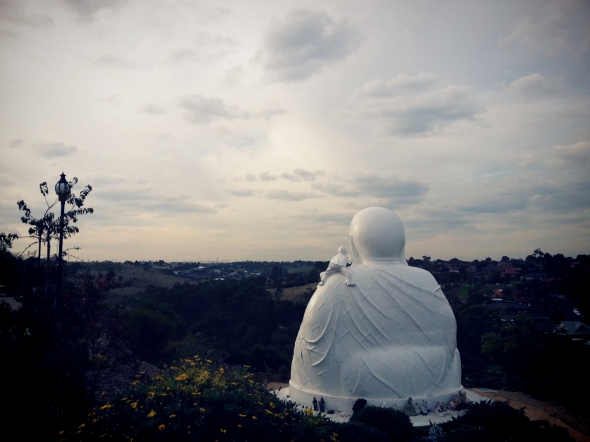 Despite Buddhism being the second largest religion in Australia, and its long history in this country, it has been relatively under-researched. Buddhist teachings and practices have played a significant role in Australian society, particularly in the arts, in healing and wellbeing, and in social and environmental activism. Unfortunately some of the esteemed leaders who established Buddhist Temples and communities in Australia in the 1970s and 1980s have recently passed away. So there is an urgency to speak with prominent Buddhist leaders as soon as possible, to make sure that the vast body of knowledge that they have on Buddhism in this country is preserved.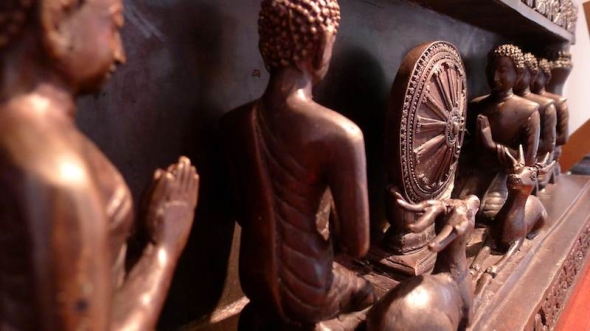 We hope to be able to record the Buddhist life stories of Australia to investigate the role that Buddhists, and/or Buddhist teachings and practices, have played in Australian society. Our project will provide an insight into the changing nature of Buddhism in Australia, the hopes and aspirations of Buddhist Australians, perceptions of Buddhism in Australia and also the impact that Buddhism has had on Australian values, life and culture. It will also be conducted in partnership with Australian state and national peak Buddhist community councils.
We thank you for your support!