Walking is a great way to engage with places. It gives you time to unwind, get fit and if you take a few photos along the way, you can share that walk with others. But what if that walk could be made tangible? What if it could contribute to the future of these places? What if there was an app that mapped your walk, and collected your images, so you could share your views and experiences about the places you care about? A collection of people's walks, images and reflections could document the real way that people engage with their urban and natural environments.
CmyView is a research project about creative ways to capture your views about places. The mobile app we want to develop will turn everyday kinds of participation, such as
photography
and
walking
, into evidence that has the ability to influence actions from government and corporate interests on the future of the environments and places you care about.
CmyView is part of Research My World, the crowdfunding joint venture between Deakin University and Pozible.com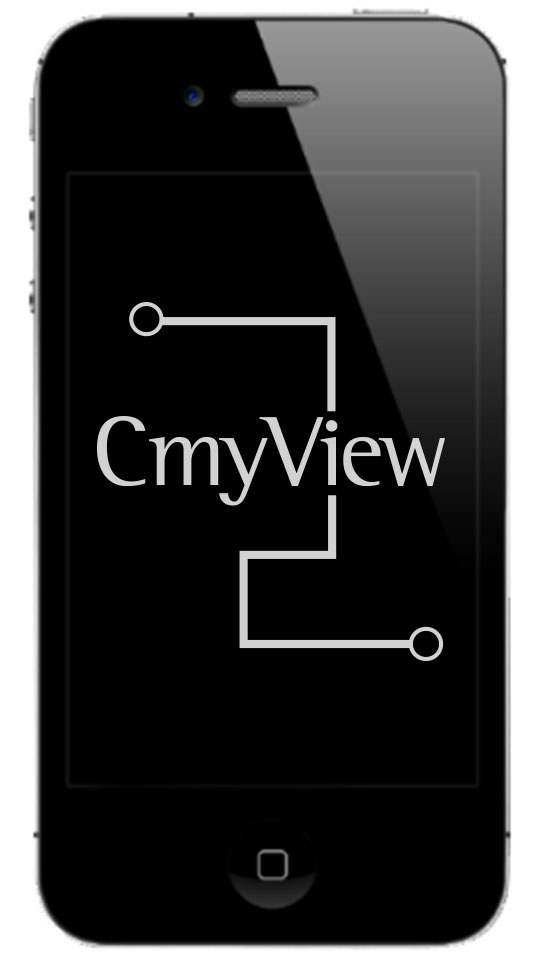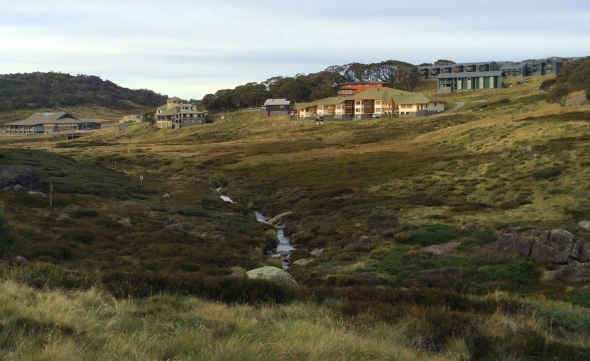 Why is this important?
Who is already on board?
How your pledge will help
CmyView in practice!
Connect with CmyView