Is it important to you that all people are treated equally?
It's important to us, too.
By donating to this project, you're partnering with us to help understand the causes and consequences of the social stigma experienced by people with diabetes. The more we know about how and why it happens, the better chance we have of stopping this stigma, ensuring that people with diabetes can live their lives free of this burden.
Diabetes is a serious chronic health condition. More than 1 million Australians are currently living with diabetes. There are different types of diabetes, with the most common being type 2 diabetes, followed by type 1 diabetes. The causes of type 1 diabetes and type 2 diabetes are different. But the management of both conditions can be gruelling and unrelenting, which may include a complex insulin injection or medication-taking regimen, wearing an insulin pump (a device that is attached to the body that infuses insulin via a needle), constant checking of blood glucose by finger-pricking, monitoring food intake, carbohydrate counting, regular physical activity, and attending many healthcare appointments.
With improvements in medical science and healthcare provision, many people with diabetes now live long and fulfilling lives. But it's not always easy. People with diabetes can go through periods where they feel burnt out from the effort required to stay healthy. Research has shown that people with diabetes are more likely to experience mental health problems such as depression as compared to the general population.
On top of all this, there's another challenge that people with diabetes have told us they face in our society: social stigma.
We often think of stigmatisation on the basis of race, religion or gender. But have you ever considered the impact of health-related stigma for people living with health conditions, such as diabetes? Health-related stigma refers to negative social judgement based on a feature of a health condition or its management that leads to perceived or experienced discrimination, exclusion, rejection, blame, stereotyping and status loss.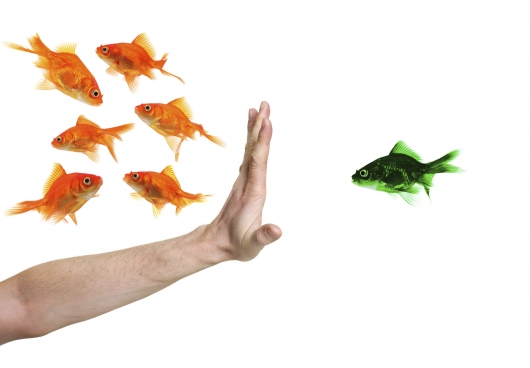 How much money is needed?
$5,000 will enable us to send survey participation invitations to around 8,000 Australian adults with type 1 or type 2 diabetes. This is the bare minimum sample size required to get representative data.

The more money we get, the more people with diabetes will have the opportunity to take part in this research. If we reach $10,000, we may be able to roll out this project on an international scale.

So give generously, to ensure that people with diabetes don't miss out on the chance to be part of this important research project!

What do people with diabetes say?
As part of our research we have talked to lots of people with type 1 or type 2 diabetes, and they have told us that they have experienced diabetes stigma in many forms, including:
- Discrimination in the workplace
- Rejection by a romantic partner, or their partner's family
- Being judged, blamed, and stereotyped
- Being excluded from social events

People with diabetes have also told us that they have experienced these stigmatising attitudes and behaviours from their friends, family, and health professionals, and have observed it in the media. This stigmatisation can lead to feelings of shame, worthlessness, hopelessness, and anger.

Do you think this is fair?
We don't.
What will YOU do to stop the stigma?
Perhaps you know someone with diabetes
, and right now you're reflecting on the things you have said to them or thought about them over the years, and you're wondering Did I upset them? Did I cause offense?. Most people with diabetes tell us that, in general, they feel well-supported by those closest to them. But it only takes a few isolated incidents to have a negative impact.
Perhaps you have diabetes yourself
and as you read this, you're remembering examples of sensationalist news headlines that cast blame on all people with diabetes, or that last family gathering when someone kept asking Are you sure you should be eating that?, which you found to be judgemental. Maybe you haven't experienced stigmatisation yourself, but are concerned that others might be burdened by this.
Perhaps you don't have any lived experience of diabetes
but you're the kind of person that stands up for what's right, because you don't want to live in a world where people are treated differently as a result of a health condition.
You don't have to be a doctor to help and support people with diabetes.
By donating to this project, you are pledging your support for our work that ultimately seeks to minimise the scope and impact of diabetes stigma.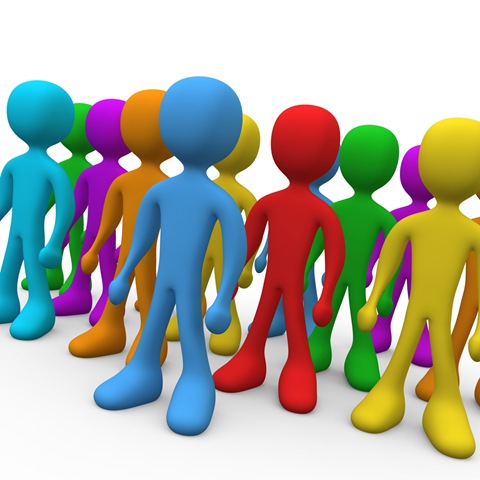 Stay informed!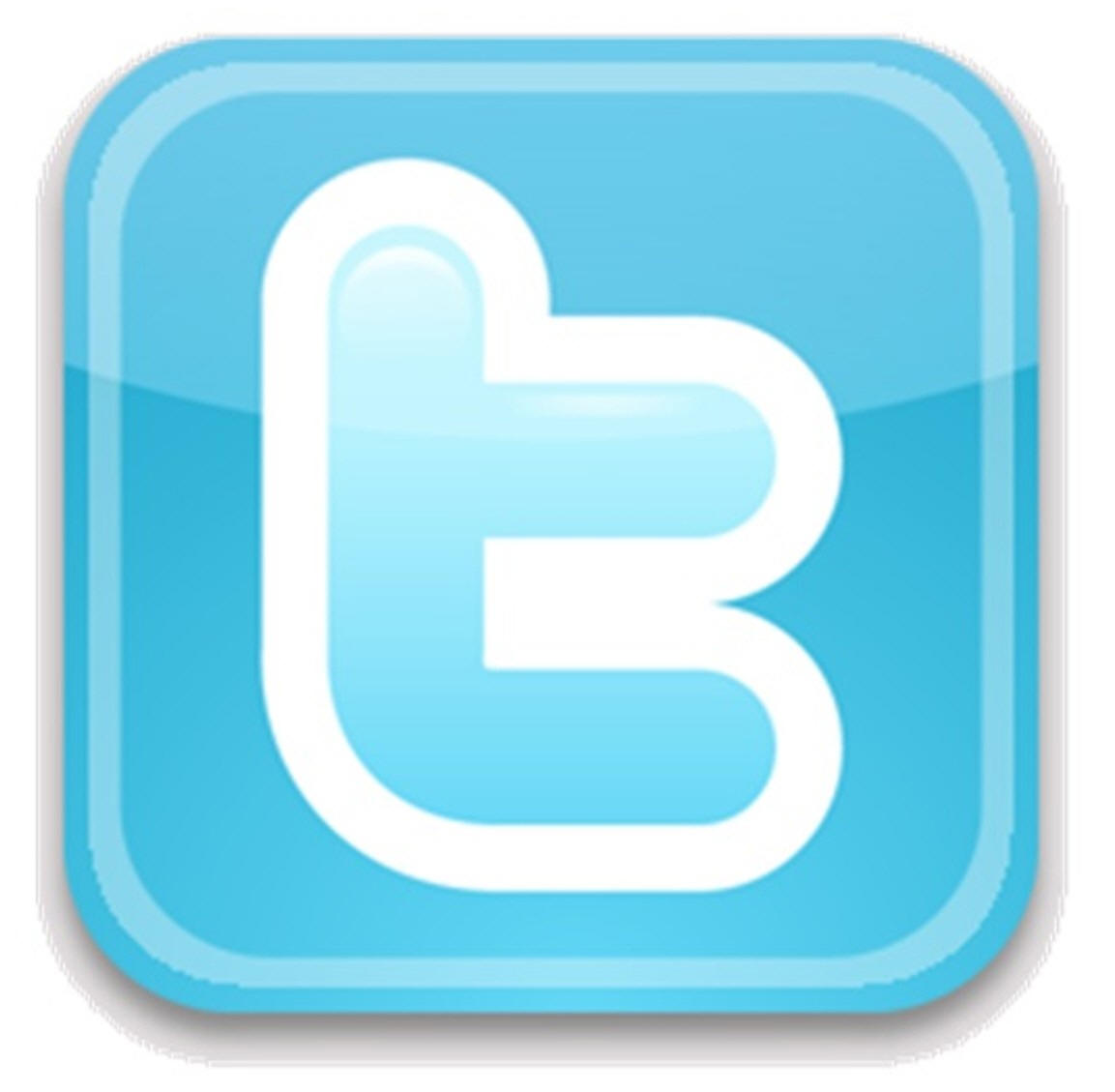 You can follow us on Twitter
@DrJessicaBrowne
and
@AdrianaDVentura
, or use the hashtag
#diabetesstigma
We're also on Facebook
www.facebook.com/diabetesstigma
and Instagram @diabetesstigmaproject
Want to talk to us about your experience?
If you have type 1 or type 2 diabetes and this is a topic you're interested in, we'd love to hear from you! Contact us by private message on Twitter or Facebook, or email jbrowne@acbrd.org.au
Who's doing the research?
Dr Jessica Browne and Adriana Ventura are researchers at The Australian Centre for Behavioural Research in Diabetes, a partnership for better health between Diabetes Australia - Vic and Deakin University.
This Pozible campaign is part of Deakin University's 'Research My World' initiative.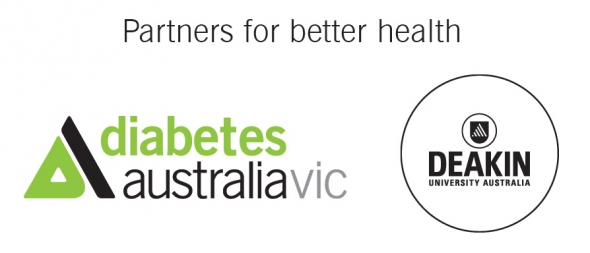 How The Funds Will Be Used
Based on what we know from our previous research, we are developing a tool – a short questionnaire – that is designed to measure the perception and experience of diabetes stigma from the perspective of the person with diabetes. Being able to measure diabetes stigma scientifically is an essential first step. If we can't measure it, we can't research it!

We're going to put together a survey that includes this stigma questionnaire, along with other questionnaires on topics such as depression, anxiety, diabetes-related distress, self-management, employment, and social support. This will allow us to explore the relationships between stigma and these other important issues, and develop an understanding of what we might be able to do to address both the impact of stigma on the person with diabetes, and reduce stigmatising practices in our society.

We've set our sights high – we have a goal to make this a national survey of people with diabetes. We want to get a snapshot of what's going on all around Australia – from the university graduate working in Melbourne's CBD, to the retired miner in regional Western Australia.

To undertake this ambitious project on a national scale, we need your help!

The money you donate to this campaign will ensure that people with diabetes across Australia will have the opportunity to make their voice heard on the topic of diabetes stigma.

The Challenges
Stigma is an emotive issue. Some people with diabetes may perceive or experience stigma, but may be reluctant to talk about it. Therefore, finding willing volunteers with diabetes to take part in our study will be our key challenge. However, we have successfully engaged people with diabetes in our research in the past, attracting large numbers of volunteers. We are experienced in recruiting study participants through the National Diabetes Services Scheme register of people with diabetes, as well as through social and traditional media, and at diabetes events. We have strong connections with Diabetes Australia - Vic, who regularly partner with us to assist in the recruitment of volunteers to our studies. Given this, we are optimistic that we have the right experience and community connections to reach the required number of people with diabetes.