(Please click on rewards to see the purchase options available for lamps and other items)
I am an emerging South Australian Industrial Designer and have developed a collection of lighting that has gained great interest with the Architecture and design community in Australia.The pendants are now retailing and the floor lamps are to follow with your assistance.Australian Law requires testing of floor lamps to ensure compliance with Australian Standards, a process that costs around $7000.This project is targeted at raising the funds for this testing and some of the materials needed to supply the lamps to early adopters.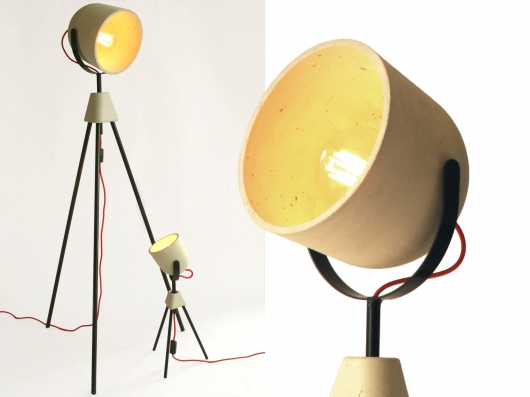 The Me and Me Too collection has been in development for 18 months and was sparked by a desire to design a modern floor lamp that is thoroughly considered in its usability, aesthetic form and longevity.
Starting from a simple sketch, the development has undergone hundreds of hours of designing, model making, prototyping, development of a unique concrete mixture and development of moulds and moulding techniques as wells heavy personal financial investment along the way.
Me & Me Too has grown from a floor lamp idea into a collection including a floor lamp, a table lamp and two pendants with potentially more to come.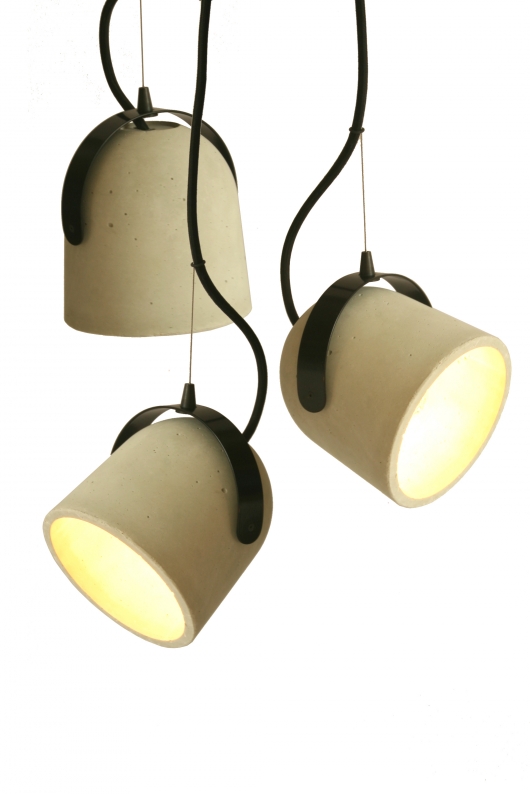 The first lamps were exhibited in the Vivid display at Furnitex Melbourne 2013 where they received a judges commendation along with great interest and feedback from the exhibition visitors.They were then finalists in Launch-pad 2013, Indesign magazines national design competition and exhibited in Sydney .The design was then revised and the retail ready version exhibited at The Edge @ Design Decoration in Sydney 2014 with a fantastic response.Only one hurdle remains between those lamps and my ability to sell them.Testing!!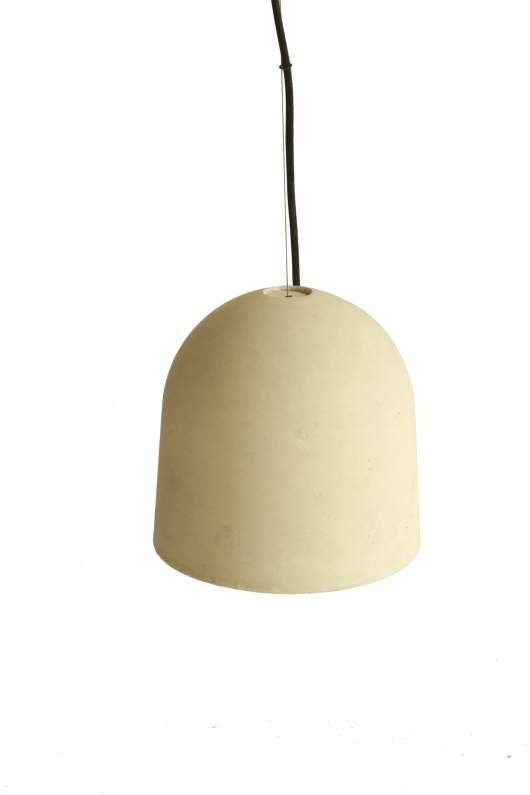 The lamps have also appeared in House and Garden magazine, Indesignlive.com and various design blogs.
Going forward, I have no plans to stop there!I have a range of ceramic pendants currently being cast for their first installation and various other projects on the drawing board.
Project Timeframe
The testing is expected to take approximately 5 weeks from the successful completion of this project campaign. Assuming that there are no hiccups with the testing, the production should then take a further 6 weeks.

Some Of My Previous Work
The Me & Me Too pendant collection is now retailing through both retail outlets and via direct contact with these lamps to follow. In collaboration with another local designer the "pic.me" personal display system is available and also a reward option for supporting this project.
The pic.me system offers you the opportunity to form a creative and potentially colourful acrylic magnetic lattice on the wall that is not only striking but infinitely useful. You can magnetically fix, photos, note and anything else you can think of to the system to personalize your wall (or fridge!).
I've previously designed an acrylic clock exhibited at Workshopped 2012, completed various industrial design projects and 17 years of Architectural projects. The prototype on offer and Workshopped exhibition can be seen here.
http://www.paultownsin.com.au/img/placeholders/Med...
How The Funds Will Be Used
Simply $7000 is for the mandatory testing of the lamps to ensure that they are in conformance with the relevant Australian Standards. The remainder of the funds will be used for the initial payment on the materials required for the production of the lamps.

The Challenges
The biggest risk is that there is something I have overlooked that results in the testing failing.However, I have had consultation from an electrical engineer who has previously been directly responsible in testing all manner of products, I have pulled apart various other lamps to view example of approved construction, gone over the relevant Australian Standards and it is unlikely that a failure should occur.

Should a failure occur, the design is such that all parts are able to be changed to a revised part that does pass and this should be a relatively simple process that would occur during the testing period and prior to making any lamps.

It may delay delivery of the final product by a few weeks.