12th-13th September
Be a founder of the very first Australian Lean Kanban conference!
Help us crowd fund a conference that will bring the very best in Kanban speakers to Australia.
Amazing international and local speakers who have agreed to speak include: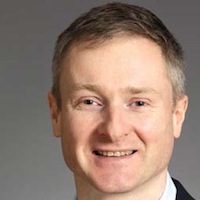 David Anderson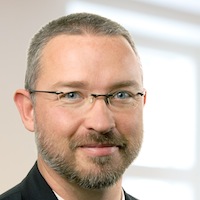 Håkan Forss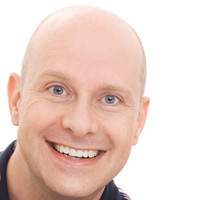 David Joyce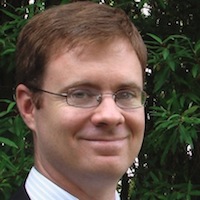 Russell Healy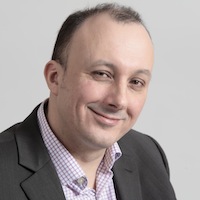 Mike Burrows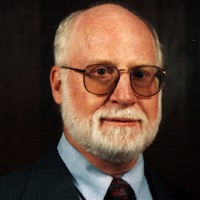 Michael Kennedy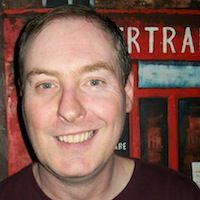 Troy Magennis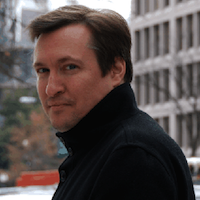 Jim Benson
Pledge your support to the conference and secure your place to…
…meet and learn from the very best speakers in the industry,
…collaborate with the growing local community,
…get access to unique workshops and training, and
…discover the best tools and service providers.
Progress to date
So far we've picked the dates, started contacting speakers, researching venues and setup our twitter feed. Stay in touch with the conference team by following @lkanzconf on twitter!
About the conference team
The conference team has many years involvement in industry conferences like this, including the co-founder of the massively successful and acclaimed Lean Kanban Central Europe: Bernd Schiffer. Jason Yip has also ben involved in creating many Lean and Agile community events such as Agile Tour and was on the programme committee for the patterns language conference (PLoP). Ben Hogan has been involved in Agile conferences since 2003. Together, we believe we have what it takes to create a remarkable conference that you won't want to miss.