Hello everyone.
I have recently been given an exciting opportunity to mix my debut album with the acclaimed Rob Feaster in Nashville, TN, USA. I've made the decision to start up a Pozible campaign to help finance this, and your support could really help me progress in my career.
Over the past two years I have been developing my music and refining my concepts to create this album. I have had the immense good fortune to team up with the very talented Joshua Barber who is producing this album and who has worked as a musician with the likes of Gotye, Archie Roach, Lisa Mitchell, Brightly and more. At the same time I have been lucky enough to perform and record with Victorian greats such as Juan Alban (Epicure), Kristina Miltiadou and Matheson.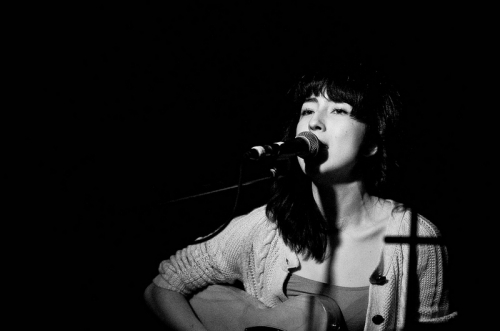 Rob Feaster hails from New York where he began his sound engineering career in 1987. He later moved to Melbourne where he worked for 5 years, and now lives and works in Nashville. He has worked with numerous musical greats including Johnnie Cash, Joni Mitchell, Bruce Springsteen, George Harrison, Whitney Houston - the list goes on. Rob has heard our demos, loves the sounds and has a slot available in July for us to mix. We believe that Rob is the man for us!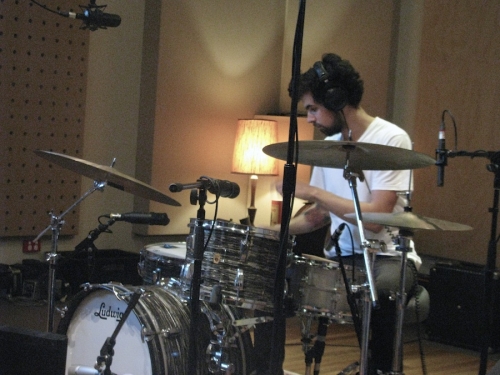 Josh and I will save the money to embark on the trip to Nashville, though the reality is that we need funding to assist with making this album! The funding through Pozible would be used to help with this project. All other remaining expenses will be covered by Josh and myself.
To fill you in, here is a little outline of the costs involved on the album:
Tracking - $1500 (at Soundpark and The Barbershop, Melbourne)
Session Musicians - $1000
Mixing - $10,000 (with Rob Feaster at Quad Studios, Nashville, TN, USA)
Mastering - $1100 (Crystal Mastering, Melbourne)
Publicity - $2500
Disc Manufacture - $600
Total - approx. $16,700
Check out this sneak preview from the demos we're working on to get an idea of what it's all about!
Essentially and above all, I'm excited to share with you what we have been able to produce with such amazing support and talent from other musicians, friends and family in Melbourne which we would not have been able to do without their enthusiasm and overall encouragement.
Your helping hand would be greatly appreciated!
Thank you for your support,
Yuko and Josh
X