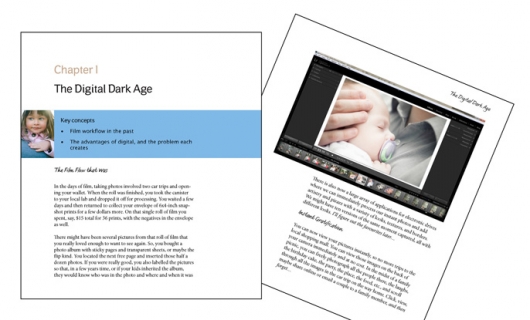 I'm Beth, I'm a photographer that teaches amateur photographers how to capture their life in beautiful photos.
Your life runs like a movie in real time, and photography is like hitting pause on the best bits.
Digital SLR cameras revolutionised the photography industry, but I've noticed that amateur photographers are experiencing come unexpected headaches:
1. They're having trouble finding their favourites.
2. They don't know how to make their photos look better with things like saturation, cropping and brightness.
3. They don't know how present their favourites in the way they used to with photo albums.
When you switch to digital photography you have to learn about megabytes, backing up and making things like photo books. If you don't, then it's likely that you'll never see your favourites again. So I decided to write a book that helps amateur photographers get on top of their photo management.
The book is called 'Memories at your fingertips - organise your digital photos like a pro' and it:
1. Explains how to set up and maintain one single photo database
2. Provides an introduction to simple tools for enhancing images
3. It shows you how to make things like slideshows, books, prints and blogging.
I believe our children should be able to inherit their childhood in pictures, not a digital hard drive mess. My goal is to see this book automatically accompany the purchase of every, new digital SLR entry level camera.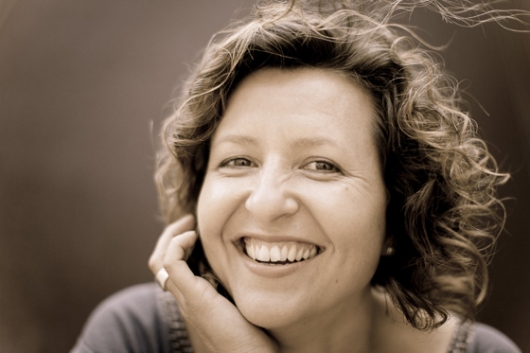 Estimated time-lines
This crowd-funding campaign runs from 6-27 February 2014 (21 days).
If successful, I will have the funds by mid-March 2014.
By March-end we do the final proof-read and print a test copy.
Early April we'll sign off and wait two weeks for the 100 copies delivery.
The Melbourne book launch party will be April/May.

If we go past the pledge amount
That's totally fine! Don't be put off if the target has been passed.
It just means more printed copies can be ordered and distributed to those that pledged.

As long as we are still in the live time frame of 6-27 February, you can pledge.

Thank you
Thank you, thank you, thank you for your support to my book project!

I mapped out the contents and then wrote the manuscript over a 30-day period.
It's been test-read by a group of 7 amateur photographers.
It's gone through several edited versions to bring us to where it is today.

I'm so excited to see it come to life and it gives me a little heart-start knowing that I am making a real contribution to this wonderful industry that has given me so much joy over so many years.

With your support either by pledging or just simply sharing this campaign link on to your networks via email and social media we can make this book a reality and help get it to bookshelves everywhere.

Here's wishing you a happy life full of happy snaps.
Beth
Some Of My Previous Work
I have a degree in photography from RMIT University, I'm an award winning member of the Australian Institute of Professional Photography and I've run my business for 14 years. I developed my style travelling the world with my camera and I've exhibited internationally. I lead two amateur photography groups with 2000 members globally. I run dSLR camera workshops and conduct online creative camera courses.
You can find out more about me and my passion at the Beth Jennings Photography
website
.
How The Funds Will Be Used
Crowd-funding is all about rewarding creators and supporters, it's not about charity. My goal is to reach $11,300 to pay for editing, design, to make the first 100 printed copies and a Kindle version. Supporters (maybe that's you) pledge amounts that buy you some cool and relevant photo stuff including signed book copies, camera workshops, access to my online creative camera course and photo sessions.

If the money pledged goes past the campaign goal then the additional funds raised will go towards producing more printed book copies.

The Challenges
I've been teaching and leading amateur photographers since 2010. Over time I kept having the same conversation with them around around their challenges with digital photo management. Anytime I tell someone about my book - I may even just say the title - there's an 'oh-that's-a-book-I-need-I-can't-find-any-photos-anymore' story to tell, closely followed by 'I'll buy your book!'.

The primary obstacle to success with my book project will be if the book does not become known in the market. Therefore, marketing this book is vital. This crowdfunding campaign is the perfect launchpad for creating an audience and groundswell of support. In April/May I will have an official book launch party in Melbourne, Australia, to create additional attention and sales. Following that I will approach traditional and social media with stories to help promote the book further.

It will be sold via my website, Amazon (and the Kindle version), relevant book stores and camera shops.