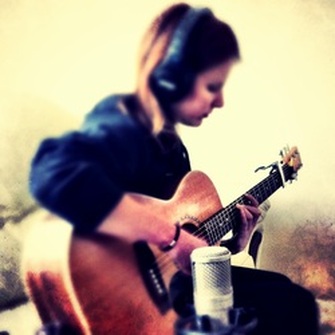 ALBUM LAUNCH Date:
THURS 30TH MAY @THE BASEMENT IN CIRCULAR QUAY
(7 Macquarie Place, Circular Quay in Sydney)
About the Project:
Break or Bend, is set for release in May 2013 with seven songs, which undoubtedly expose the strong roots of this small town girl more than ever. Recorded in the lounge room of her co-guitarist, Andrew Herft, parent's house in Parramatta, the two musicians spent over a year recording. Relying on trial and error with self purchased equipment, the entire recording process of the album Break or Bend comes from the bare hands of Bird and Herft.
This album will give the chance for Sarah and Andrew to let their music shine and get it out into the world where they will aim to get it on radio, i tunes, television and in any way they can to reach out to a bigger audience.
While an excess of $4000 has already been spent on:
+ the recording: studio hire for drums, session musician hire, software
+ mixing
+ mastering
There is still more than $3000 that is required to pay for the:
+ Manufacturing: pressing and printing of the CD's ($2200)
+ Artwork /digital design ($600)
+ Distribution ($200)
+ Press release ($400)
It doesn't matter how big or small your contribution is, it will greatly assist in helping us put it towards completing our album and you get something in return for it! (please refer to the "Rewards" column)
If we don't make the target amount in time, don't worry, you get your money back!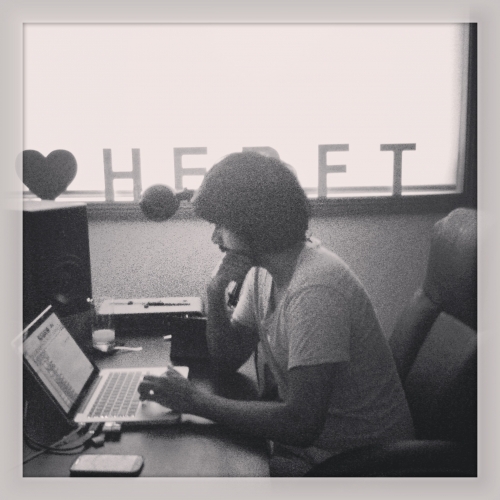 About Sarah Bird and the Album:


Bird lives ocean-side in Sydney while finding inspiration from the waves of the water and the salty ocean breeze. Lyrically stimulated when jamming to Mute Math, John Butler and City and Colour, she has created her own style of music with relatable lyrics and upbeat melodies. At the age of 15 Bird released her first EP, but knew that two years prior music was her destiny when she discovered an old guitar in the garage of her parent's house. Winning multiple awards such as two separate "Musicoz" Awards, a finalist in the 2011 and 2013 APRA Professional Development Award, a finalist for the John Butler Seeds Grant (2012), winner of the 2013 Jameson Battle of the Bands, chosen to perform on the TV series Planet Unearth, and a finalist at the International Song Writing Competition (ISC) in the "unsigned only" category for her song "What is There" (2012), the future is bright for this young, talented musician.


Writing songs straight from the core of her most memorable experiences, Break or Bend paints a fragmented picture of Sarah Bird's life. One Way Ticket expresses the freedom and independence she so strongly held while leaving her hometown of Glen Innes in order to chase her dream in Sydney. Imagine yourself driving in the car, windows down, sun shining and your head just won't stop bobbing to the catchy riffs from the glockenspiel, leaving you feeling totally empowered to whatever the wind blows your way.

Another track, What is There, opened up new creative doors for Bird and Herft. While recording, the two musicians came up with the idea to replace the notes in each chord with a vocal harmony, so that the whole first verse is just voice. This gives the song an honest and encapsulating feel of sadness, loneliness and pretty much any adjective that describes a broken heart!


Doing things her own way, Bird is as unconventional as one can imagine, using at least 6 different guitar tunings during a live set. Sarah Bird has youth, elegance, strength and most of all, an undying passion for using music as her medium of expression. After the release of Break or Bend Bird is planning a tour with her band and also a solo busking tour along the east coast. Her goals of getting radio play alongside performances in the festival circuit will be easily reached with her determined attitude and of course, talent!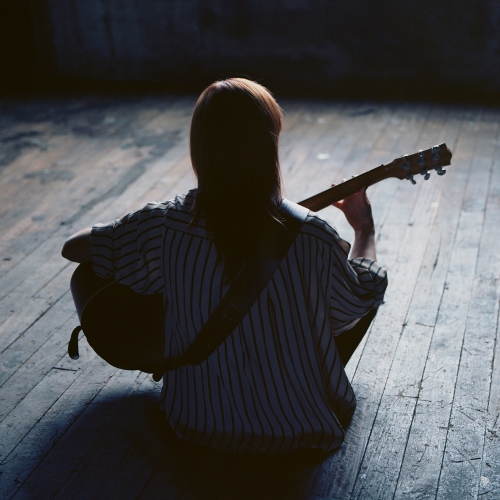 Supporting Sarah Bird:
We have really put our heart and soul into creating and recording this album and we would appreciate your support. No worries if you can't afford a donation, there are other ways you can support me: Simply giving me the thumbs up and liking me on Facebook or join up to my mailing list on my website is a big way you can help me out. Or passing on my music to others and just spreading the word is invaluable -as Peter Griffin from Family guy says "Bird is the Word" ! :)
My social media links are below:
Sarah Bird Official Music Website:
www.sarahbirdmusic.com
Facebook:
www.facebook.com/sarahbirdmusic1
Twitter:
www.twitter.com/sarahbird_music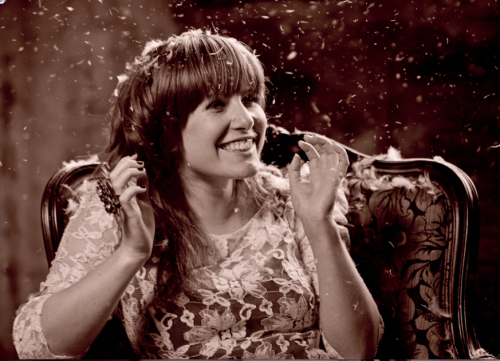 Thank you....