The Moustache Bros AKA Prank Bros (some people prefer the Gag Bratz) are three bros, created by JAG Media (www.facebook.com/jagmedia1) – the fellows who brought you the Ryan Gosling Memorial Hour – who like kicking back, having fun and, boy, do they love pranking/gagging/spoofing.
The Moustache Bros AKA Prank Bros are bringing a fresh new online prank show to you called (working title) Just For Pranks Gags AKA Prank'd where the bros – Joey, Chandler and Ross – pull excellent pranks on a number of cool guys. For example:
The Bros will pretend to be door to door salesmen, gain entry to peoples' houses and leave framed photos of our parents' in there.
The Bros sometimes prank the other Bros and play gags on them, too. You better watch out, Bros; the Bros are on the prowl.
The Bros don a Shrek attire and put on a Shrek play in the Mall. Oops, pranked ya.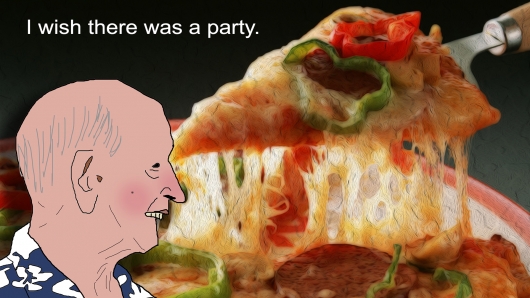 Before the Bros go pranking they need your help.
How The Funds Will Be Used
Once the Bros obtain enough moustache combs, with the help of you lovely people, they will go on an all-out pranking/gagging bonanza. Spoofing all the people they can find and uploading videos online for you. Your donation will contribute to spy-gear for the Bros, both camera and audio, so the Bros can give you the best quality pranks available on the market.
The Challenges
The only risk the Bros can foresee if some people aren't interested in being pranked. This will be fixed by pranking more people than ever.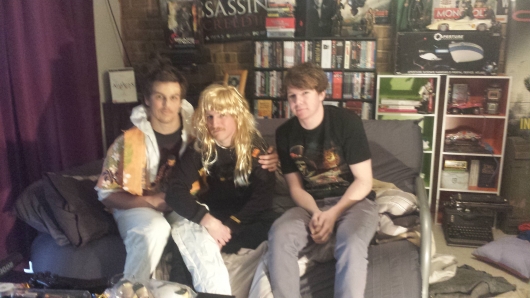 Believe.