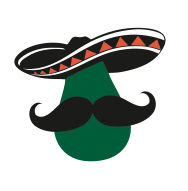 Hola!
I need your help. I want to give the streets of Melbourne even more awesome options when it comes to Food Truck choices. My dream to start a mobile quesadilla cart is so close, I can almost grab it...
I have spent my entire savings on the sweet mobile digs of the future
Treat Yo Self Cart
. I found this hilariously adorable 10ft caravan that is shaped and painted like a watermelon! This eye catching little bubble of goodness is almost ready to go. It just needs of a little TLC in order for it to be in tip top shape to serve everyone delicious mouth watering quesadillas, Mexican soft drinks, and coffee at a park near you!
How The Funds Will Be Used
I understand there has been some interest from the public to keep the watermelon design.


Unfortunately, the exterior needs some fixing, I need to install caravan stabilizer legs which require a bit of welding and ultimately the watermelon design has nothing to do with the Frijoles Negros and Fijoles Refrito Quesadillas and the Mexican 'Fancy Basilio' Padre coffee I want to serve to you all.

Breakdown of Costs:

Serving Counter - $670.00
Exterior Paint - $335.00
Leg stabilizers - $115.00
Vinyl Wrap Design - $2250.00

Total - $3370.00

If we exceed the goal, the extra funds will go back to you in the form of VIP CUSTOMER COMFORT. I propose a shady marquee, vinyl covered bean bags, picnic blankets etc... Thoughts?

UPDATE: For the benefit of the PayPal lords I have to say the following: "Rewards will be issued on a best efforts scenario" or something like that.... Basically I endeavour to get all rewards out at the best of my ability. I expect to have all rewards sent out by end of March at the very latest as per my rewards details.

The Challenges
The leg stabilizers are a pretty important for the safety of everyone. I have shopped around and located the safest and most affordable pair I could find. The existing counter is damaged and needs replacing. A new counter is essential to passing the Food & Safety requirements. Getting a wrap design on a caravan with grooves and not a new smooth surface is challenging. I am working closely with a very talented guy who thinks we can work something out with a combination of paint and vinyl wrap design.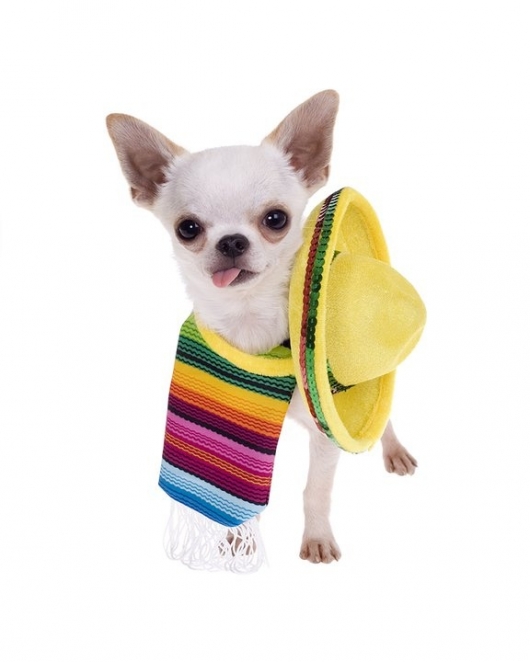 Thank you for taking the time to read this fund raising campaign and I look forward to serving quesadillas in park near you!