Hello welcome to my campaign! My name is Josh Croall and I'm a 17 year old circus performer. I started circus when I was about 10 years old at the Cirkidz Circus School. Years later I started to take it more seriously by dedicating hours of training and devising new and innovative work. I enjoy creating new patterns and shapes with juggling, transitions and flow in acrobatics and hand balancing in various ways. I want to use movement and circus to explore experiences we have in life and to inspire others in their lives.
My Facebook Page -
https://www.facebook.com/josh.croall?ref=hl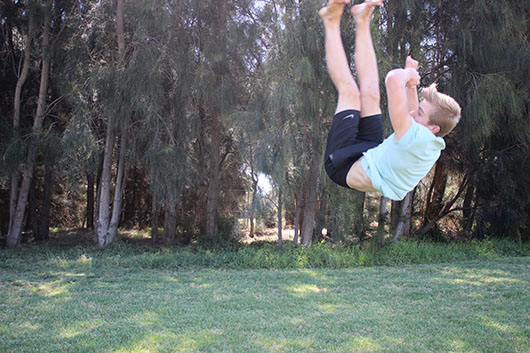 This year I will be performing my new solo show DOOR at the Adelaide Fringe Festival in February. I have been working hard on my show for two years which debuted at the Sydney Fringe last year. This was my first experience in creating and performing my own solo show which was performed in a church hall. It was a good stepping stone for the show but I now want to take it a step further. By having your support and kind generosity I will be able to make the show reach it's full potential and help kickstart my career in performing.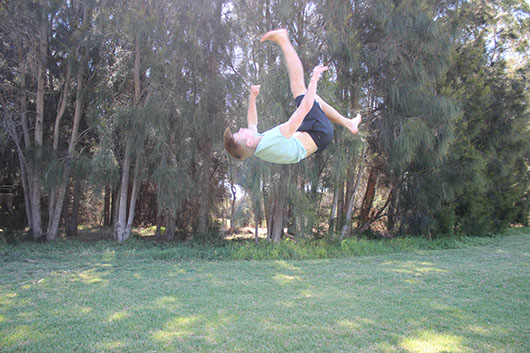 About The Show:
Door is a performance that follows the pattern of The Hero's Journey, which is a narrative that appears in stories, myths and drama such as Harry Potter and Star Wars. The Hero's Journey has the same common stages in most myths told, which exists in all human cultures. The myth continues to change over time because we use these stories to reflect on our own world, which is symbolic of our own lives. In DOOR, the hero begins in the ordinary world and then receives a call for adventure to enter an unknown world of strange powers and events. The hero gains wisdom and new skills by facing his fears and challenges. In the last stage the hero gains a reward of returning back to his ordinary world as a changed person. The hero has out grown his old life and transformed into a better person. DOOR expresses innovative and explosive circus skills, which include juggling, acrobatics and contemporary movement.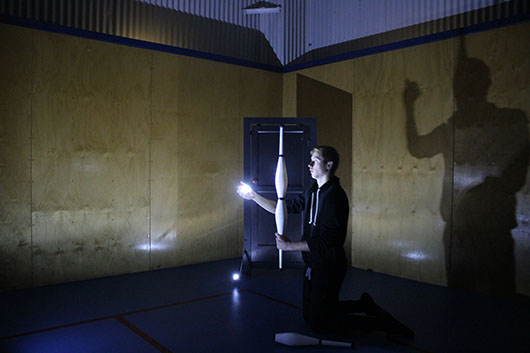 How The Funds Will Be Used
All funds will go towards:
Venue hire
Lighting / sound
Registration
Props and equipment
Marketing
Music licensing
Costume
The Challenges
This year I'm going into year 12 which will make it more difficult to concentrate fully on the show. But with my passion and dedication I'm quite confident that no obstacle will get in my way.