Takehara International Art Exhibition + Residency
The Takehara International Art Exhibition and Residency
is an annual art festival in the small historic town of Takehara in Hiroshima Japan. The art festival and residency began in 2010. It is not very well known but is slowly building its profile with international and local artists and from support of the local community and government. Artists are given accommodation and allocated a heritage listed building/ house to exhibit their work during the festival.
We have been invited to take part in the 2013 Takehara International Artist Exhibition and Residency (April- May 2013) which coincides this year with the Takehara Bamboo Festival. Our residency runs for 2 weeks and the Bamboo Festival for 1 week. During our residency we will be setting up our Bamboo Princess installation in a local historical house, Matsuzaka Tei. During the festival, we will be holding workshops with other artists.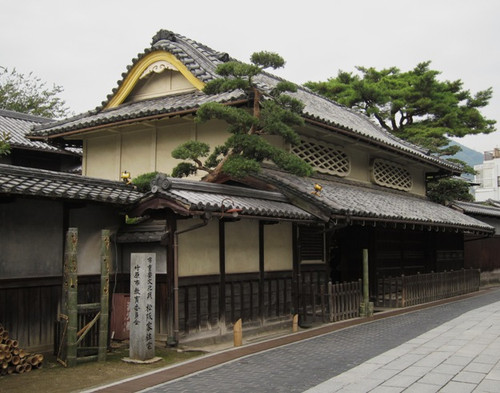 Matsuzaka Tei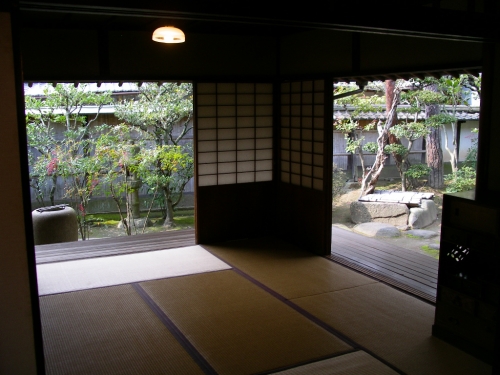 Inside and garden view at Matsuzaka Tei
Takehara Bamboo Festival
Takehara is famous for bamboo crafts in Japan. They have a festival every year celebrating the local bamboo crafts and culture. This year the art exhibition will coincide with the Bamboo Festival.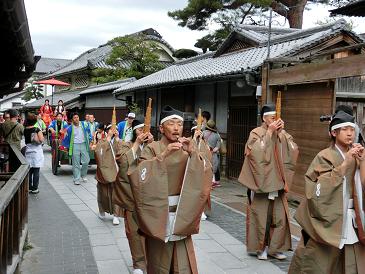 Takehara Bamboo Festival procession
Our work: Bamboo Princess installation
Our previous installations have searched ideas of Shinto belief, that gods and spirits co-exist in everything. With our Bamboo Princess installation we are looking at this Princess as a spirit coexisting between the two worlds and the strength of the spirit existing inside the bamboo . We work with recycled, handmade and watercolour paper. For our installation we will be recycling cardboard from used boxes and working with local bamboo paper craftspeople for hand made bamboo paper.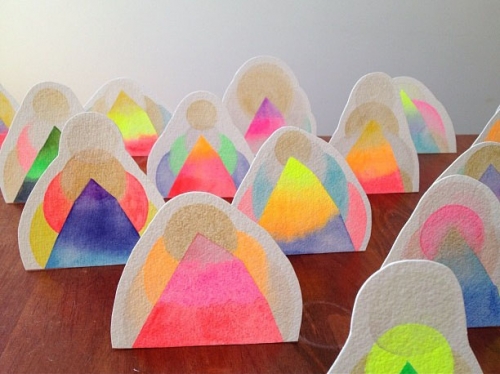 Mountain amulets from our Mountain God %20 Crystal Queen exhibition Jan 2013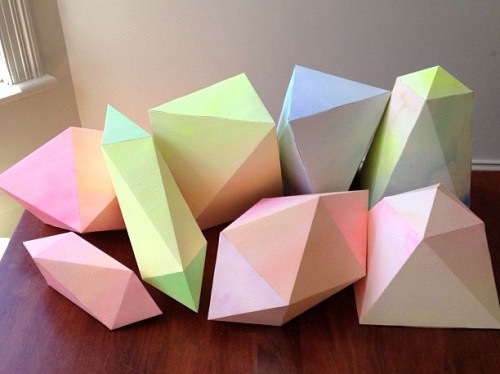 Handmade watercolour paper crystals
What we need
Like most artists we have been self funding our activities, and now need a little help from you! This residency covers accommodation costs during our stay in Takehara. It does not include flights and material expenses during our stay. Our target cost of $2900 is to cover our return flights to and from Japan.
We look forward to sharing our experience with you!


Where you can find us:
Thanks for visiting our page :)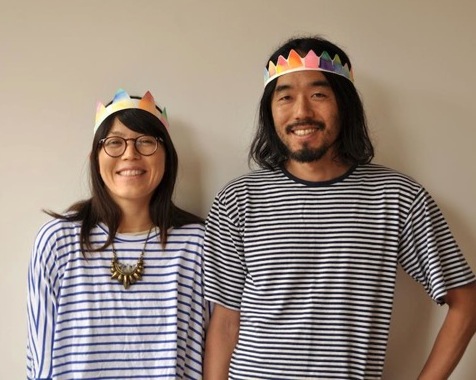 Yumi + Taka!

Craft Victoria window exhibition Jan 2013: Mountain God %20 Crystal Queen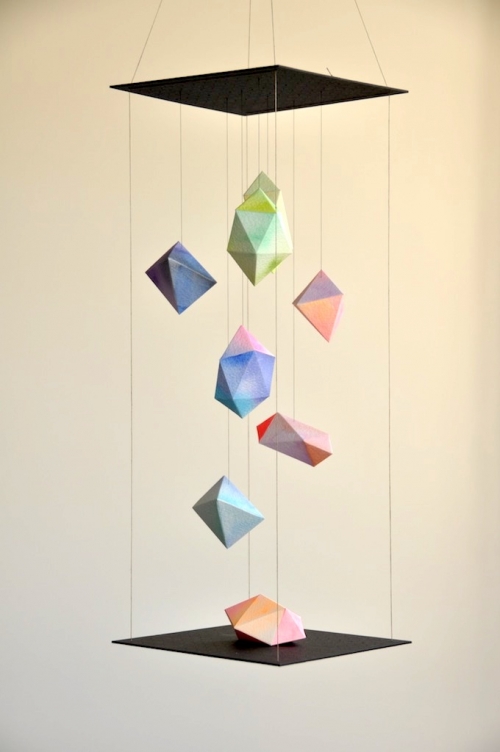 Our previous work: a floating mini crystal mobile