We are Innasoul. And we make phones look good!
We would really love your support to help us launch this baby into this competitive market. By making a pledge, not only will you be making history, but you will also be one of the first in the world to own one of these awesome cases! So please check out the rewards.
Over the past year and a half, two brothers and one best mate have been developing an interchangeable case for the iPhone 5 and 5s.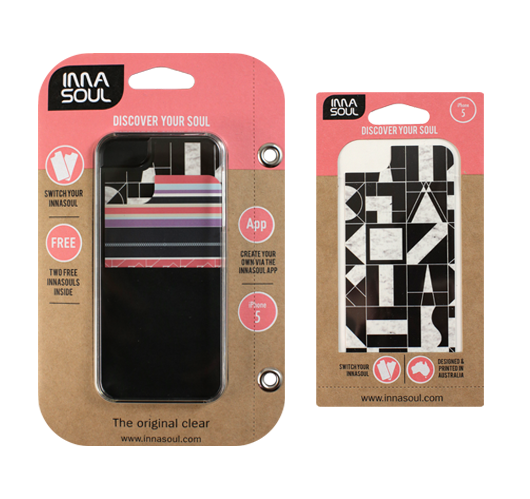 What you have here is a phone case that holds an insert, so there are pretty much limitless design options for a single case.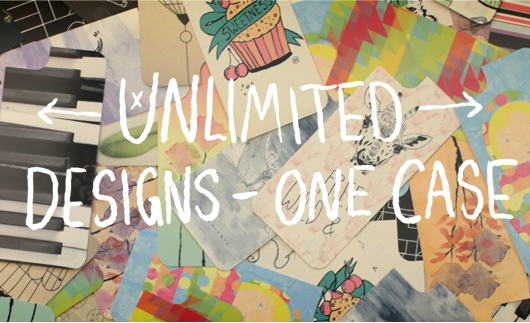 You can choose designs from either our range, from the artist range or App your own.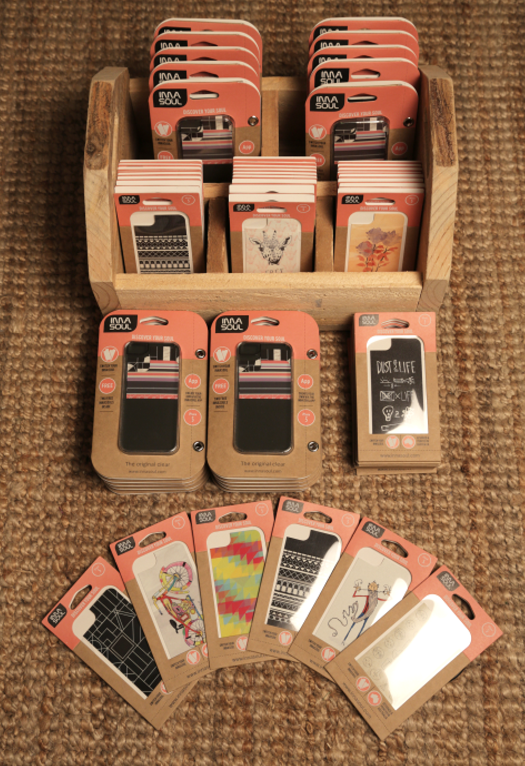 Working closely with our industrial design team and manufacturers in Taiwan, our aim was to create a high quality product that ticked all of our boxes. We even jumped on a plane to Taiwan, we met with the factories, looked over the first cases out of the mold and met some cool people.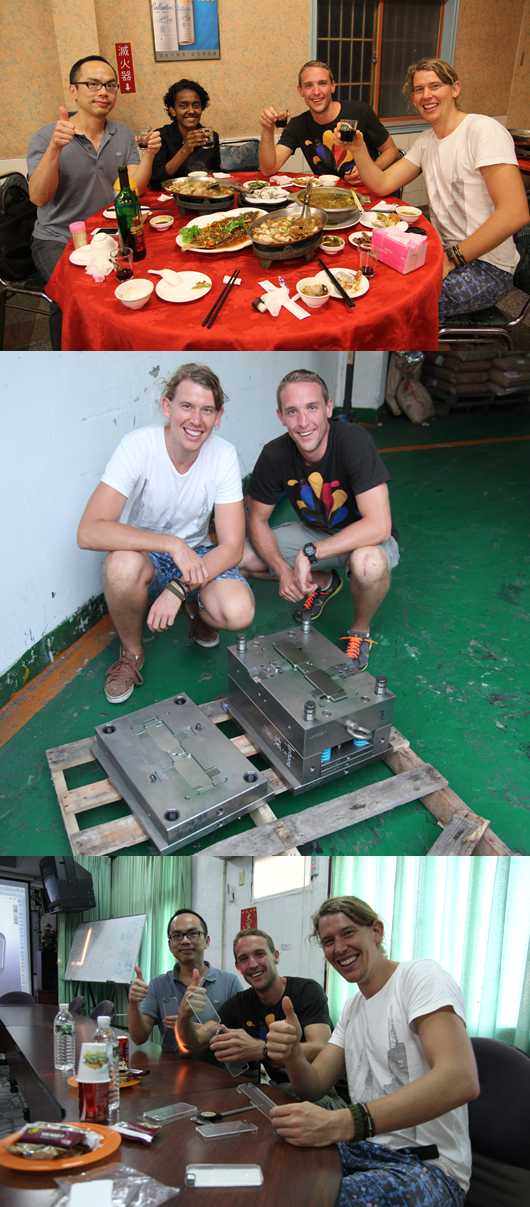 We have collaborated with Aussie artists and illustrators. This has helped us diversify our range of designs. We feel privileged to work with these artists and hope to give them a broader exposure in the marketplace.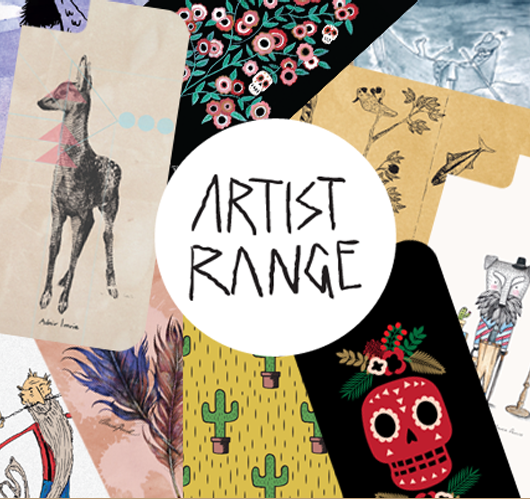 The Innasoul App. Using the free Innasoul App you can create your own Innasoul. Just take or upload a photo, crop or rotate it, add one of the filters and then purchase. Or share it with your friends on Facebook or Instagram.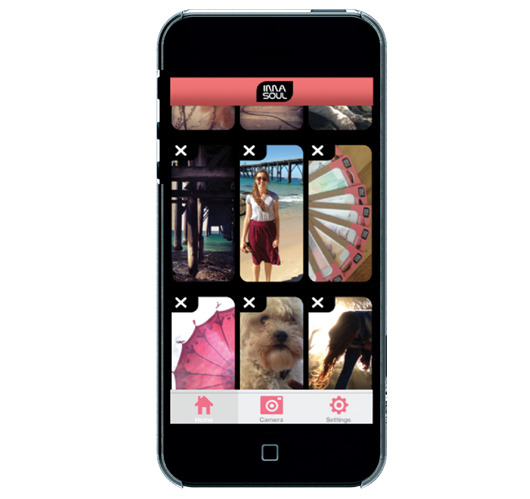 We are currently in the design stage for future products, including the bumper case.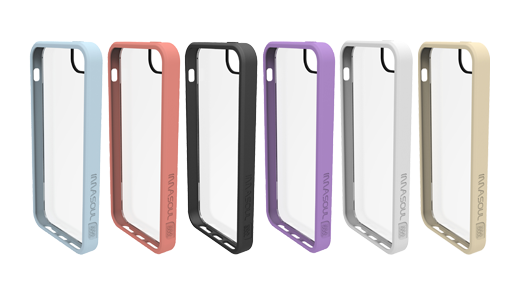 Thanks for checking out our page and for your support and encouragement.
Feel free to check out our website at
www.innasoul.com
and follow us on Instagram, Facebook, Twitter and Pinterest at innasoulAU
Some Of My Previous Work
Nathan spends his days behind a camera. At 25, he has created a very successful company. He expresses his creative skills through video. This has allowed Innasoul to produce cost effective and professional video.

Chris uses his skills learnt in set construction and project managing to solve problems, deal with contractors, product co-ordinating, account managing and to construct all of Innasouls in-store displays.

John is the artist of the team. With over 10 years of graphic arts experience. He is the designer and creative mind behind all of the awesome Innasoul designs, the website and the packaging design.
How The Funds Will Be Used
If we are lucky enough to meet our goal, your pledge money will go towards the completion of our first batch of cases, purchasing more designs from local Australian artists and towards the production of our new product.


The Challenges
Over the past year or we have run into a few small bumps in the road, but have overcome them. These challenges have allowed us to refine our phone case and we are ready to receive our first order.