Totally Tempeh is a start up small business in Brisbane. We want to bring fresh tempeh to the masses.
This project is to raise money for equipment. We need a grain mill to dehull the soybeans ($500). That will enable us to produce tempeh much more efficiently.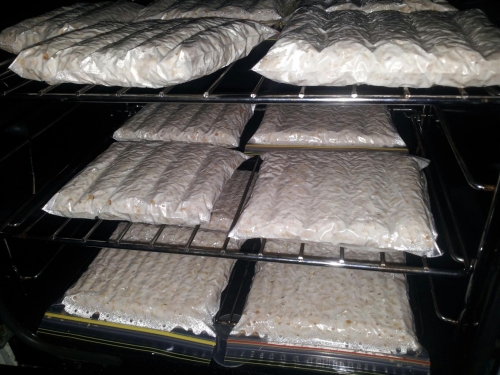 We are Lara and Bonar: makers of Totally Tempeh. We aim to produce tempeh on a commercial scale. Our research tells us that Brisbane consumers want fresh, local tempeh!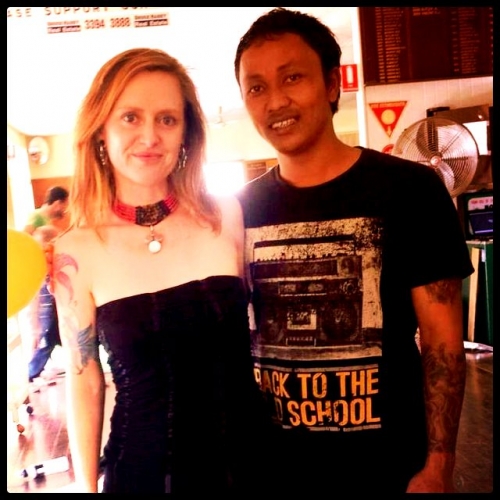 Tempeh is a traditional Indonesian food product, made from cultured whole soybeans. It's high protein and low fat. It's good for you and it tastes great.
If you've never eaten freshly-made tempeh, you're missing a culinary treat. We want everyone to experience authentic tempeh.