ONLY 24 HOURS LEFT...
Your last chance to take action and support the making of this inspirational documentary...!


An epic tale of cultural survival...
Ten years in the making, Putuparri is a compelling feature length documentary about an extraordinary 42 year old Wangakjunga man living in Fitzroy Crossing. Located in the remote Kimberley region of north western Australia, Putuparri Tom Lawford lives a two way life - traditional and contemporary.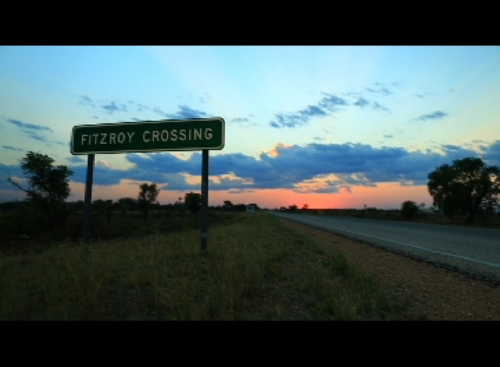 With his grandfather, the charismatic Spider Snell, who was born and raised in the desert, Putuparri makes three trips to their sacred waterhole Kurtal. We witness his development as a man over the course of these three epic and historic trips. Starting as an inexperienced young man on the first trip in 1994, to the final trip in 2007, Putuparri reveals his personal story of love, loss and hope and the role his cultural legacy has played in it.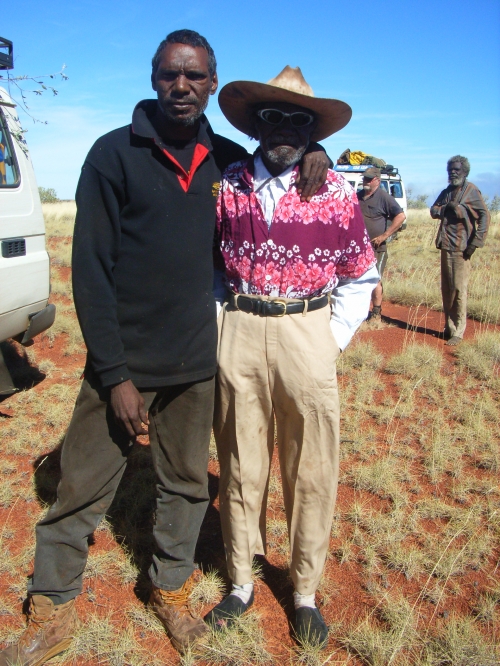 Never before have sacred cultural ceremonies and the day to day life of a remote community been documented in such intimate detail. Putuparri's story is a microcosm of the epic history of the Kimberley, from traditional desert hunter-gatherers to the establishment of vast cattle stations to the present-day mining boom that endangers his familys' sacred desert water.
Why tell this story?
This film is about hope. It is a positive story to counterbalance the negative depictions of remote aboriginal communities in the media.
While there are major issues in Fitzroy Crossing - isolation, lack of meaningful work, alcohol and dependence on government funding - what I experienced in over ten years' in the region is the strength and beauty of the people and their culture. This is a living culture with a deep respect for the Old People that recall a traditional life in the desert. It is a simple but profound belief system - if Country is cared for and respected then it will in turn care for and respect its Countrymen.
Putuparri Tom Lawford is a film is about the evolution of a culture. Can a young man growing up in a modern world learn to keep his culture alive in the face of unspeakable adversity? Can his traditional culture withstand the demands of an insatiable resource boom? What happens when young people, seduced by technology and instant gratification, show no interest in learning the old ways?
It has taken me ten years to get to this story. I have been lucky enough to have had many opportunities to work in the Kimberley and, to share in a small part, the lives of Putuparri, Spider Snell, Dolly and their extended family. By filming at every opportunity and thinking one day I will make a film, I have accumulated an archive of material that goes back over ten years.
Why we need your help?
We need your help to get us to the next stage.
Money from the Pozible campaign will be used to edit a roughcut. This will take the film to the next level.
You can help us make this happen.
Every little bit helps. It doesn't matter how much you are able to pledge, it will be greatly appreciated. And if at this time you aren't able to make a pledge, signing up to our Facebook page, liking, sharing and showing your support is just as important. We will keep you updated on the progress of the film.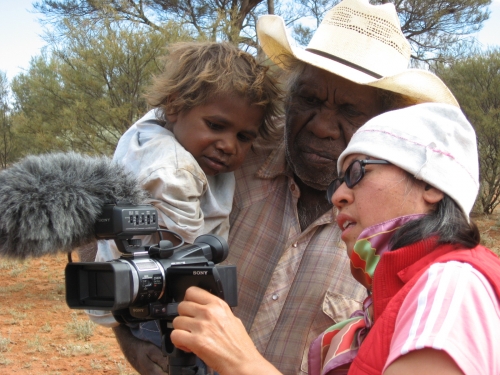 With optimism and gratitude,
Nicole (Nicki) Ma