OUR CHANGING CLIMATE - A PHOTOGRAPHERS MISSION
Before I begin, I would like to thank you for taking the time to check out my project. I value your time so the fact that you are reading this makes me happy already. Here we go!
FUNDING NEEDED TO DOCUMENT AUSTRALIA'S ROLE IN CLIMATE CHANGE
May through to July 2013 I will be undertaking a journey around Australia to photograph Australia's role in climate change. The reason for this undertaking is the urgent need for a compelling and thorough visual documentation of Australia's role in what I believe to be the most important issue humanity faces today. This documentation is of critical importance as until now there has been very little effort to visually document our changing climate. In other words – there is an astonishing lack of visual material which we can use to draw attention to how and why our climate is changing.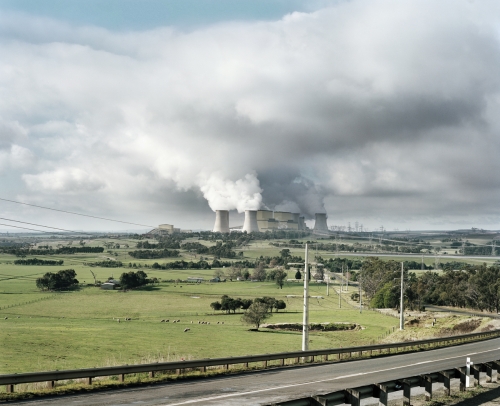 HOW YOU CAN HELP
I need your financial support, how ever large or small to kick this dream into reality. Your contribution will help me to do what I do best; to visually communicate my passion for change. An exhibition will come of this work and it will help further my ongoing project to inspire others.
WHY HAVE I CHOSEN AUSTRALIA
This project is more relevant now that it has ever been. While Australia has taken steps to address climate change through the introduction of a carbon price and renewable energy investment, all the hype around cost of living, threats of repeal and the supposed lack of global action is muddying the waters and creating uncertainty. We need to remind people of the challenge we're facing and the need, regardless of political persuasion, to take meaningful action to reduce our pollution. While climate change can often feel like a distant threat, the recent extremes have starkly shown us what's in store. This body of work will help make the impacts of climate change tangible and locally relevant, and equally, show that the solutions already exist. We're on the precipice of a global low-carbon revolution, and Australia must play its part. My hope is that this project will help people see that strong action on climate change is both urgent and rewarding and that a healthier, more prosperous, low-carbon future is worth fighting for.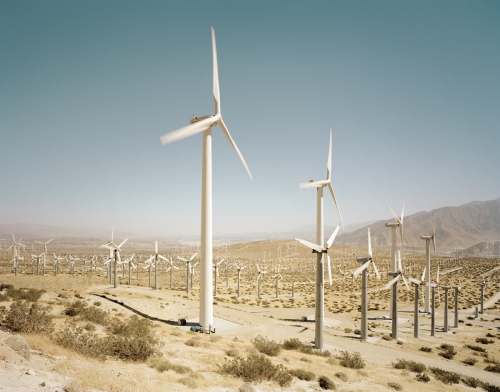 WHAT YOU NEED TO KNOW ABOUT ME
For the past six years I've been committed to documenting the causes, the effects and the solutions of climate change throughout the world. I'm using this body of work to help engage and inspire others toward a more sustainable future. I had a major career shift and a change of priorities in 2007 when my world was turned upside down following a run in with a semi trailer. Yes, you read that correctly; I was run over by a semi trailer while cycling! This near death experience and my journey of recovery helped provide me with the resolve and determination to use my skills, talent and energy to focus on what I consider one of the greatest challenges the human race faces today; climate change.
This commitment has taken me to the Arctic, North Africa, Borneo, Eastern Europe, the United States and more recently China. I've given presentations to many and held exhibitions. At times I've come close to being arrested photographing some challenging subject matter. My work has received endorsements from The UN secretary general Ban Ki-moon, Professor Tim Flannery and Emeritus Professor Dexter Dunphy. Recently The Climate Institute in Australia has awarded me their first Creative Fellowship. I'm doing what in my heart I feel I was always destined to do; my life's purpose is being realized and is well underway. However I have much more I need to concentrate my efforts on; I have more to shoot, I have books to publish, exhibitions to do, more speaking engagements to implement, more than half my catalogue of images shot to date remain unreleased. All these tasks, plans, dreams, remain unfinished due to financial constraints. Up until now my project has been almost entirely self funded. Pozible could be a way of making my dream for change sustainable.
Please Join with me in my quest. Thank you...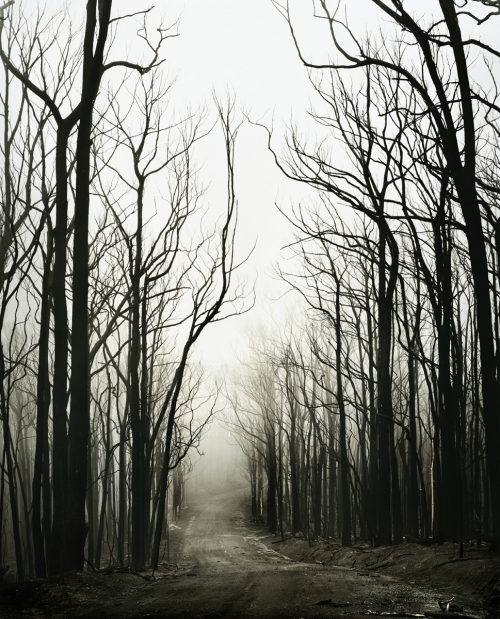 TIMELINE
April - 30 Days of April to raise $20k on Pozible
May - Prepare for trip/ pack swag/ clean and pack cameras/ purchase film
June - Hit the road/ be creative/ regularly update my blog/ shoot stunning material
July - Process film/ edit/ scan/ prepare for exhibition
August - Exhibition opening
DETAILS OF TRIP
To execute a series of photographs concerning Australia's role in climate change with main story emphasis on economic transformation in terms of future sustainability. Photographer takes responsibility for making this trip as cost effective and productive as possible, for example- most nights will be spent under the stars in my swag. This trip will cover an eight to ten week road trip though Australia covering distances up to 20,000km.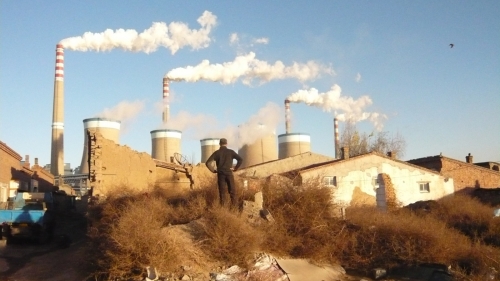 COSTS BREAKDOWN
The $20k will cover travel costs; car hire and fuel, internal flights, aerial work (above mines and heavy industry), insurance, permits, an assistant, accommodation and food, film and processing, scanning, digital retouching, and printing. Any additional funds will go toward mounting, framing, exhibition costs and getting my greater body of work realized.