The Best of Pozible, Now All Yours
Pozible Base provides organisations with anything from their own curated page of campaigns, to a completely self standing crowdfunding platform.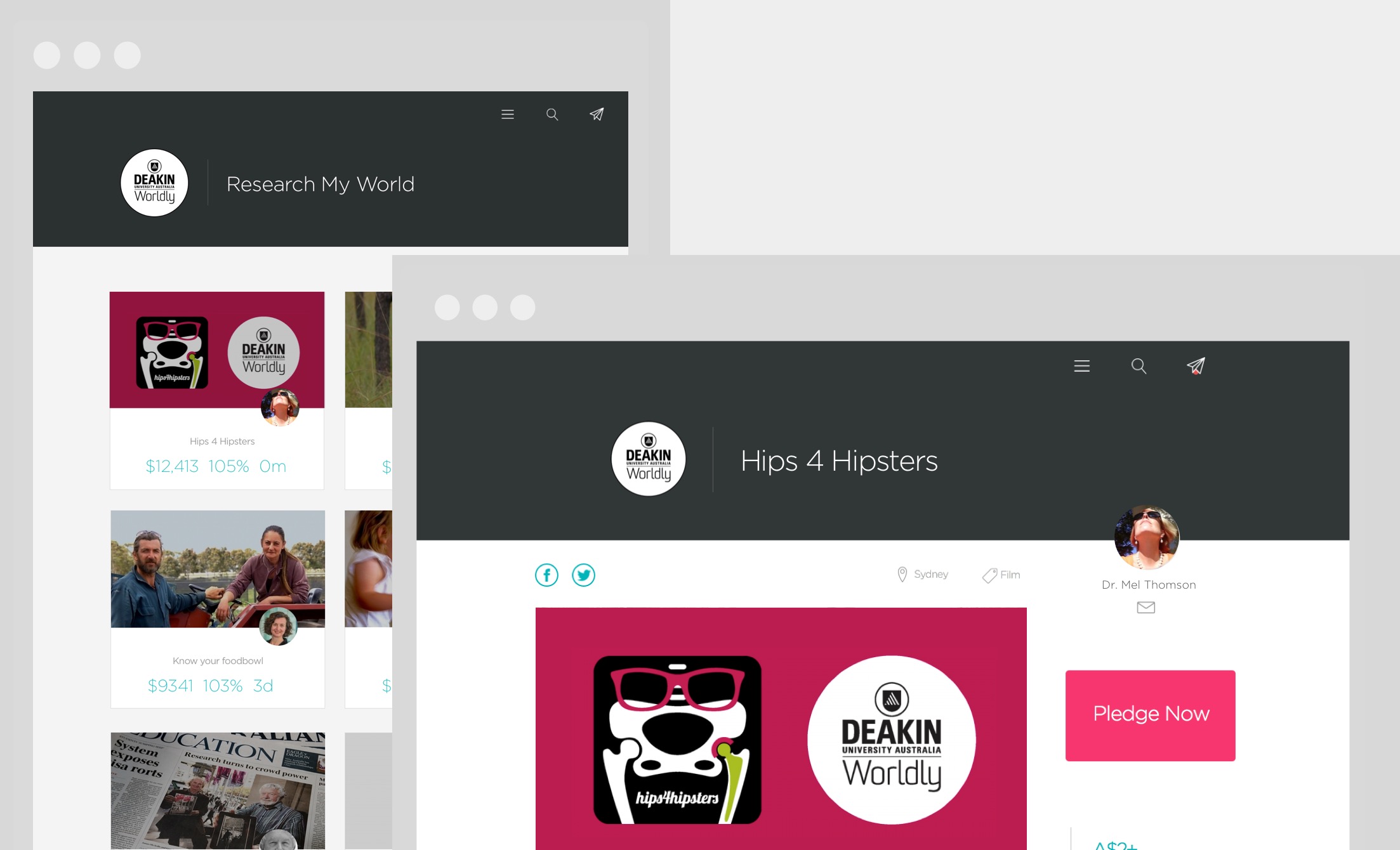 But you're not alone, Base is a network of partner sites
Apply it to stand alone, or ongoing initatives

Share Logins
Supporters can use the same login details for all partner sites across the network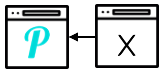 Mirror Project on Pozible
Projects hosted on Base platforms are also listed on the Pozible.com homepage & Pozible search.

Earn a Commission
Collect your own service fee on all successful campaigns you bring to the network.
Make your platform niche specific

Flexible Funding or AoN
Support both crowdfunding campaign foundations, All-or-nothing and Flexible funding.

Customise Payment Flow
Choose if the campaign funds are transferred to you or the individual projects.

Fully Brand your page
Customise the graphics, use your organisations logo and pick your color theme.

Custom CMS
Create your own static webpages, banner advertisements and customise your own footer links.

Tailor your terminology
Choose a template for the wording that best suits your application and audience.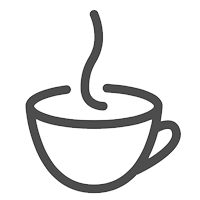 Manage Campaigns
Oversee projects and control which ones launch, which ones are discoverable and which ones are private.
Examples of Base uses
Base can be applied to any situation where a group of people pool money together
Work with the crowdfunding experts
Great support for you, and your campaigns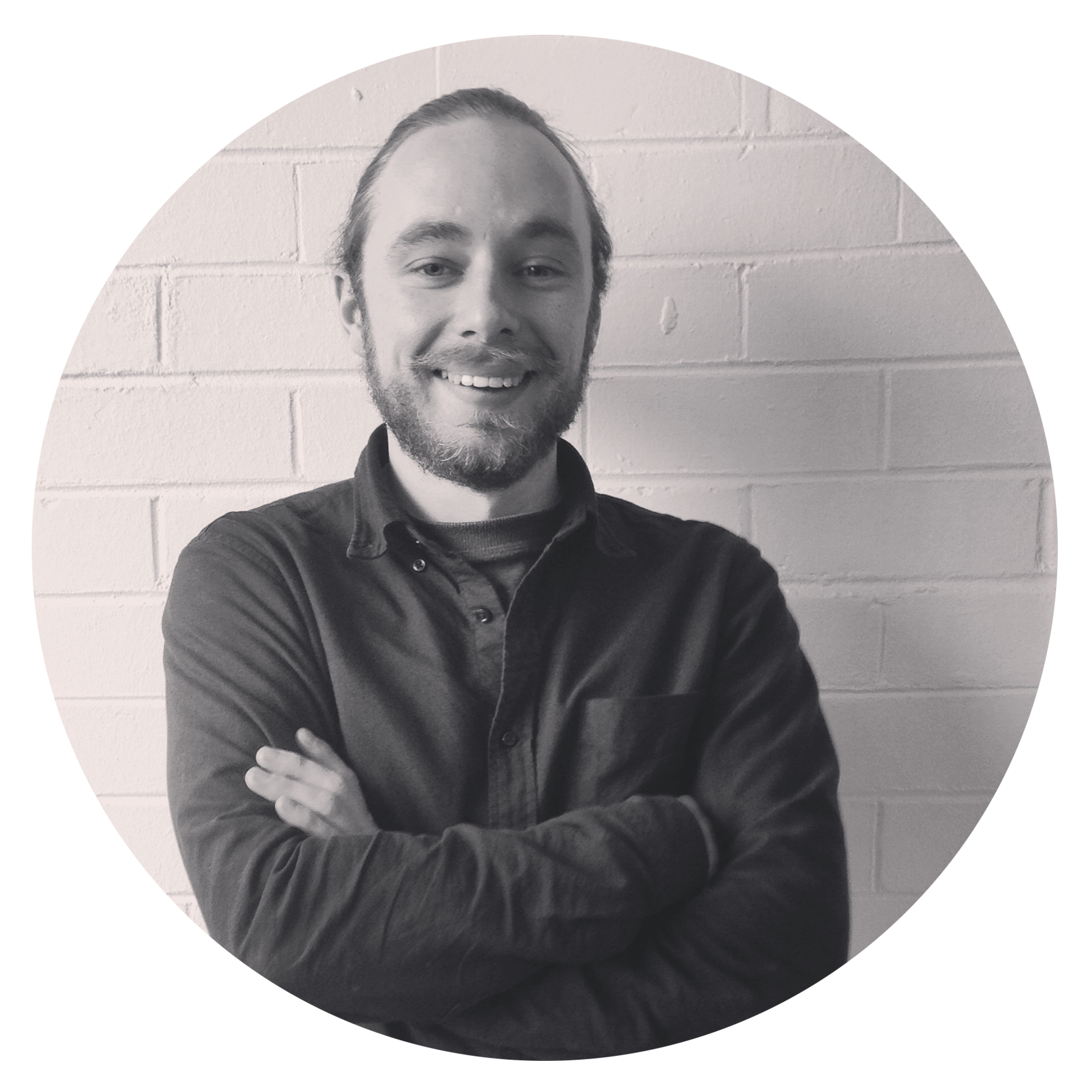 Elliot Chapple
Office Dog Evangelist
"When I was the main project supervisor here at Pozible we had our highest ever monthly success rate at 67%"
"I've spent a lot of time checking what works and what doesn't (& what's changing!) since starting at Pozible, so I've got all sorts of advice when it comes to your project."
Gemma Bastiani
Sydney Swans no. 1 Fan
Aussie Heart, Global Mind
Our experience and training gives us the highest success rate of all the major players at 57%

AU$60M+
Raised in Pledges

14,326+
Projects Launched

105
Countries Pledged From
Trusted by Australia's Industry Leaders
Join Australia's Most Prestigious Crowdfunding Network