The Highest Success Rate of any Platform
Give your project the best chance of success

57%
Success Rate
Start Creating
Proven Track Record in a Range of Categories
Gain access to People who Care
Creativity
Visual Art & Sculpture
Music & Sound
Theatre & Dance
Film & Photography
Fashion
Festivals & Events
Social Good
Social Enterprise
Charity
Environmental
Community
Heritage
Awareness
Side Projects
Craft Food & Beverage
Publications
Designer Products
Tech & Games
Applications
Innovation
Start Creating
Access to Experienced Crowdfunding Experts
Get an experts advice at any time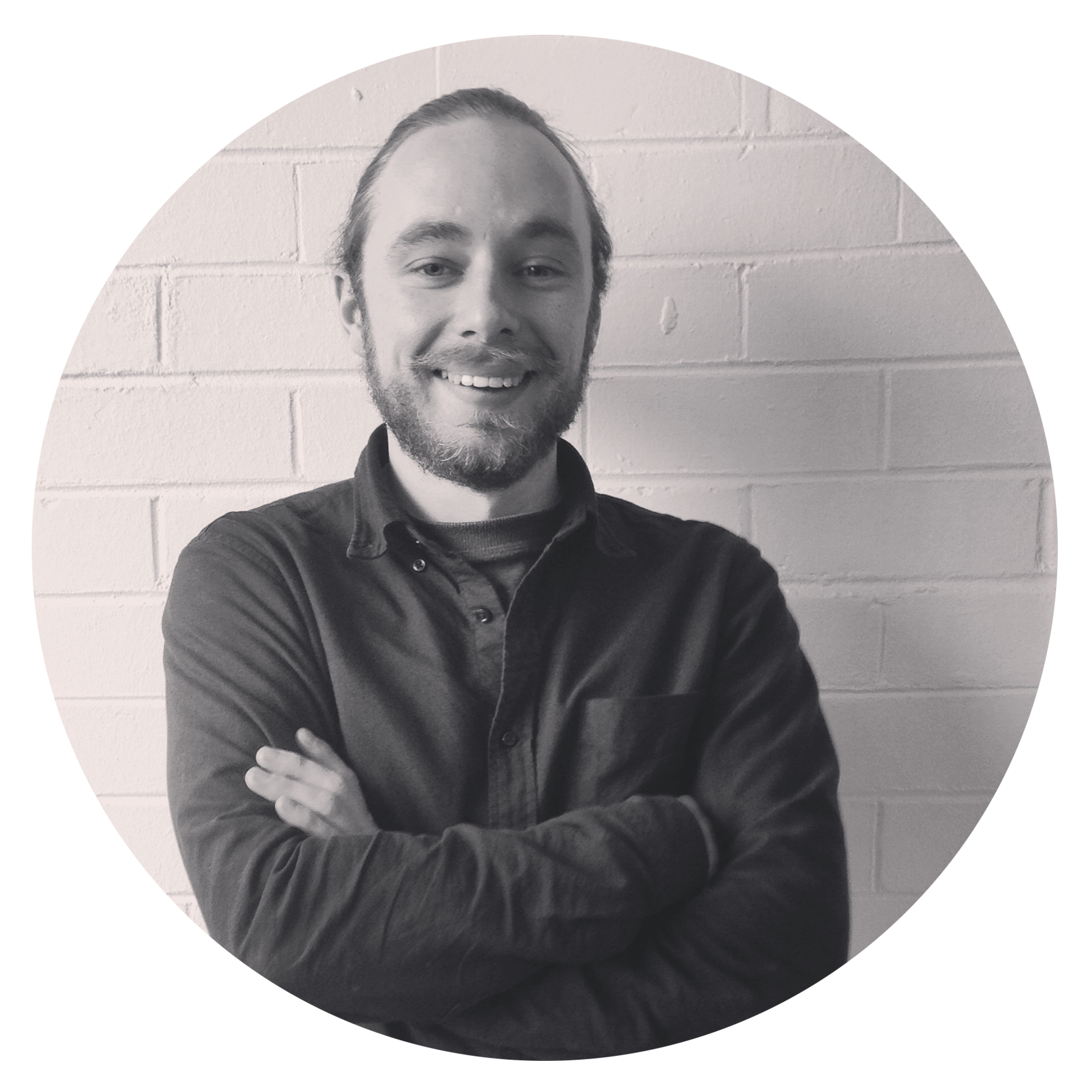 Elliot Chapple
Office Dog Evangelist
"When I was the main project supervisor here at Pozible we had our highest ever monthly success rate at 67%"
"I've reviewed & closely watched the progress of every Pozible project in the last year. This taught me the nuances of what makes a campaign successful."

Lili Nishiyama
Sun Beam Soaking Specialist
"We loved our crowdfunding campaigns on Pozible. It was pretty hard work but the team in Melbourne were very supportive and really seemed to understand the importance of what we are aiming to do."
Join Asia Pacific's Biggest Crowdfunding Community
Aussie Heart, Global Mind
Rich with Functionality
Use a System That's Designed for You
Keep 100% of What You Raise
Set a booking fee for your supporters & get them to cover Pozible's service fee.


Paypal Integration
Give supporters a seamless pledging experience by integrating your campaign with Paypal.
Analyse Marketing Efforts
Install Google Analytics into your campaign to measure, analysis & make data driven decisions.


Collect Supporter Data
Download a live spreadsheet with all your supporter data & any extra information you request when they pledge.
Facebook Re-marketing
Re-target people who've visited your campaign page or profile and find new customers via Facbeook ads.
Stretch Your Target
After you've reached your inital target, set and aim for as many new stretch targets as you like!


Let Supporters Pledge as Guests
Let users easily pledge to your campaign without needing an account or password.



Pre-filled Campaigns
If you see a campaign you like, use it as a template for your own campaign.
Start Creating