Examples of product pre-sales on Pozible
So What is Crowdfunding?
Crowdfunding by Definition
"Crowdfunding is the practice of funding a project or venture by raising many small amounts of money from a large number of people, typically via the Internet."



There are two foundations of crowdfunding; all-or-nothing and flexible funding;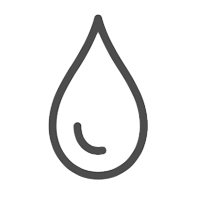 Flexible funding allows project creators to receive anything that is raised at the end of their campaign regardless of their funding target.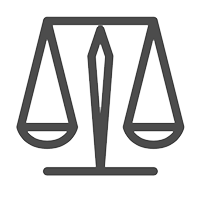 All-or-nothing campaigns are only paid out If project creator reaches or exceed the funding target they set. If they don't hit their target, they get nothing.
Pozible is Asia Pacific's Biggest Crowdfunding Community
Aussie Heart, Global Mind
AU$56M
Pledged to over 14k projects
58%
Overall Success Rate
500k
Database of Aussie Givers
Want to Run just one Campaign?
Collect Supporter Data
Download your supporter data & any extra information you request when they pledge.
Facebook Re-marketing
Re-target people who've visited your campaign via Facbeook ads.
Analyse Marketing
Install Google Analytics into your campaign to measure, analysis & make data driven decisions.



Guage demand
Only proceed with the product if you sell enough to make it financially viable.
Start Creating
Plan on Running or Managing Multiple Campaigns?
Learn about Base, our crowdfunding solutions for brands & retailers
See it in Action
Flexible Funding Option
Collect funding regardless with the option to use the Flexible funding model.
Fully Brand your page
Set your own URL, use your organisations logo and pick your color theme or brand colors.
Mirror Products
Show your products on Pozible's Homepage and Tap into a massive community.
Custom CMS
Create custom pages, setup your own footer & set the CTAs to "Pre-Order Now".
Learn More about Base