Examples of Sporting fundraisers on Pozible
"Pozible provided all the tools, knowledge and inspiration we needed to make our charity sporting event happen. The advice they gave was on-point, the tech support was delightful to deal with and the software worked perfectly, which made our lives a whole lot easier."
So What is Crowdfunding?
Crowdfunding by Definition
"Crowdfunding is the practice of funding a project or venture by raising many small amounts of money from a large number of people, typically via the Internet."



There are two foundations of crowdfunding; all-or-nothing and flexible funding;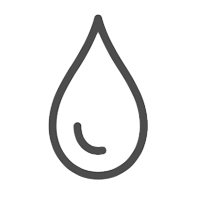 Flexible funding allows project creators to receive anything that is raised at the end of their campaign regardless of their funding target.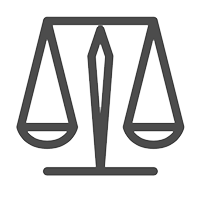 All-or-nothing campaigns are only paid out If project creator reaches or exceed the funding target they set. If they don't hit their target, they get nothing.
Pozible is Asia Pacific's Biggest Crowdfunding Community
Aussie Heart, Global Mind

AU$56M
Pledged to over 14k projects
58%
Overall Success Rate

500k
Database of Aussie Givers
Want to Run just one Campaign?

Split hiring expenses
Host your campaigns to raise funds to cover season, competition and annual fees

Split travel expenses
Host campaigns to cover the expense of trips, tournaments and excursions

Group purchase sports gear
Allow team leaders, captains and managers to raise for gear and Equipment
Start Creating
Plan on Running or Managing Multiple Campaigns?
Base allows sports clubs to host all their projects on their own dedicated "partner site"
See it in Action
Host Crowdfunding Campaigns
We support crowdfunding models All-or-nothing and the Flexible funding.
Fully Brand your page
Customise the graphics, use your organisations logo and pick your color theme or brand colors.
Mirror Project on Pozible
Projects hosted on Base platforms are mirrored on Pozible.com (Applies to All-or-nothing model only).
Learn More about Base