Examples of community group fundraisers Pozible
We've seen over 2000 community fundraisers launched on the Pozible service covering a range of different needs, here's just a handful of our favourites.
"It has been a pleasure dealing with Pozible. I came into the project as an absolute newbie but Pozible had all the answers. They have my greatest respect for having thought about the whole psychology of the process from both sides of the fence. The project reached its goal and is up and running. Thank you and thanks Pozible."
- Chris Probert (Fireproof our Firefighters)
So What is Crowdfunding?
Crowdfunding by Definition
"Crowdfunding is the practice of funding a project or venture by raising many small amounts of money from a large number of people, typically via the Internet."



There are two foundations of crowdfunding; all-or-nothing and flexible funding;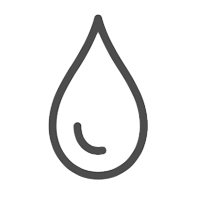 Flexible funding allows project creators to receive anything that is raised at the end of their campaign regardless of their funding target.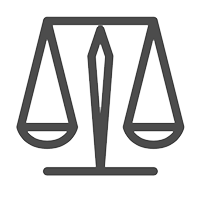 All-or-nothing campaigns are only paid out If project creator reaches or exceed the funding target they set. If they don't hit their target, they get nothing.
Pozible is Asia Pacific's Biggest Crowdfunding Community
Aussie Heart, Global Mind

AU$9.2M
Pledged to community casues
58%
Overall Success Rate

500k
Database of Aussie Givers
Want to Run just one fundraiser?
Keep 100% of What You Raise
Set a booking fee for your supporters & get them to cover Pozible's service fee.
Automatic Receipting
Have your DGR receipts sent automaticly to your supporters after campaign completion.
Collect Supporter Data
Download a live spreadsheet with all your supporter data & any extra information you request when they pledge.
Start Creating
Plan on Running or Managing Multiple Fundraisers?
Base allows commmunity groups to host all their projects on their own dedicated "partner site"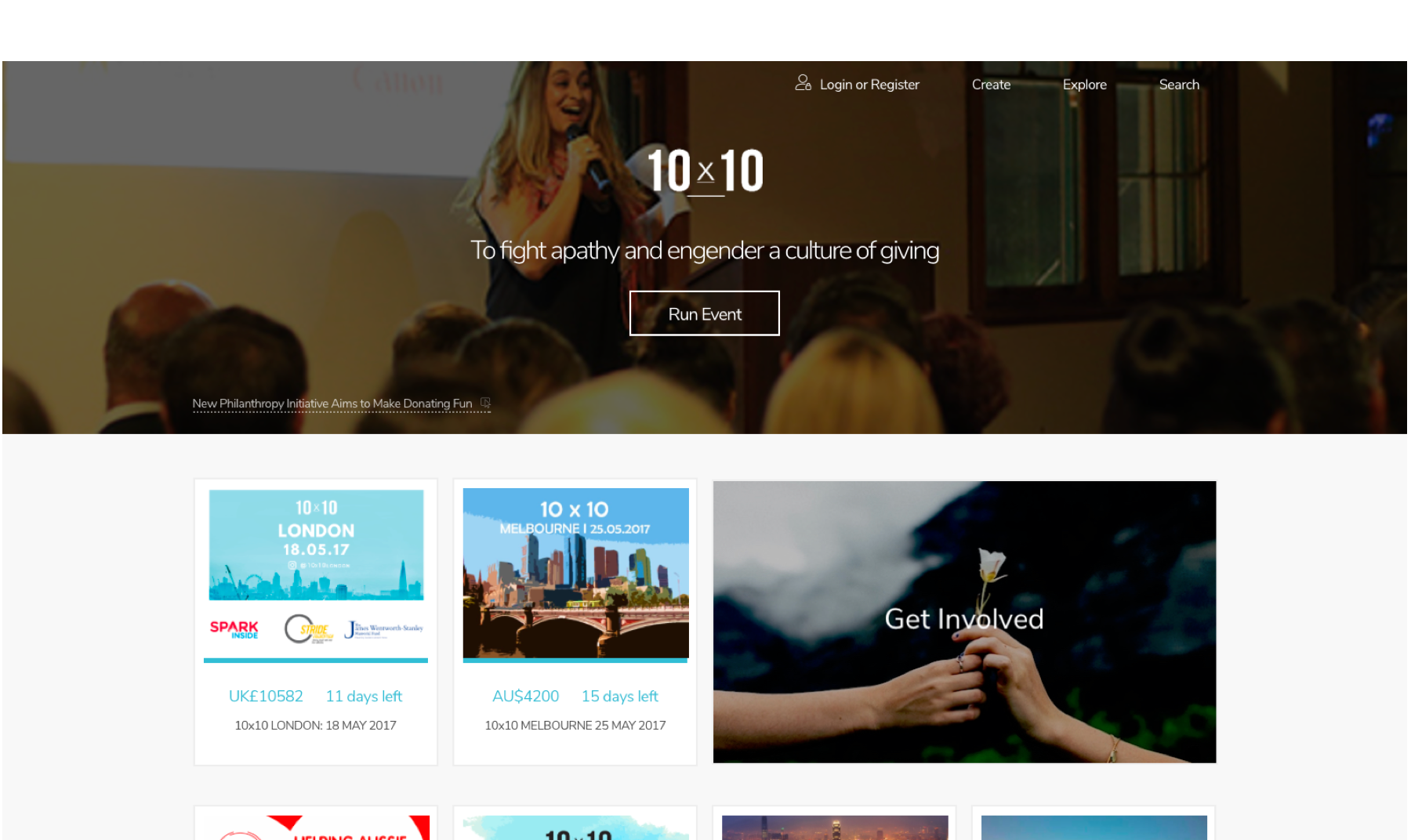 See it in Action
Host Crowdfunding Campaigns
We support crowdfunding models All-or-nothing and the Flexible funding.
Fully Brand your page
Customise the graphics, use your organisations logo and pick your color theme or brand colors.
Mirror Project on Pozible
Projects hosted on Base platforms are mirrored on Pozible.com (Applies to All-or-nothing model only).
Learn More about Base